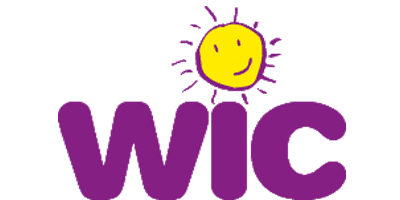 WIC Participant Satisfaction Survey
The WIC Program wants to serve you better! Please help us by taking this quick 10 minute survey about your experiences with WIC. Your participation is completely voluntary; there is no penalty or loss of WIC benefits if you do not participate. Your answers will be kept confidential. Your name and email address will not appear anywhere.
The survey is available in six languages. To complete the survey, simply select one of the following links:  Note: if you are unable to view the survey, please update your WICShopper app from the app store.
Por favor ayundenos tomando esta rapida encuesta de 10 minutos sobre tu experiencias con WIC
Ajude-nos fazendo parte desta rápida pesquisa de 10 minutos sobre as suas experiências com o WIC
Merci de nous aider en consacrant seulement 10 minutes à ce formulaire de sondage au sujet de vos expériences avec le WIC
Xin hãy giúp chúng tôi bằng cách dành ra khoảng 10 phút điền vào phần thăm dò ý kiến này để cho biết về kinh nghiệm của quý vị với WIC
请参与这项10分钟的快速问卷调查,帮助我们了解您的WIC参与体验