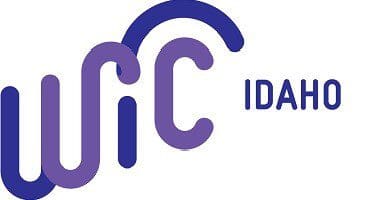 If you are unable to find low-fat milk at the store:
Remember you can choose different sizes. For example, if you have 1 gallon of milk benefits you can buy:

1 gallon
OR

2 half-gallons
OR

4 quarts
Call or visit other WIC stores in your area. Availibility may vary by store. 
Still having trouble finding low-fat milk? Please contact your local WIC clinic.