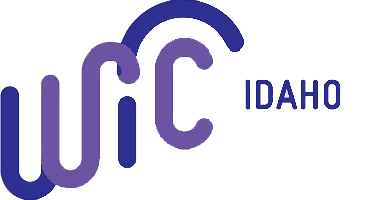 Public health officials in the Department of Health and Welfare (DHW) are urging Idahoans to be aware of a national outbreak of Salmonella involving onions.
Through product traceback efforts by the U.S. Food and Drug Administration (FDA), red onions from Thomson International, Inc., of Bakersfield, Calif., were determined to be the likely source. Because of the processes used to grow and harvest onions, other types of onions, such as white, yellow, or sweet yellow, may also be contaminated. On August 1, Thomson International, Inc., voluntarily recalled red, yellow, white, and sweet yellow onions because they may be contaminated with Salmonella. Visit the FDA recall website for details, including pictures of the recalled products.
DHW and the Centers for Disease Control and Prevention (CDC) advise:
Consumers do not eat any onions from Thomson International, Inc., or food made with these onions. If you don't know where onions are from, don't eat them. Other brand names that may be on labels include:

Thomson Premium
TLC Thomson International
Tender Loving Care
El Competitor
Hartley's Best
Onions 52
Majestic
Imperial Fresh
Kroger
Utah Onions
Food Lion
Most people infected with Salmonella develop diarrhea, fever, and stomach cramps six hours to six days after being exposed to the bacteria. The illness usually lasts four to seven days and most people recover without treatment, but some people may require hospitalization.
People most likely to have severe illness are children younger than 5 years, adults 65 years and older, and people with weakened immune systems. Seek medical attention and contact your local public health district if you think you have Salmonella infection.
To learn more about the outbreak, visit the CDC page: https://www.cdc.gov/salmonella/newport-07-20/index.html
To learn more about the recall, visit the FDA page: https://www.fda.gov/safety/recalls-market-withdrawals-safety-alerts/thomson-international-inc-conducts-voluntary-recall-red-yellow-white-and-sweet-yellow-onions-because