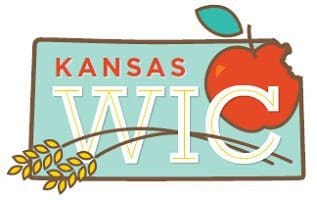 WIC Participant Satisfaction Survey
Please take a few moments to answer questions about the experience you've had at WIC. The results of this survey will be used to further improve services at the Kansas WIC program. Your participation is completely voluntary and anonymous; there is no penalty or loss of WIC benefits if you do not participate. To complete the survey, simply tap below.
Por favor, responde a estas preguntas sobre la experiencia que ha tenido en WIC. Los resultados de esta encuesta se utilizarán para mejorar aún más los servicios en el programa WIC de Kansas. Su participación es completamente voluntaria y anónima; no hay penalización o pérdida de los beneficios de WIC si no participa. Para llenar la encuesta, escoja uno de los siguientes enlaces.