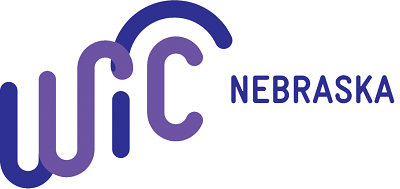 WIC Participant Satisfaction Survey
Please take a few moments to answer questions about the experience you've had at WIC. To view the survey, simply tap below.
Por favor, responde a estas preguntas sobre la experiencia que ha tenido en WIC. Para llenar la encuesta, escoja uno de los siguientes enlaces.