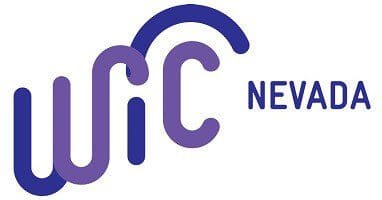 As a Nevada WIC participant, if you are unable to locate infant formula in a retail store, we encourage you first ask the retail staff about stock on hand. Calling other stores in your neighborhood may be beneficial before leaving the house. If you are unable to locate the formula you need, particularly specialty prescribed formula, please reach out to the WIC Administrative Office through this link: http://nevadawic.org/contact-us/   wicgeneral@health.nv.gov  or call 1-800-8-NEV-WIC
Local WIC clinics in your neighborhood continue to conduct business either over the phone and mail or in person through appointments. Please contact your local WIC clinic with questions about nutrition education, benefits, EBT cards, or eligibility. New eligibility continues to be processed by your local WIC agency or clinic. For questions about eligibility, please reach out to the WIC Administrative Office through this link: http://nevadawic.org/contact-us/   wicgeneral@health.nv.gov  or call 1-800-8-NEV-WIC 
Nevada WIC has been collaborating with national formula and infant food manufacturers who express commitment and transparency in preparation for increased demand to ensure infants are fully supported with their nutritional needs. Current inventory levels are plentiful, and they are increasing production.  Manufacturers are working closely with retail suppliers to meet the demand.  
WIC vendors have outlined the additional steps stores are taking to include increasing store sanitation and working closely with suppliers to ensure the availability of high-demand items.  
Nevada SNAP and WIC continue to monitor the overall functionality of the retail grocery system for approved food items Nevada participants can obtain.