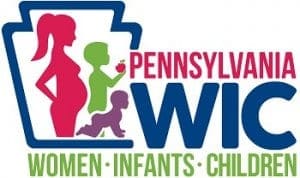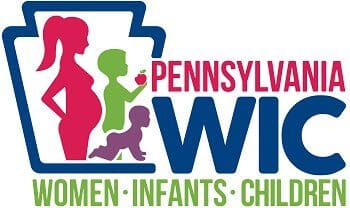 If you are having issues getting baby formula. Here are some things to know:
Stores stock formula on a regular basis.
WIC families should only buy 2 cans of formula at a time so there is enough formula for everyone.
Some stores may limit formula purchases.
Check the following:

Call the store to confirm the formula is on the shelf
Ask customer service if they have formula in the back
Ask customer service when formula will be available or if they are able to get formula from another location
Check a different grocery store near you
Talk to your doctor about temporarily using a differnet formula that is available. Then contact your local WIC clinic to see if they can provide.
---
Algunas tiendas están teniendo problemas para conseguir fórmula para bebés. Aquí hay algunas cosas que hay que saber:
Almacena la fórmula de stock de forma regular.
Las familias de WIC solo deben comprar 2 latas de fórmula a la vez para que haya suficiente fórmula para todos.
Algunas tiendas pueden limitar las compras de fórmula.
Verifique lo siguiente:

Llame a la tienda para confirmar que la fórmula está en el estante
Llame a la tienda para confirmar que la fórmula está en el estante
Pregunte al servicio de atención al cliente cuándo estará disponible la fórmula o si pueden obtenerla en otro lugar
Consulte una tienda de comestibles diferente cerca de usted
Hable con su médico sobre el uso temporal de una fórmula diferente que esté disponible. Luego, comuníquese con su clínica WIC local para ver si pueden proporcionar.