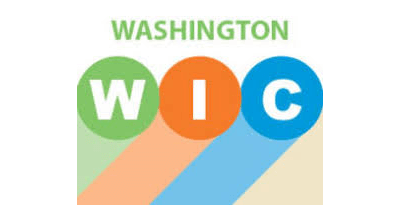 Emergency Meals Program
¡Programa de Comidas de Emergencia!
Tap here for English
Pandemic EBT (P-EBT) is a new program for children in grades K-12 who qualified for free or reduced price school meals last school year. P-EBT provides families with money to pay the cost of meals while schools are closed. P-EBT will not affect immigration status. Tap here for more information. 
Apply no later than August 31, 2020 at 5pm. Click on the Apply Now button or call 877-501-2233 for help.
Haga clic aquí para Español
EBT para Pandemia (P-EBT) es un nuevo programa para niños en los grados K-12 que calificaron para comidas escolares gratuitas o a precio reducido el pasado año escolar. P-EBT proporciona a las familias dinero para pagar el costo de las comidas mientras las escuelas están cerradas. P-EBT no afectará el estatus migratorio. Consulte este folleto para obtener más información.
Solicite a más tardar el 31 de agosto de 2020 a las 5pm. Haga clic en el botón Aplicar ahora o llame al 877-501-2233 para obtener ayuda.