Enjoy more Fruits and Vegetables with WIC!
What are the new values for fruits and vegetables?
As of October 1, 2022, the new amounts are:
Children:  $25
Pregnant, postpartum, and out of range breastfeeding women:  $44
Fully and in range partially breastfeeding women:  $49
Women exclusively breastfeeding multiples:  $73.50
There will be no changes to the infant food packages.
Did you know?
If you run out of storage space for fresh fruits and vegetables, you can purchase WIC eligible frozen fruits and vegetables to store in a freezer.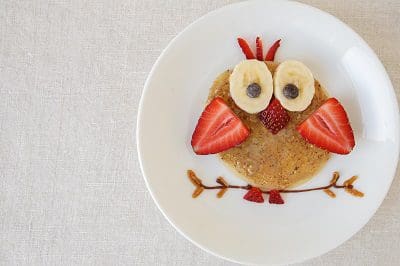 Can WIC help me with recipes using my fruits and vegetables?
Yes! You can ask at your next WIC appointment or check out these fun resources for ideas and recipes:
More Information
Contact your Local WIC Office if you do not see the increased amount on your benefits or if you have additional questions.