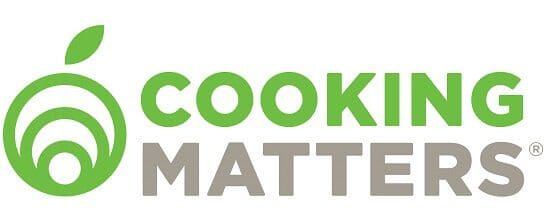 Today we are excited to have Chef Francisco Alegria from the Menominee Indian Reservation joining us to talk about indigenous meals and kitchen tips!
...

See More

See Less
Play

This sounds so tasty! Ramps are just starting to come up in my area so I'm looking forward to having a new recipe to try with them.
Watching from VT, welcome chef! Excited for this!
Look at how nice and lean that bison fried up..almost no extra fat! Beautiful.
I really enjoyed watching Chef Francisco Alegria!Super job.I thought this would be just another cooking video. But, I was most impressed by the level of skills, knowledge, and talent that he brought.I was extremely amazed by the way he teaches how to use food from the land and where to find them.So, every one no matter where you live, you can harvest what may be local to your area. Or at the very least locate seasonal fresh foods at your store, instead of buying processed foods.I loved that the postal & mortar are made from white birch & mahogany.Thank you for this class.
Thank you Chef and USDA and Menominee Food Distribution! Well done.
Show a close up of how beautiful the local rice is!!
Today, our guest is Chef Francisco Alegria from the Menominee Indian Reservation
If you have any questions for Chef Francisco, please add them to the chat!
Excited to see you share your teachings Chef Alegria. Watching from Keshena WI.
I am so impressed by all the multitasking right now. Definitely not my strong suit in the kitchen 😅
Watching from Little Rock, Arkansas.
Please chat in where you're watching from 🙂
Load more