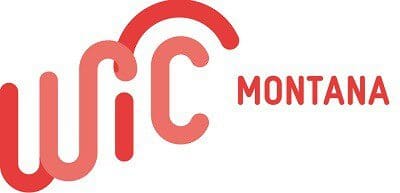 WIC Participant Satisfaction Survey
Please take a few minutes to answer questions about the experiences you've had at WIC. The results of this survey will be used to further improve services at the Montana WIC Program. Your participation is completely voluntary; there is no penalty or loss of WIC benefits if you do not participate.
To complete the survey, simply select  the following link.