Breastfeeding Moms and Infants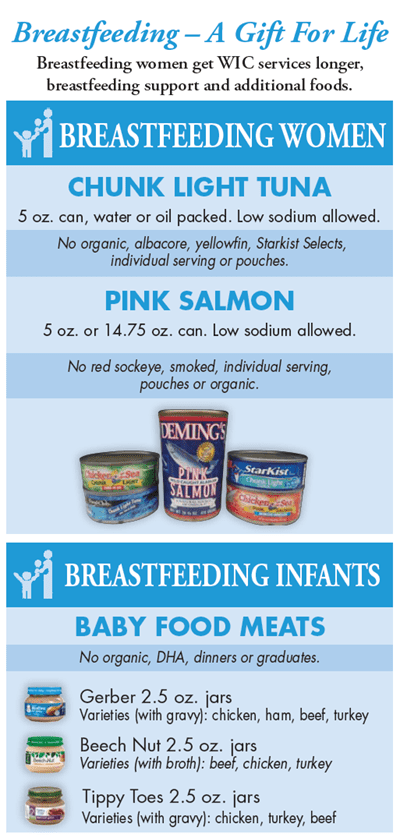 Dairy


Juice
12 OZ FROZEN CONCENTRATE
(WOMEN ONLY)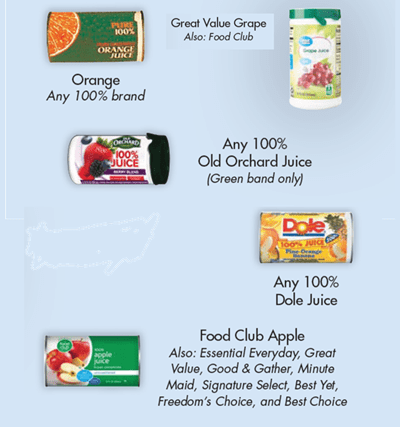 64 OZ. PLASTIC
(CHILDREN ONLY)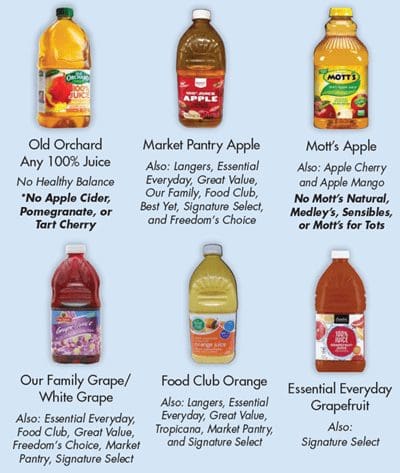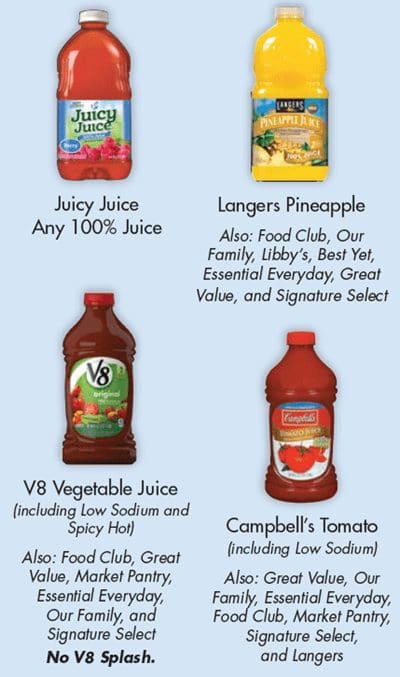 Must be 100% juice. Can be calcium-fortified. No 46, 48, 96 or 128 oz. plastic containers. No 46 oz. cans. No organic, cocktails, apple cider, fresh pressed apple juice, grape/white grape, fruit drinks, lemonade, prune, single servings or refrigerated.
Eggs, Peanut Butter, Beans, Peas, & Lentils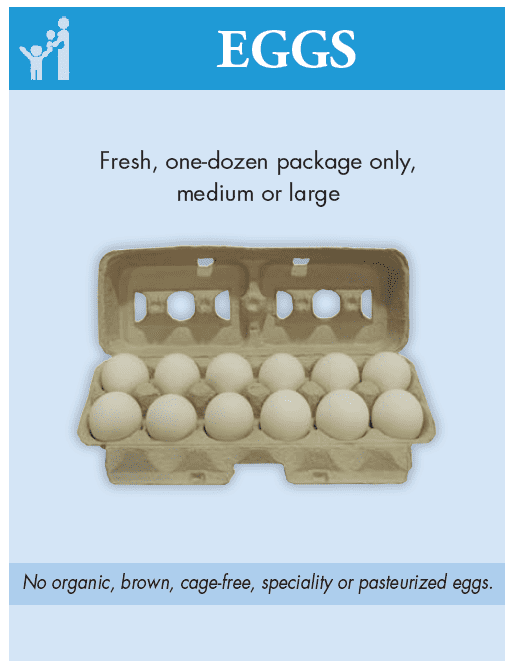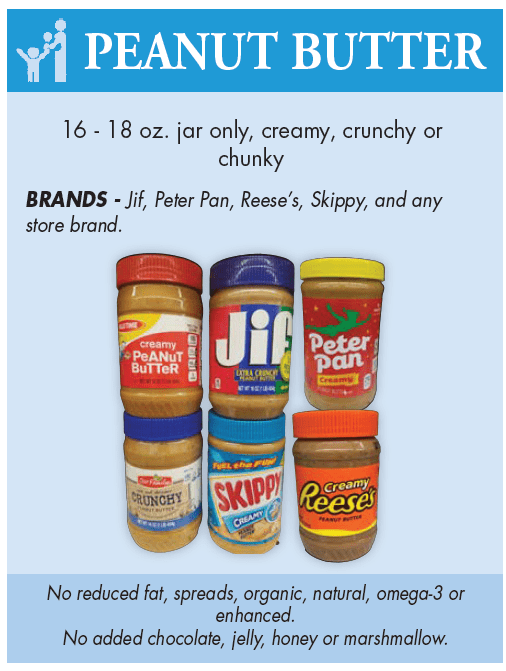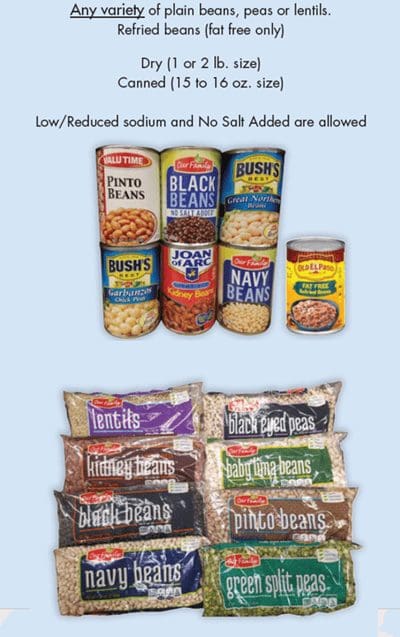 No baked beans, green beans, sweet peas, chili beans, wax beans, pork and beans, bean mixes/soups or organic. No added sugars, fats, meats or oils.
Fresh Fruits & Vegetables


Hot and Cold Cereals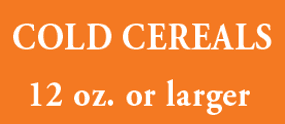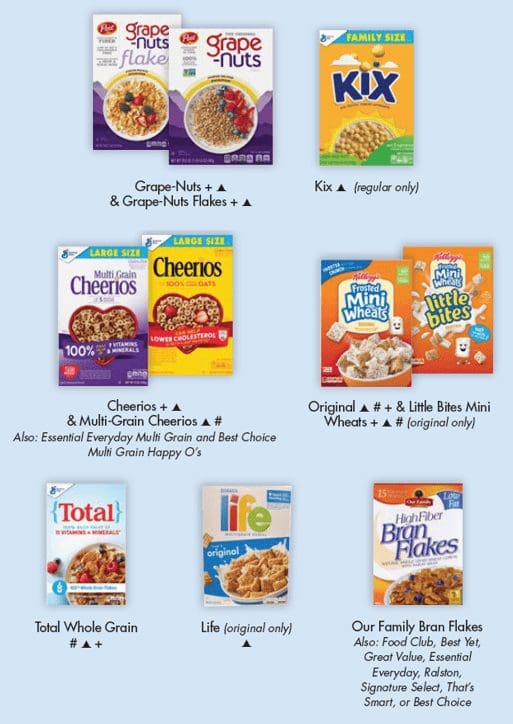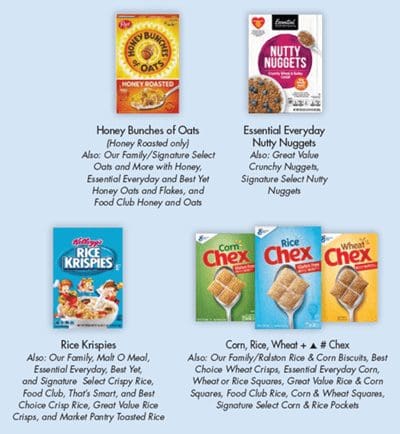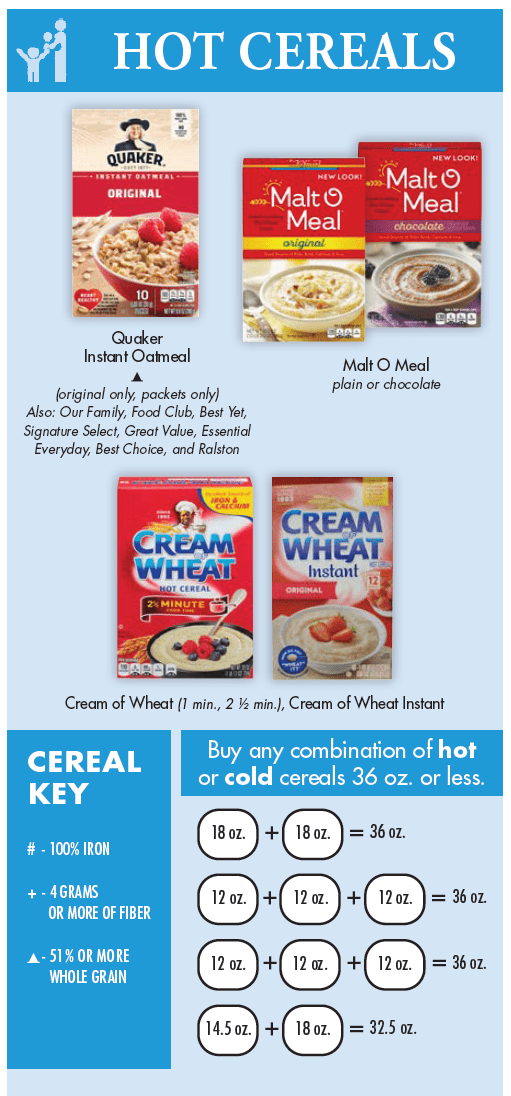 Infant Cereal, Baby Fruits and Vegetables, Formula

Whole Grains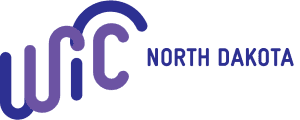 North Dakota Department of Health • WIC Program
600 E. Boulevard Ave.
Bismarck, N.D. 58505
701.328.2496 • Toll Free 800.472.2286
This institution is an equal opportunity provider.