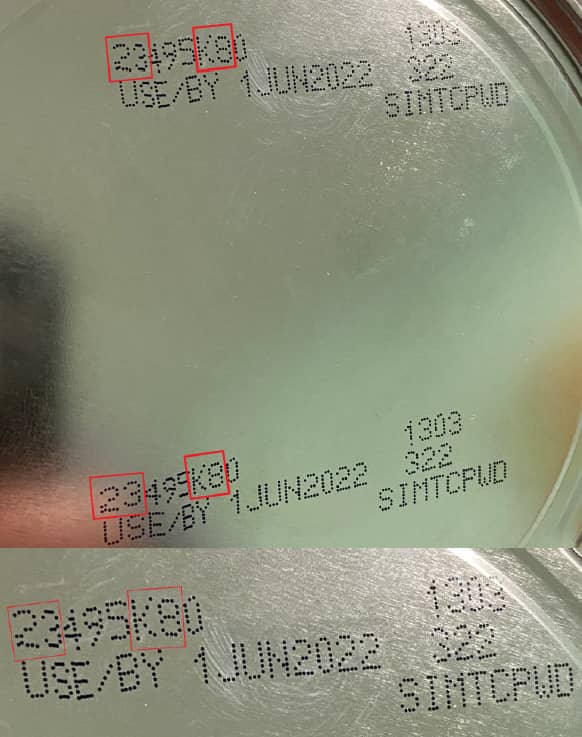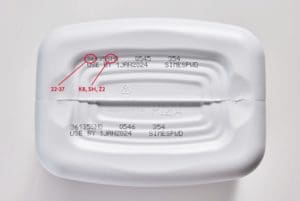 URGENT RECALL: Abbott has issued a recall for Similac powder formulas manufactured in Sturgis, Michigan. These formulas may be contaminated with Cronobacter sakazakii.
Visit www.similacrecall.com or call 1-800-986-8540 to find out if your formula is included.
DO NOT feed your baby formula if it is included in this recall.
Cronobacter bacteria can cause severe, life-threatening infections (sepsis) or meningitis. Symptoms of sepsis and meningitis may include poor feeding, irritability, temperature changes, jaundice (yellow skin and whites of the eyes), grunting breaths, and abnormal movements.
For additional information, please view these announcements from FDA Announcement and the Abbott press release.