Fruits & Vegetables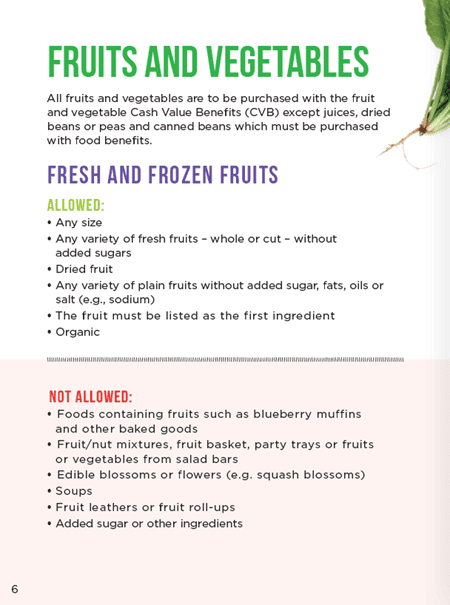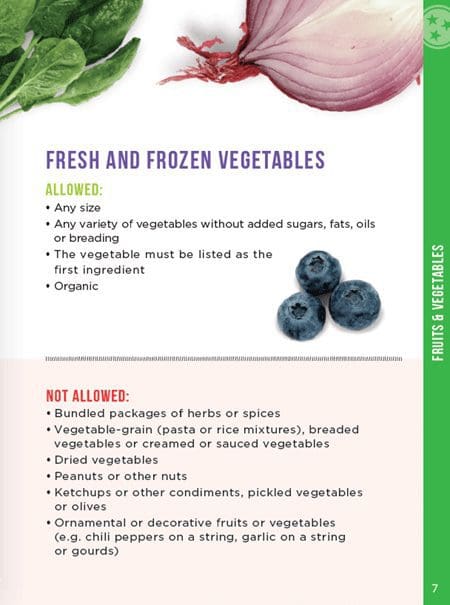 Whole Grains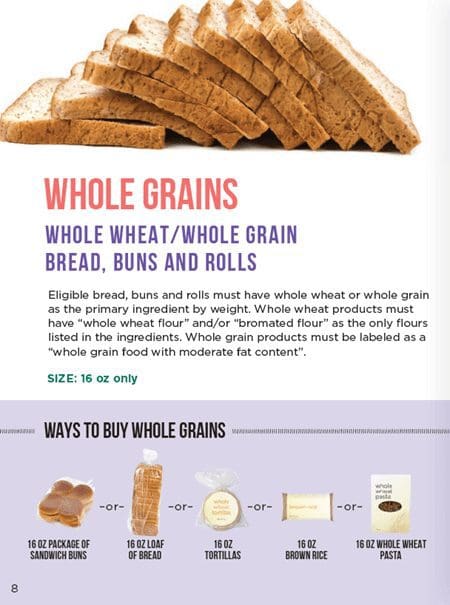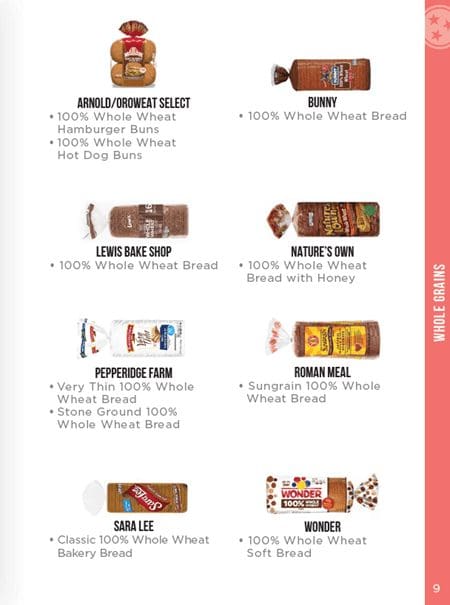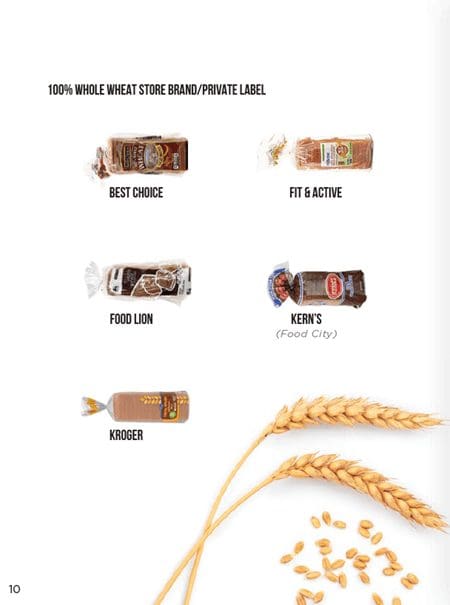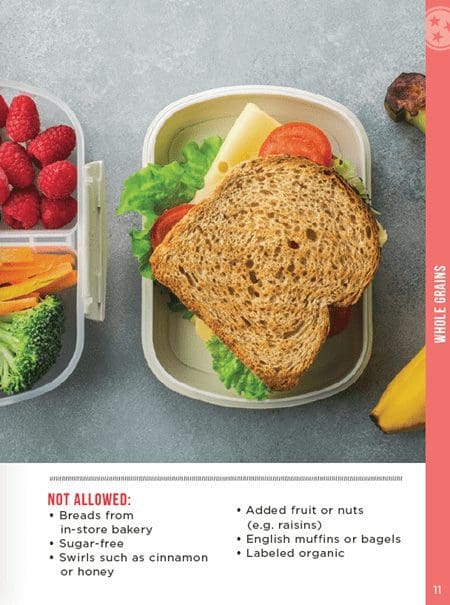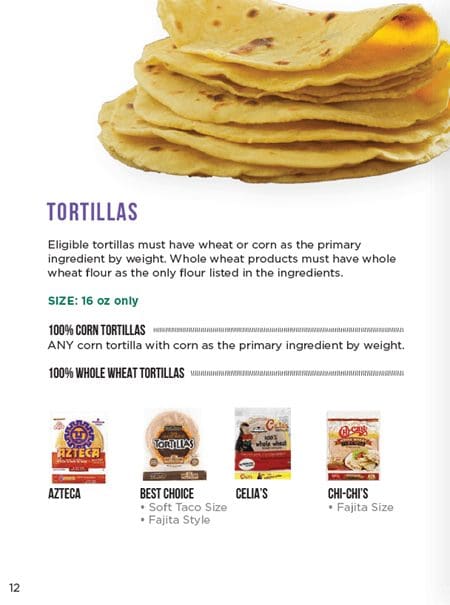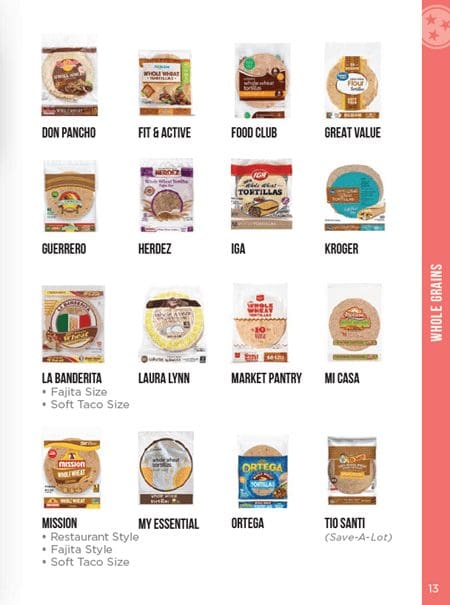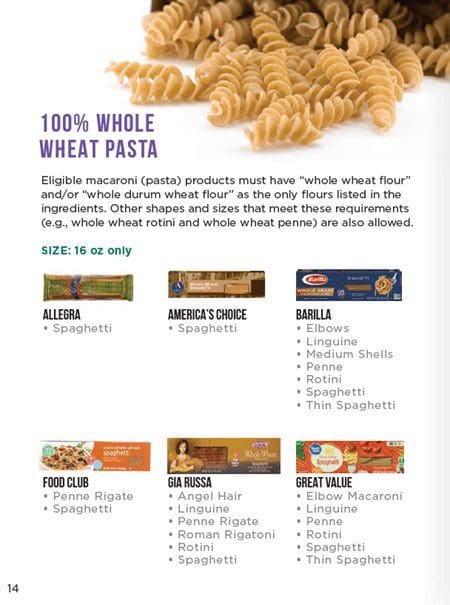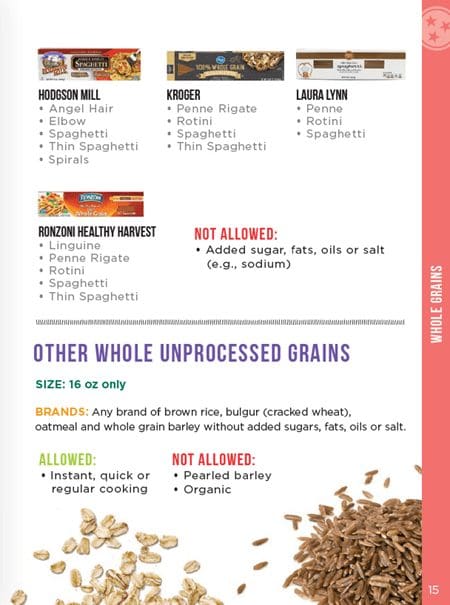 Breakfast Cereals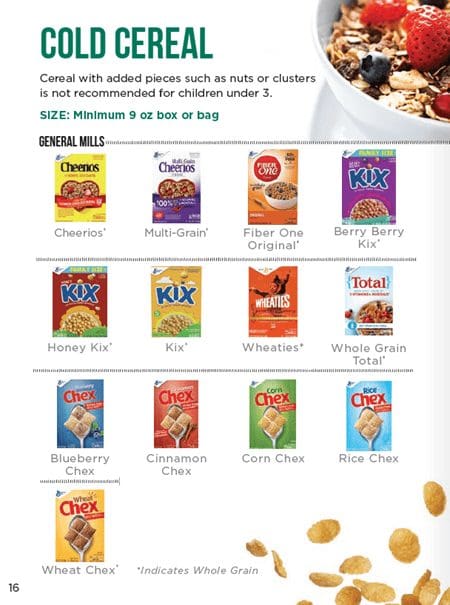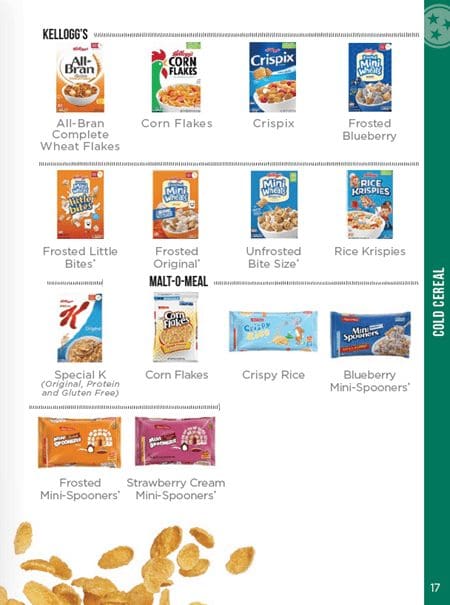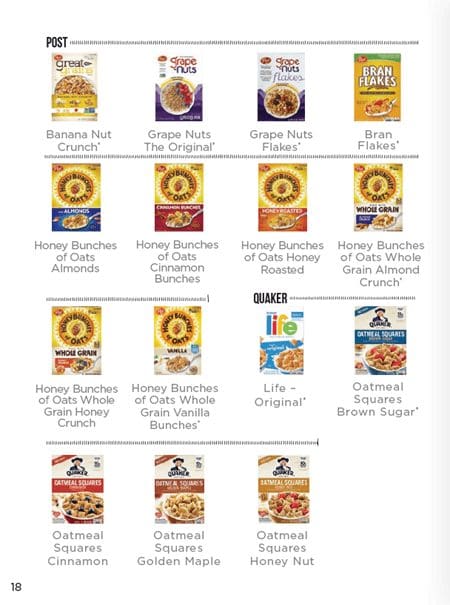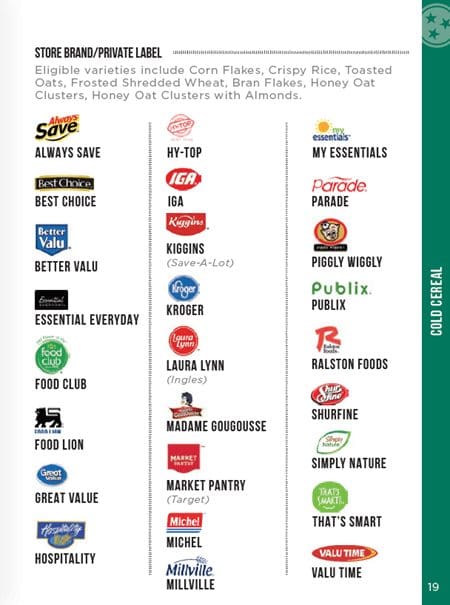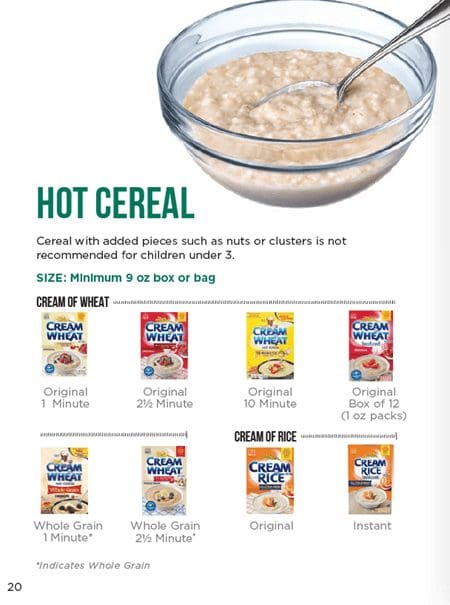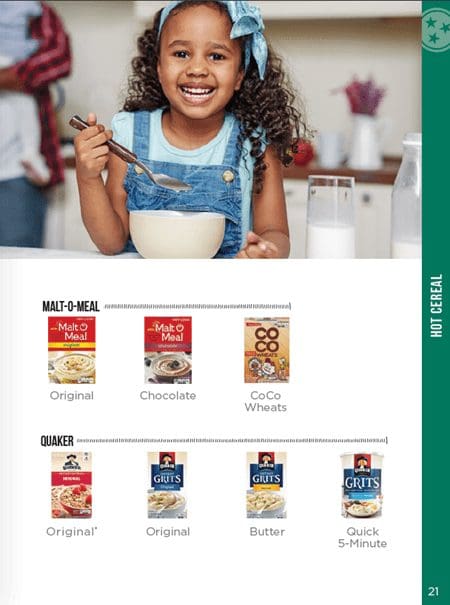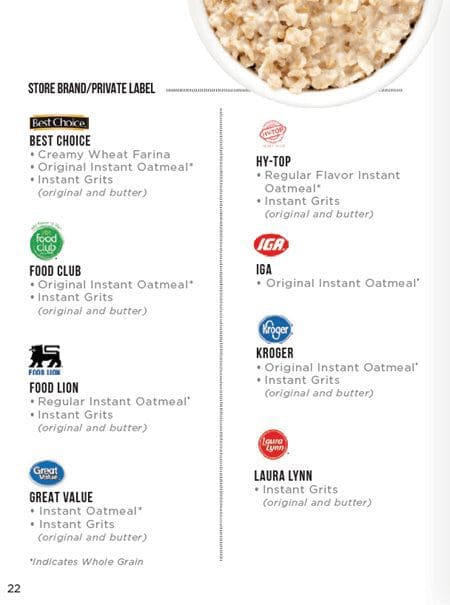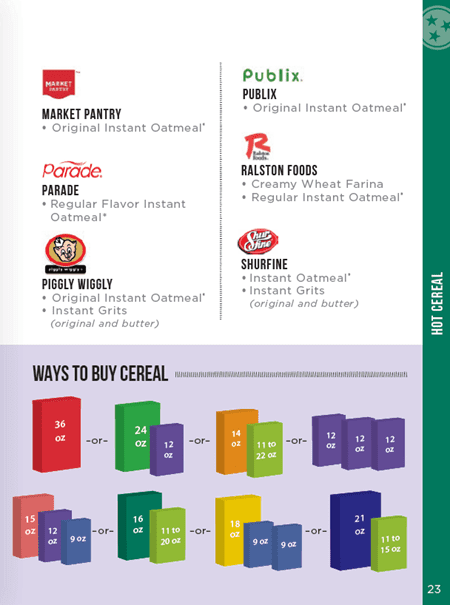 Milk & Soy Beverages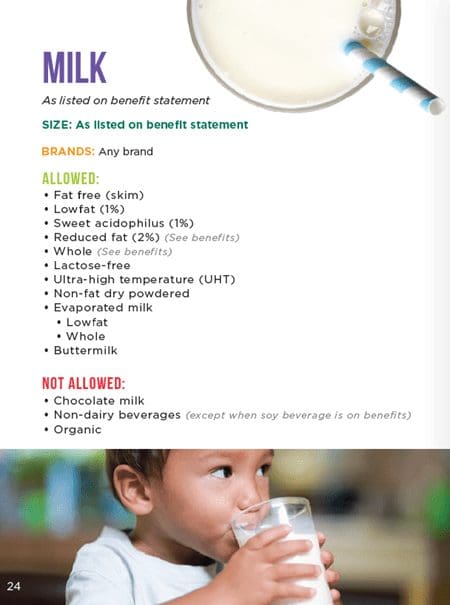 Cheese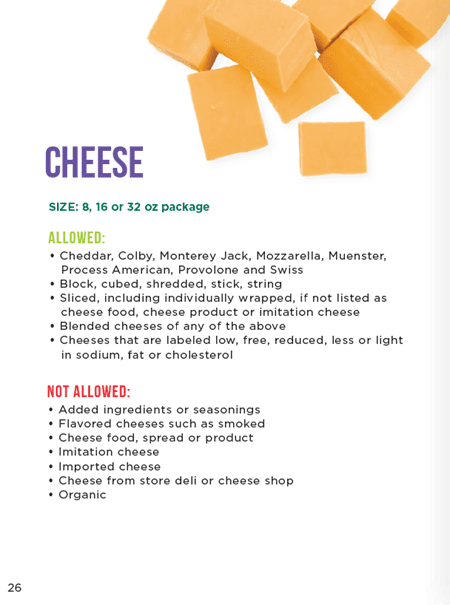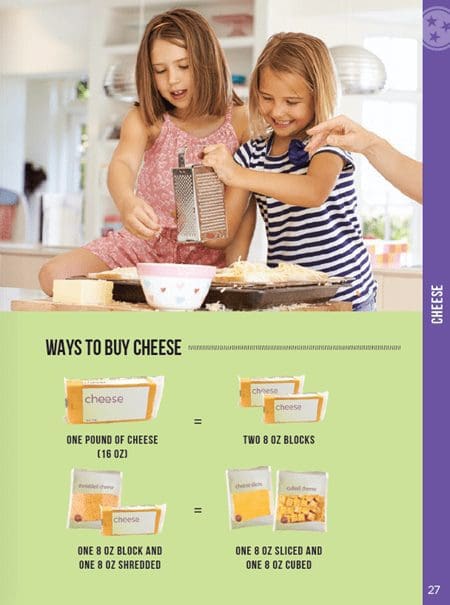 Yogurt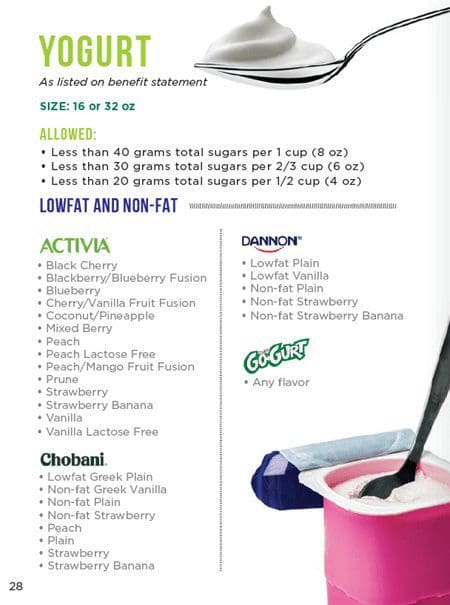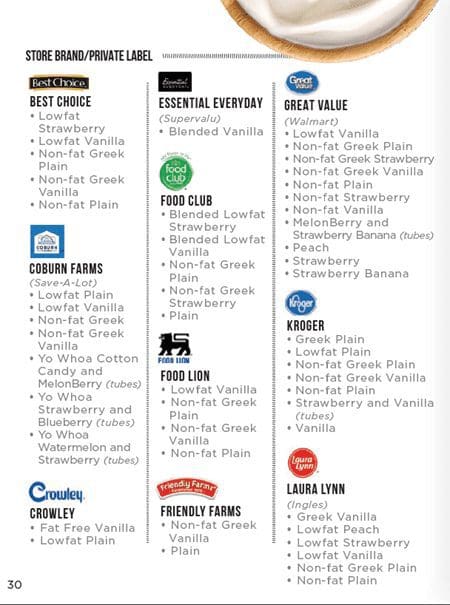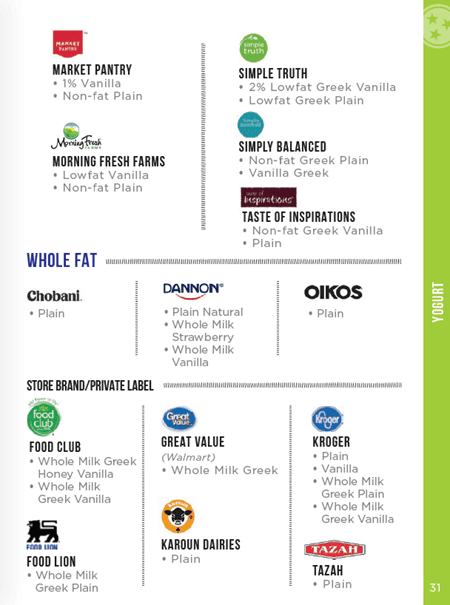 Tofu & Eggs
Canned Fish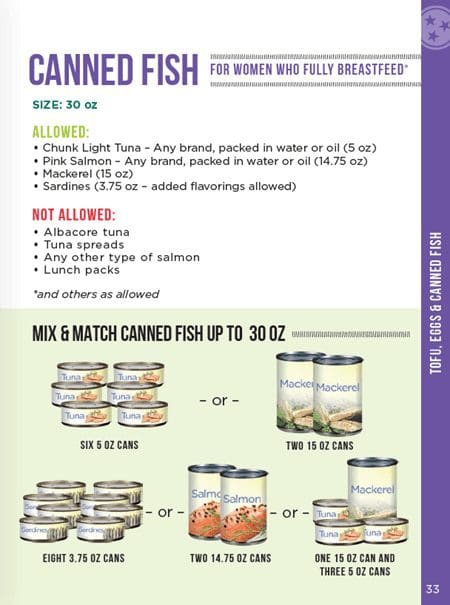 Peanut Butter, Beans and Peas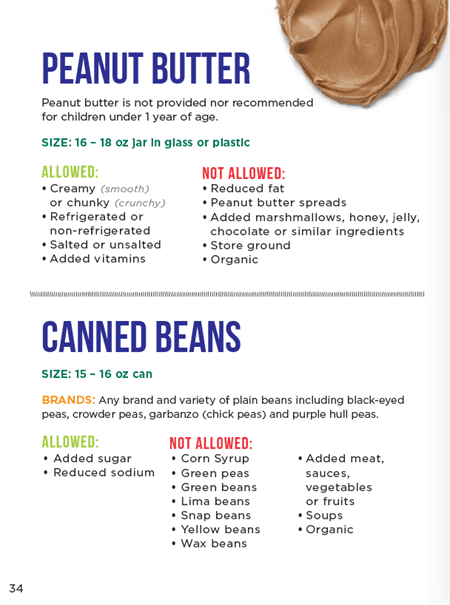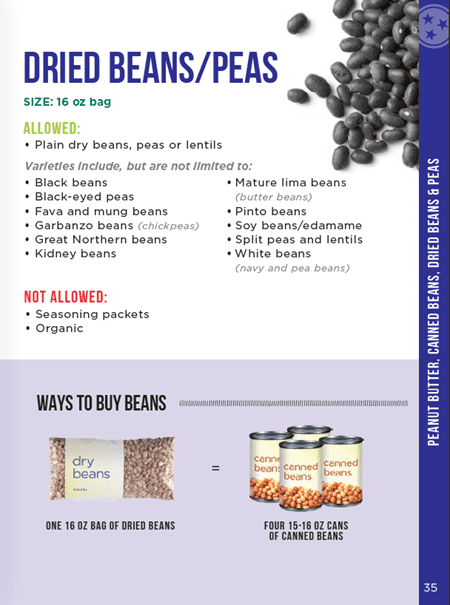 Juice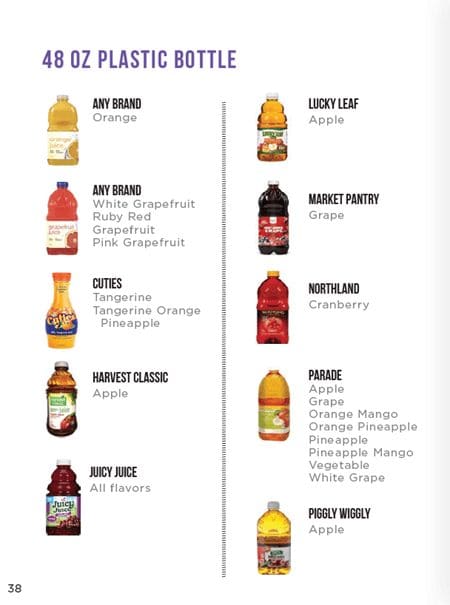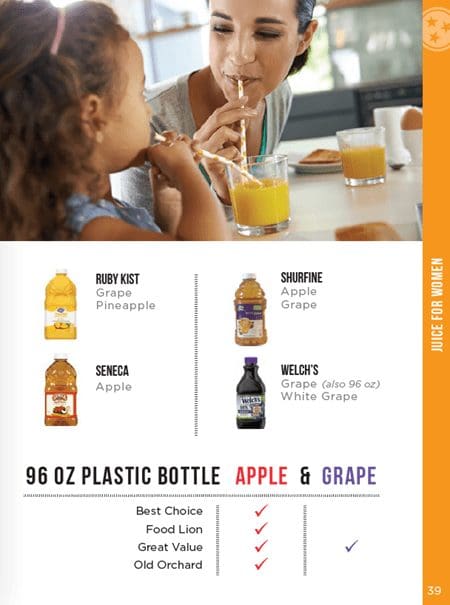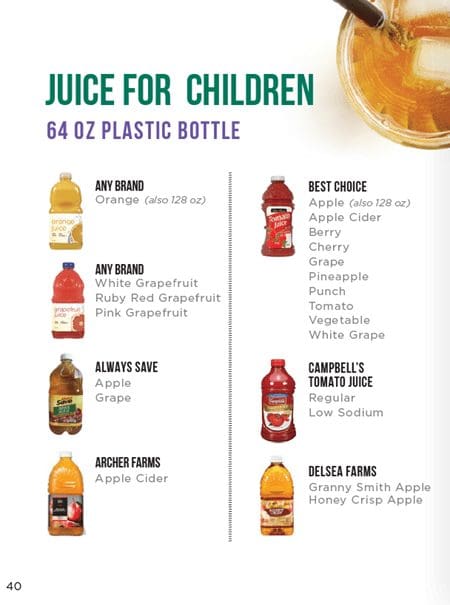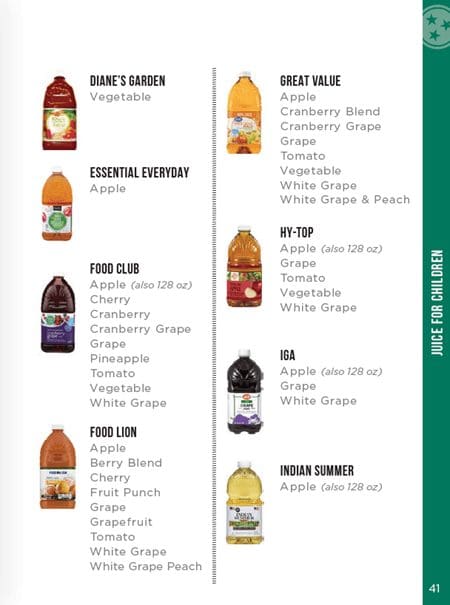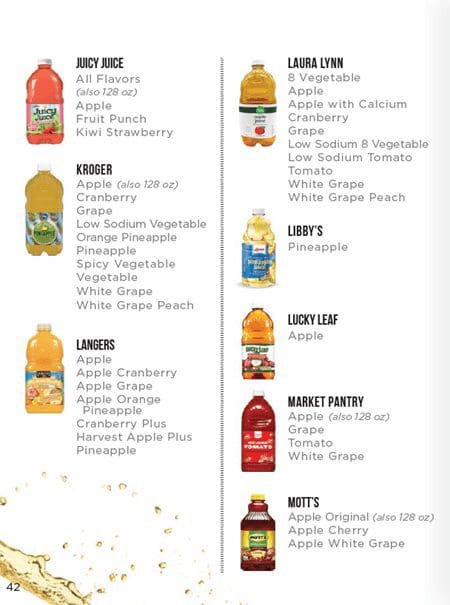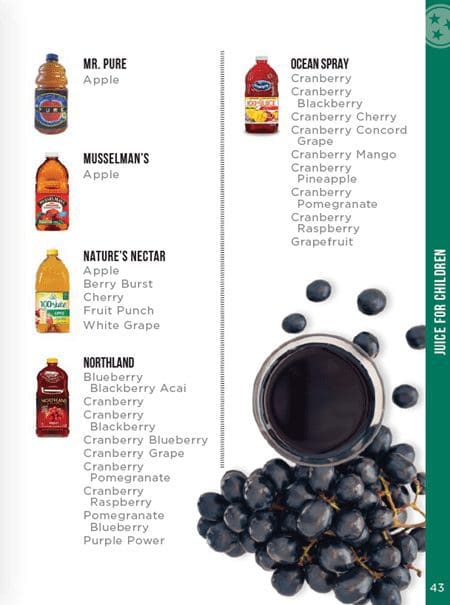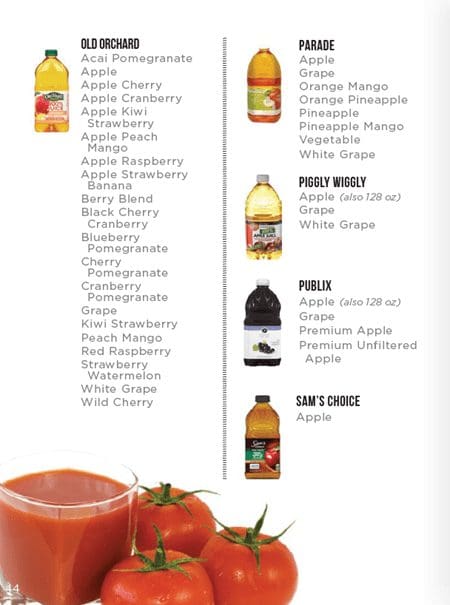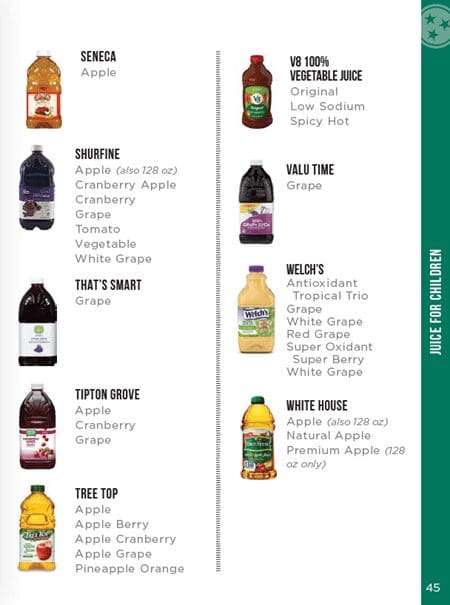 Infant Food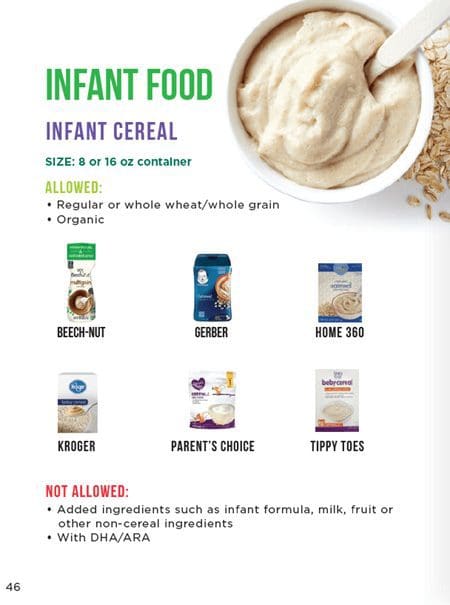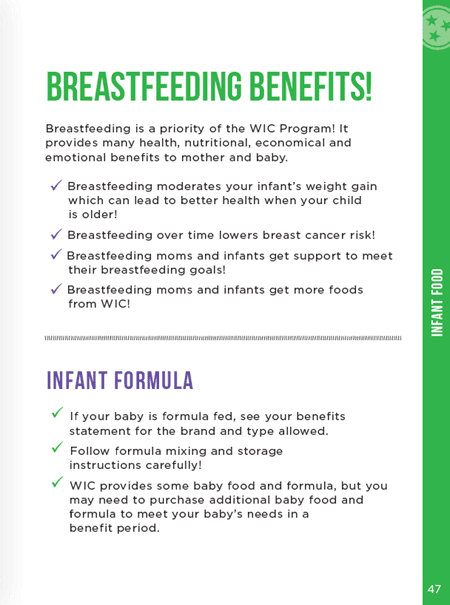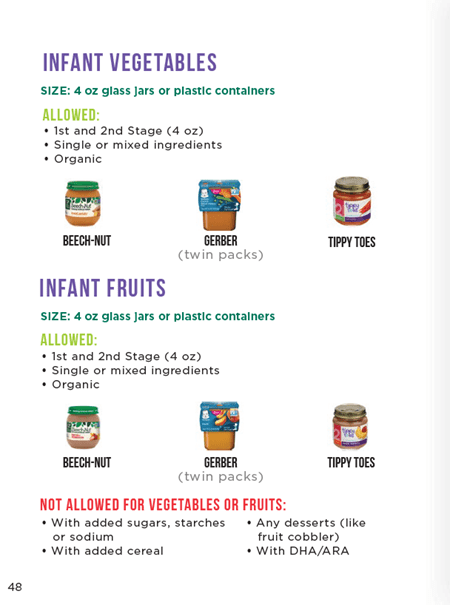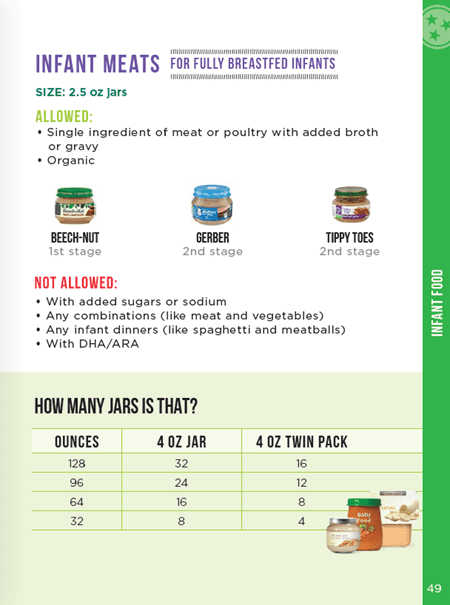 Important Information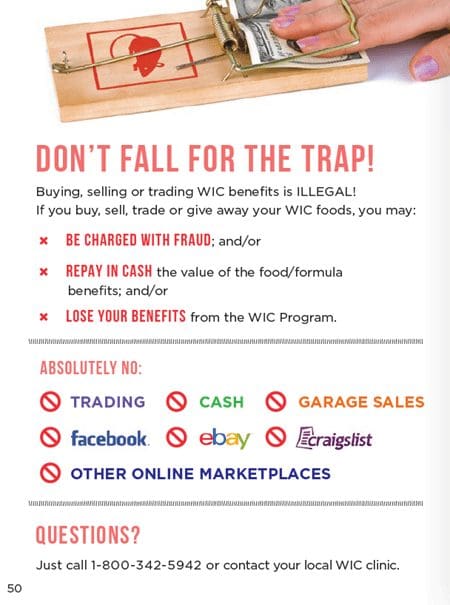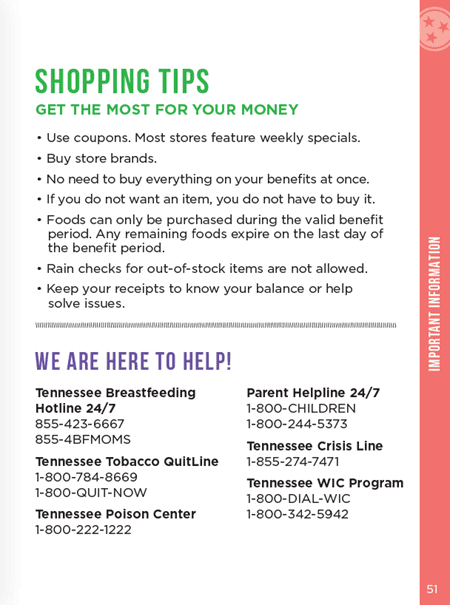 Notify the WIC office if you:
are unable to keep a scheduled appointment.
have your baby!
need help or support with breastfeeding.
are unable to purchase WIC foods.
have any problems or concerns about the store.
have questions about WIC services.
are moving out of Tennessee.
This institution is an equal opportunity provider.