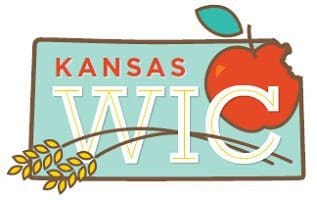 Know your WIC food benefit balance before you go to the store.
Buy only what you need.  You do not have to buy all your foods at one time!
Use the WICShopper app while you shop to make sure items are WIC approved for you.
Checkout may vary by store, but at most stores the cashier will scan your groceries and then you will swipe your eWIC card.
A mid-receipt will print after you swipe your card and enter your PIN.  Review this receipt carefully before selecting "yes" on the PIN pad.  This receipt will show what items will be covered by WIC.
Remember to use your eWIC card first, before SNAP, credit/debit or cash.
Any remaining balance can be paid with SNAP, credit/debit or cash.
The cashier will give you a final receipt that will have your remaining WIC balances and benefit expiration date.
What is a PIN (Personal Identification Number)?
A PIN is a four-digit secret number that, along with the card, allows access to your WIC benefits. When selecting a PIN, choose four numbers that are easy for you to remember, but hard for someone else to figure out (for example, your parent's or child's birthday).
DO NOT write your PIN on your card.
DO NOT give your PIN to anyone that you do not want to use your card. If someone knows your PIN and uses your card to get your food benefits without your permission, those benefits will not be replaced.
What if I forget my PIN or want to change it?
To change your PIN, call 1-844-892-2934.
What if I enter the wrong PIN?
DO NOT try to guess your PIN. If the correct PIN is not entered on the third try, your account will be locked.  If after two attempts, it is better to change your PIN instead of locking your account.