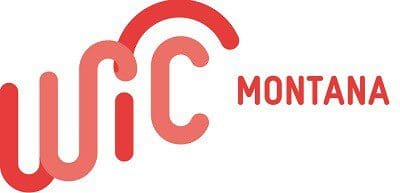 For General WIC Information:
Montana WIC Program
(State Administrative Office)
1400 Broadway, Cogswell Bldg. C305
PO Box 202951
Helena, MT 59620-2951
Telephone: 800-433-4298 or (406) 444-5533
How to Apply
Persons wishing to apply for WIC need to contact the WIC agency in their area to set up an appointment. Some local clinics have walk-in days and others serve area participants on certain days of the month. Use the WIC clinic location information to find a clinic in your area and give them a call.
Who's Eligible?
WIC serves Montana residents who are:
Pregnant
Breastfeeding, up to baby's first birthday
Non-breastfeeding mothers, up to six months after baby's birth
Infants and children under five years old
WIC clients must meet WIC income guidelines and have a medical or nutritional need.
Many working people are eligible for WIC and don't realize it!
WIC approved foods are good sources of important nutrients. No single food supplies all the nutrients you need, so eat many different foods every day to stay healthy.
WIC Food Packages provide a variety of foods but not everything you need. Adding your WIC foods to foods you usually eat will help you have a healthier diet. The food package you receive depends upon whether you are pregnant or breastfeeding, and the age of your child.