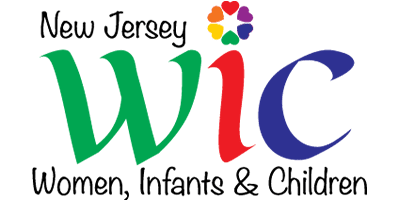 If you or someone you know might benefit from WIC services, please contact the clinic nearest you. You can find your closest clinic right in the app!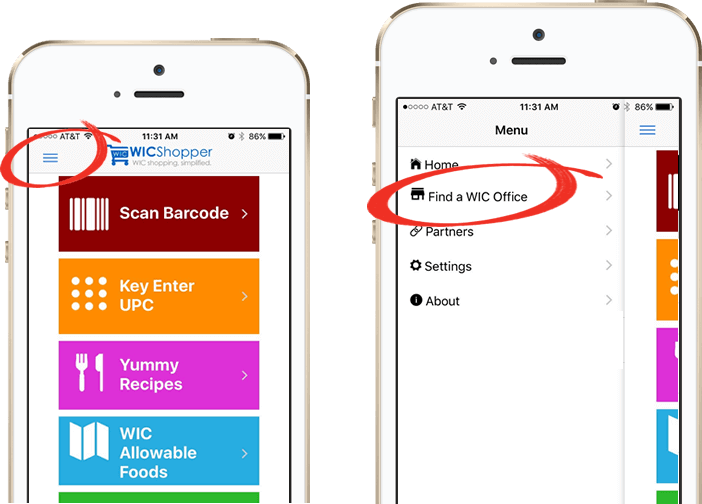 Tap below to find your WIC-eligible food guide!
New Jersey WIC helps families save money and stretch their food budgets three ways.
Basic Food Package
New Jersey WIC participants receive monthly vouchers that can be used in more than 900 New Jersey stores to purchase milk, cheese, eggs, cereals, whole wheat bread, and other healthy foods that appear on the 2020 edition of the Approved Food List
Cash Value Vouchers
New Jersey WIC participants can use the Cash Value Voucher (sometimes abbreviated as "CVV" or called simply "vouchers" by retail businesses) to buy fresh, canned or frozen fruits and vegetables at stores and farmers' markets, year round.
Mothers can receive $11 per month in Cash Value Vouchers. Children from ages 2-4 can receive $9 per month in Cash Value Vouchers.
Farmers Market Nutrition Program
From June through November, WIC participants can use Farmers' Market Checks to buy locally grown fresh fruits and vegetables at eligible farmers' markets. WIC Farmers' Market Checks can not be used at grocery stores or other retailers.
Mothers and children from ages 2-4 can receive $25 per month in Farmers' Market Checks.
WIC Benefits and Services