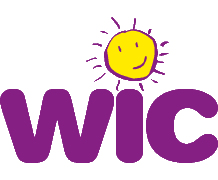 This recipe adapted from a recipe provided by Massachusetts WIC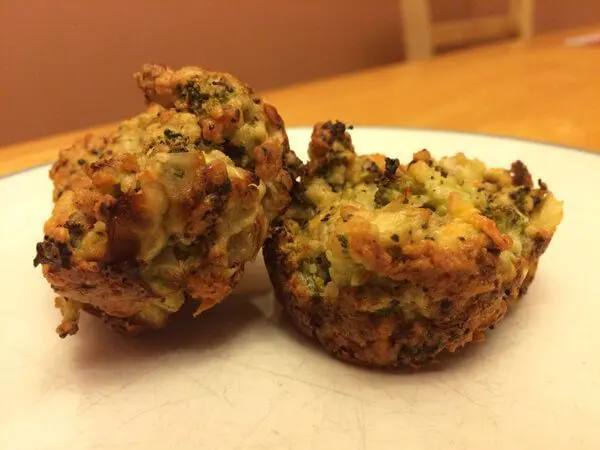 Ingredients
2

cups (or 12 oz)

fresh or frozen chopped broccoli

3

eggs

1/4

cup

minced onion

1/3

cup

shredded cheddar cheese

2/3

cup

puffed rice cereal

2

tbsp

dried parsley or rosemary

1

tsp

garlic powder

1/2

tsp

salt

1/2

tsp

pepper
Instructions
Preheat the oven to 400 degrees. Lightly spray a baking sheet and a muffin tin with non-stick cooking spray.

Cut the broccoli into pieces. Add the broccoli to the baking sheet and roast until the broccoli is soft (about 15 minutes for raw broccoli and 25 minutes for frozen broccoli). You should be able to easily poke a fork through the broccoli.

Once cooked, chop the broccoli into very small pieces, about the size of small peas.

Mix the broccoli with the remaining ingredients.

Spoon the broccoli mixture into the muffin tin, filling each tin about halfway. Press the mixture down with a spoon to make it compact.

Bake until golden brown and crispy, 18-24 minutes.

Remove from the oven and let cool slightly before serving.
Notes
Try different types of shredded cheese.
Add red pepper flakes for a little spice.
Use plain breadcrumbs if you can't find whole wheat.
If you don't have a muffin tin, roll mixture into small balls and line on a baking sheet to cook.