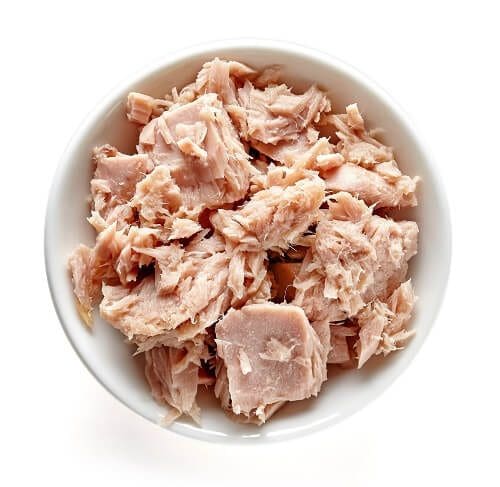 Notes
Every WIC food has a specific nutrition role to fill. Why canned fish? They provide a great source of:
Protein, which provides energy and helps your body build bones, muscles, cartilage, skin, blood, enzymes and hormones.
Calcium (from bone-in salmon/sardines), which helps your body build and maintain strong bones
Omega 3 fatty acids, (from canned salmon), which help prevent heart disease and may help improve your mood.
Canned Fish Hacks for Better Health. Fish is a great low cost protein option for any time of day.
Mix canned fish into pasta dishes or casseroles
Swap mayonnaise for plain yogurt or mashed white beans for your tuna salad
Coat tuna or salmon patties with crushed cereal and pan fry for a good texture
Mix canned salmon into your omelet
Top a whole-wheat pita with hummus and canned salmon for a quick lunch.