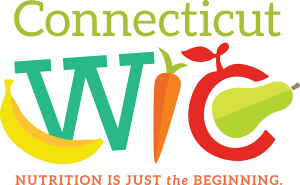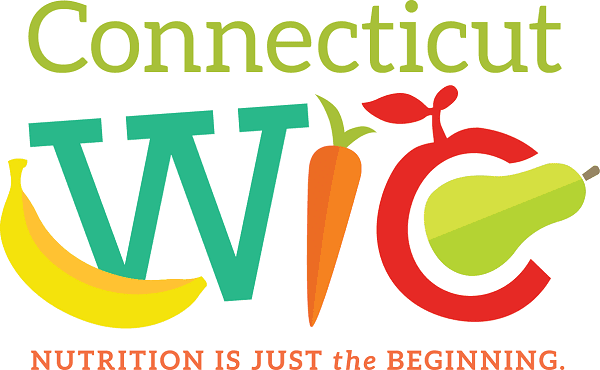 This recipe provided by Connecticut Department of Public Health WIC and SNAP-Ed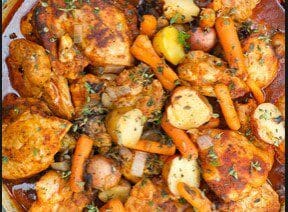 Baked Chicken with Vegetables
This one dish meal contains a cup of vegetables in every serving.
Ingredients
4

potatoes with skin (sliced

(WIC approved)

1

pound

carrot (about 6-8 carrots, sliced)

(WIC approved)

1

onion (large, quartered)

(WIC approved)

1

chicken (raw, cut into pieces, skin removed)

1/2

cup

water

1

tsp

dry thyme or any other dry herb of your choice

1/4

tsp

pepper (optional)
Instructions
Scrub potatoes. Remove any bad spots. Do not peel. Cut potatoes into slices.

Preheat oven to 400 degrees.

Place potatoes, carrots and onions in a large roasting pan.

Put chicken pieces on top of the vegetables.

Mix water, thyme and pepper. Pour over chicken and vegetables.

Spoon juices over chicken once or twice during cooking.

Bake at 400 degrees for one hour or more until browned and tender.
Notes
Can use chicken pieces instead of a whole chicken.
Can replace some or all of the carrots with celery or other root vegetables.
Can replace thyme with other herbs such as basil, sage, oregano or poultry seasoning.
Each serving contains a cup of vegetables.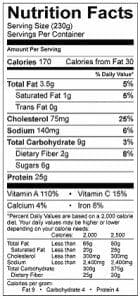 Recipe adapted from http://www.whatscooking.fns.usda.gov/recipes/supplemental-nutrition-assistance-program-snap/baked-chicken-vegetables
This material was funded by USDA's Supplemental Nutrition Assistance Program—SNAP. SNAP helps low income people buy nutritious food for a better diet. To get more information contact the CT Department of Social Services at 1- (855) 626-6632 or www.ct.gov/dss. USDA does not endorse any products, services, or organizations. Provided by the CT Department of Public Health in partnership with the University of Saint Joseph. This institution is an equal opportunity provider".