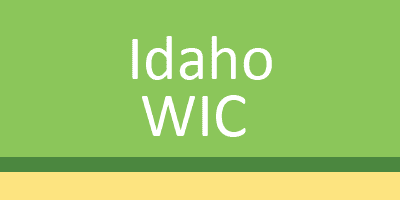 Call your WIC clinic if…
You have questions about WIC foods or amounts.
You were not able to buy a food that you think is WIC approved.
Find a list of WIC clinics here [PDF]
How WIC helps
Save money
Eat well
Learn about nutrition
Stay healthy
What WIC provides
Health and nutrition information
Healthy foods
Breastfeeding information and support

how to breastfeed
breast pumps

Help from licensed registered dietitians
Health referrals
What should I expect at my WIC appointment
WIC staff will review income, residency and identification information with you.
WIC staff will conduct a health screen for all family members applying. This includes a finger stick blood test to check iron status (for older infants, children and women), measuring height and weight, and asking you some questions about your health and diet. At the end of the appointment you will be told if your family is eligible for WIC services.