Fish
Sooo beneFISHial to your health…
Looking for new ways to use your WIC Foods?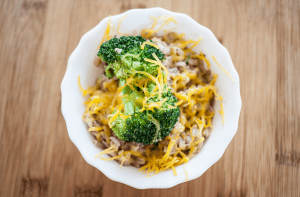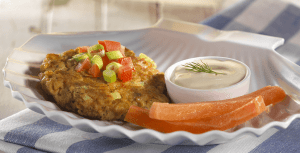 Keep a can of salmon and rice cereal on hand and you'll be ready to make these quick-to-fix salmon patties with a moment's notice.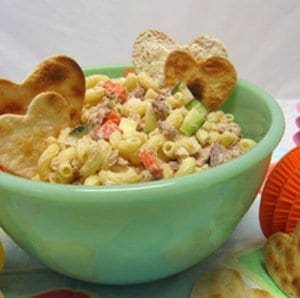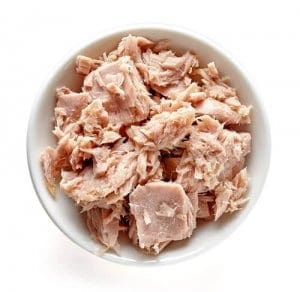 Canned Fish Hacks - Mix, Coat, Swap and Top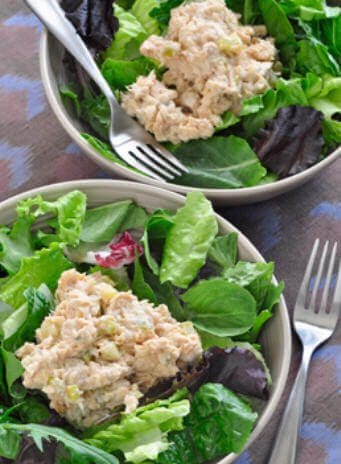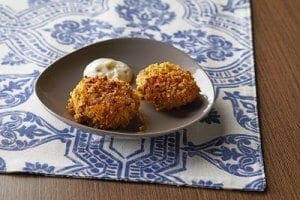 This oven-baked version of tuna croquettes contains less fat, but all the flavor and crunch of traditional croquettes.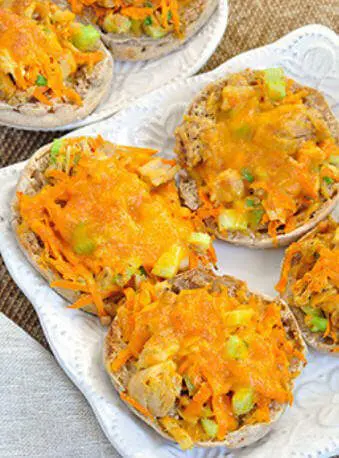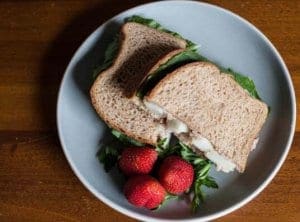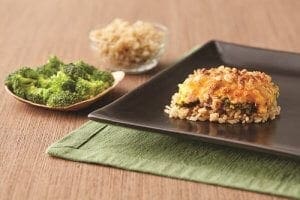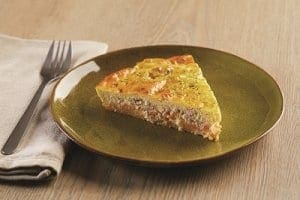 This quiche is wonderful for a weekend brunch or a family dinner. Just add a tossed salad and crusty whole grain rolls for a complete meal.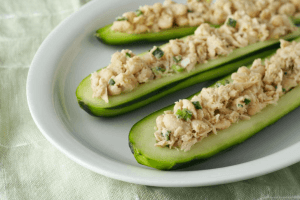 Using cucumbers instead of bread or crackers makes this meal refreshing and a great choice for warmer months.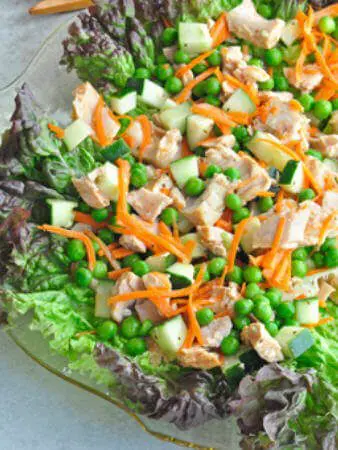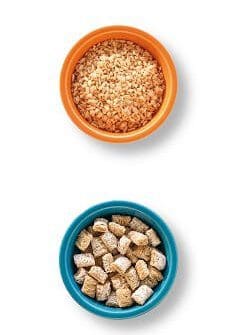 Check Out New Ideas for Using these WIC Foods!