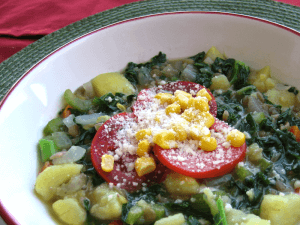 Lentils have a high nutritional value that anyone can benefit from by incorporating this healthy legume into their diet.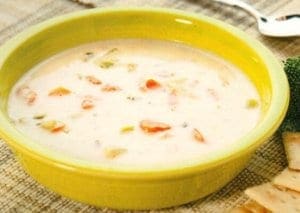 Easy and hearty soup loaded with veggies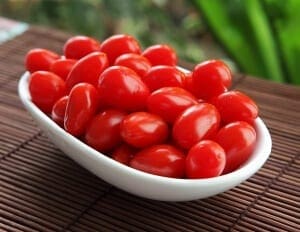 A delicious hearty tomato-based soup filled with yummy goodness like garlic, basil, and shredded cheese.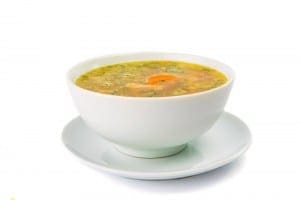 A soothing and flavorful chicken soup filled with veggies and whole grains.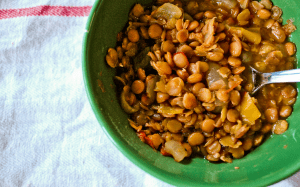 Lentils are high in protein and more delicate tasting than beans. Keep leftovers in the fridge for up to 3 days.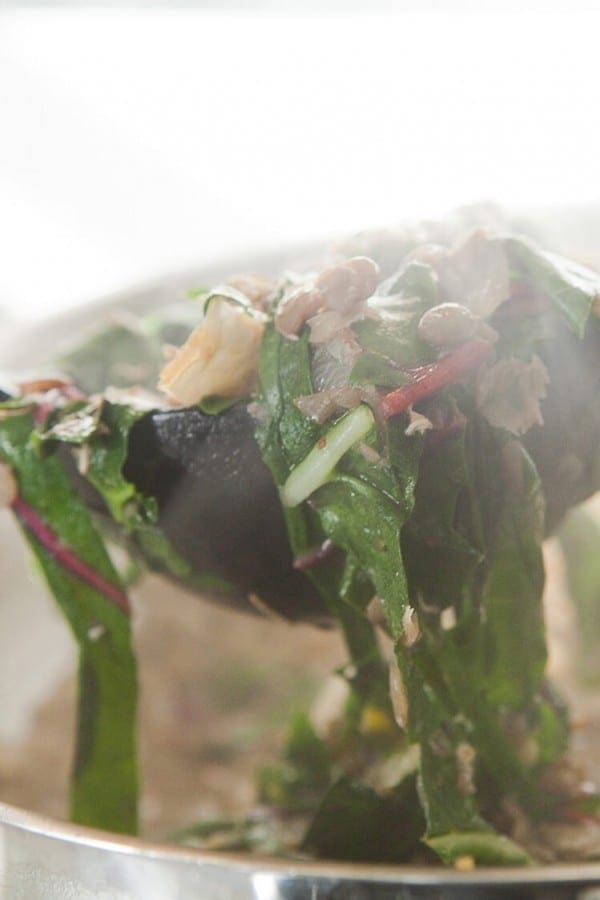 Swiss Chard and Lentil Soup
According to the "World's Healthiest", Swiss chard is one of the most nutritious vegetables around and ranks second only to spinach in total nutrient-richness.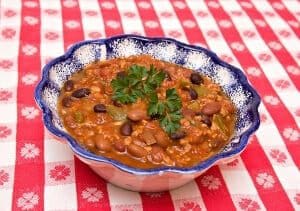 This 20-minute recipe has tons of flavor and is perfect on a cold day!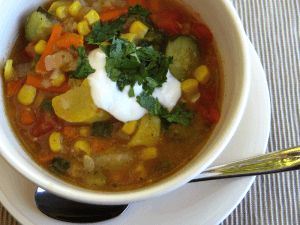 Here's a great new way to use summer vegetables.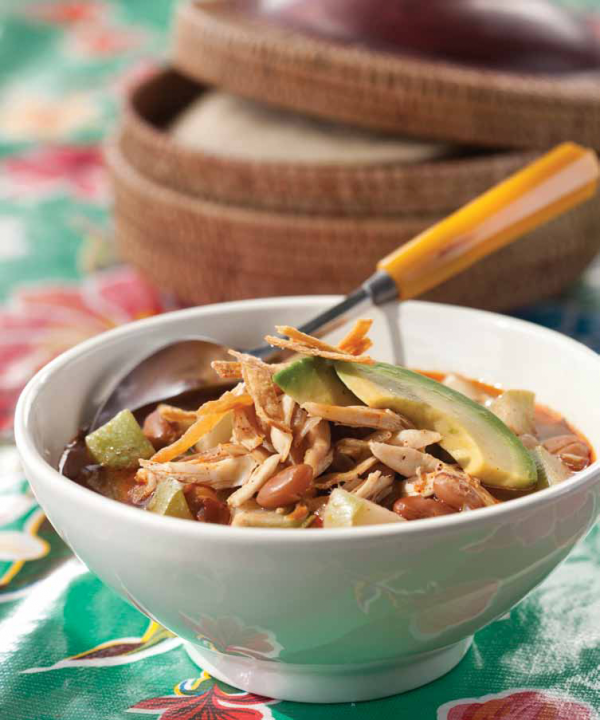 This soup tastes just as good or better the next day. It's a perfect, make-ahead recipe.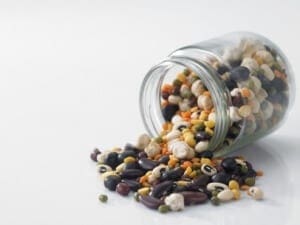 Use one pound of dried beans and make zesty black bean salsa, black bean stew, and black bean brownies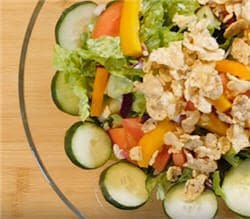 Zesty two minute croutons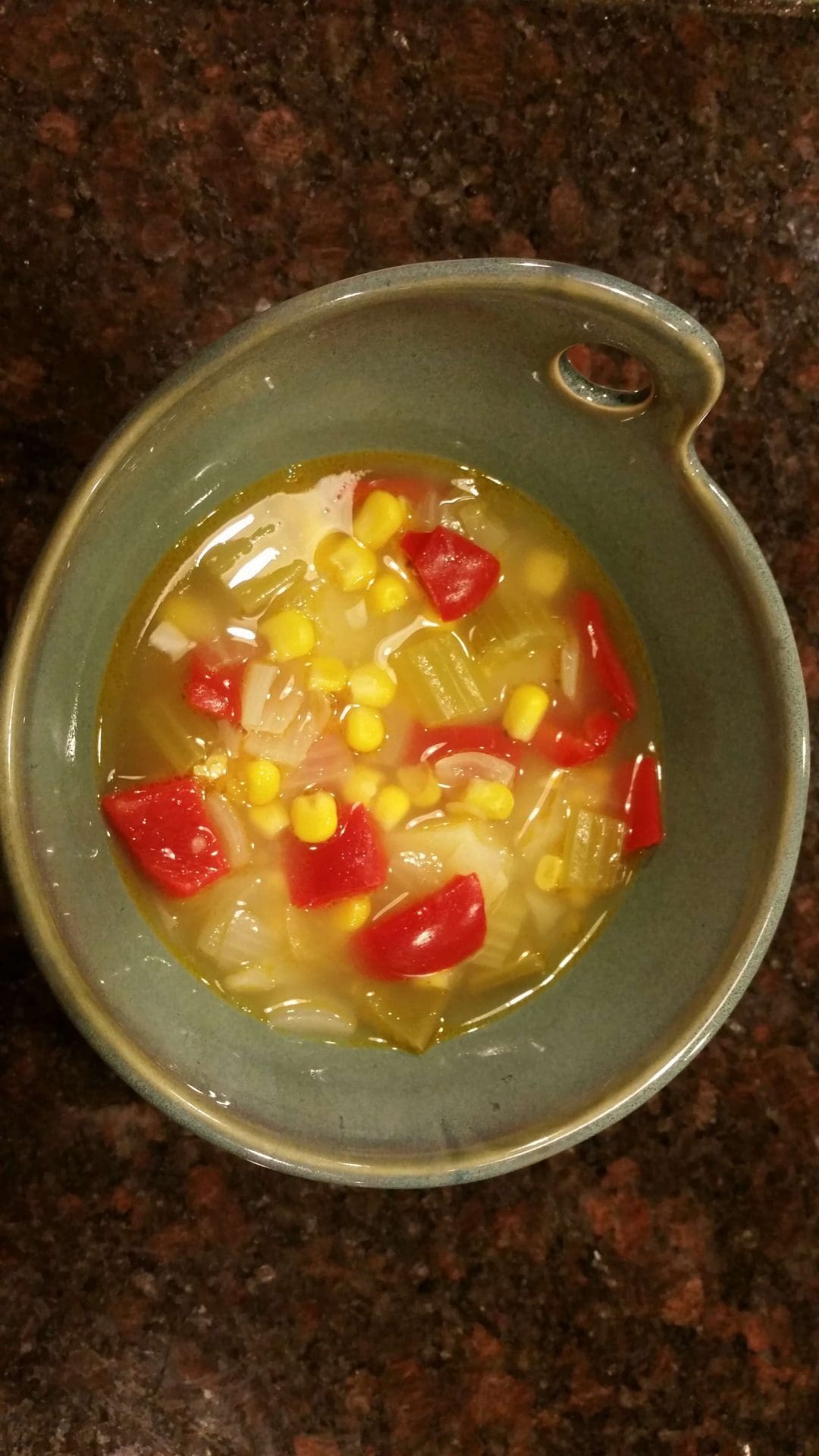 Corn soup with bell pepper and potato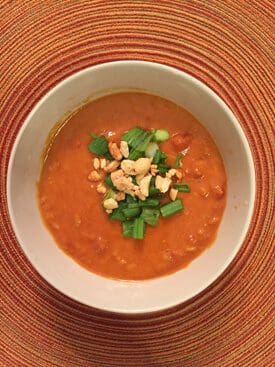 Peanuts make this satisfying soup protein-packed