Fish
Sooo beneFISHial to your health…
Looking for new ways to use your WIC Foods?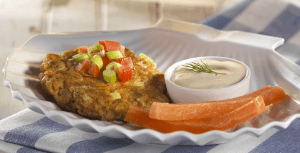 Keep a can of salmon and rice cereal on hand and you'll be ready to make these quick-to-fix salmon patties with a moment's notice.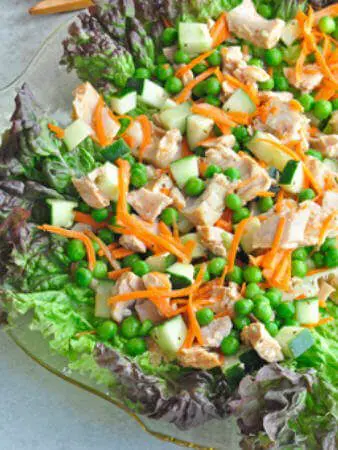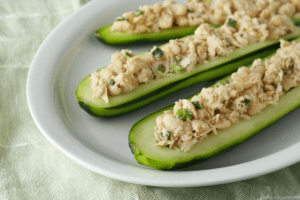 Using cucumbers instead of bread or crackers makes this meal refreshing and a great choice for warmer months.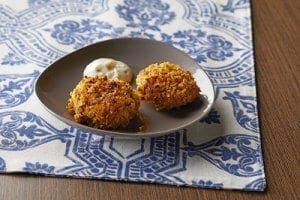 NEW! Baked Tuna Croquettes
This oven-baked version of tuna croquettes contains less fat, but all the flavor and crunch of traditional croquettes.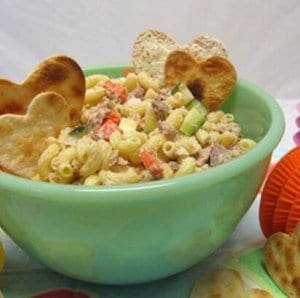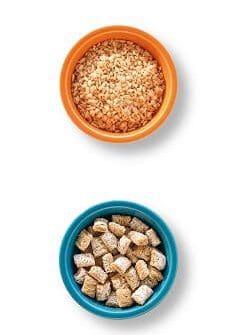 Check Out New Ideas for Using these WIC Foods!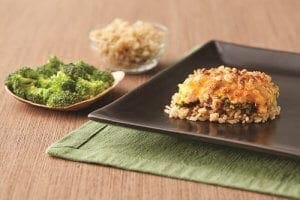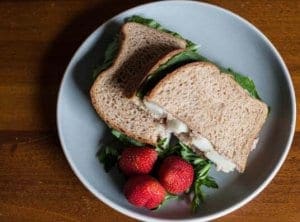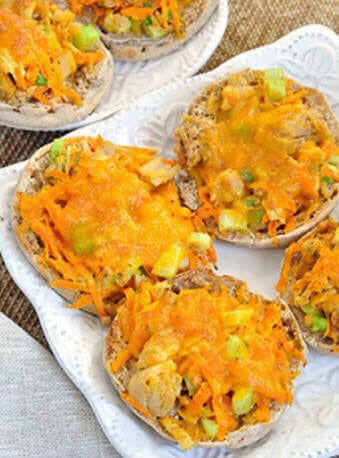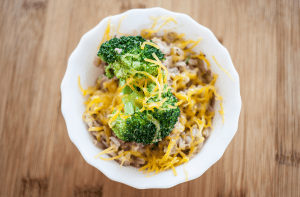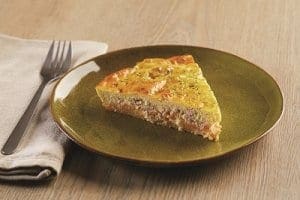 This quiche is wonderful for a weekend brunch or a family dinner. Just add a tossed salad and crusty whole grain rolls for a complete meal.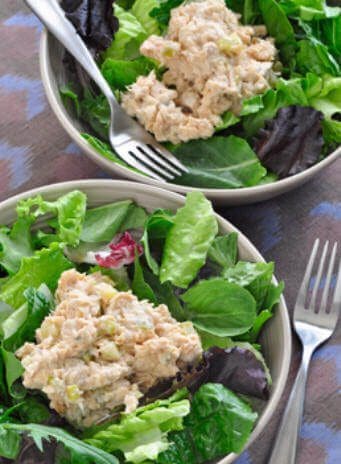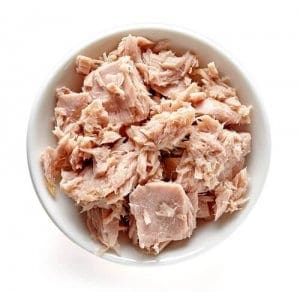 Canned Fish Hacks - Mix, Coat, Swap and Top