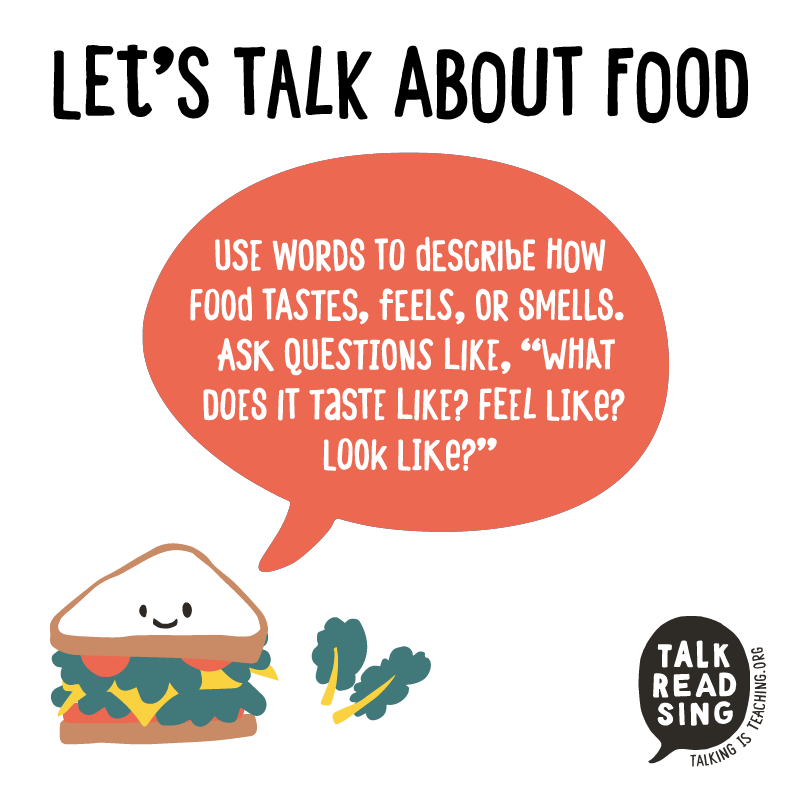 New grid below here: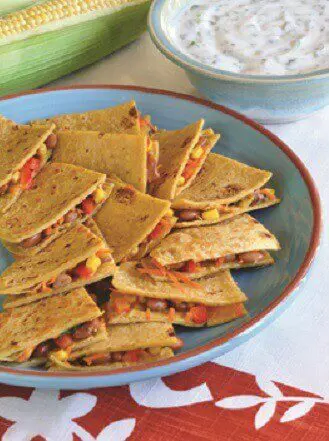 Veggie Quesadillas with Cilantro Yogurt Dip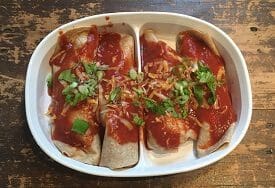 Microwave Beef Enchiladas
Quick and Zesty Enchilads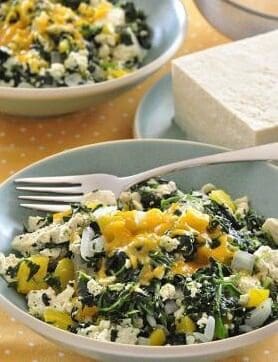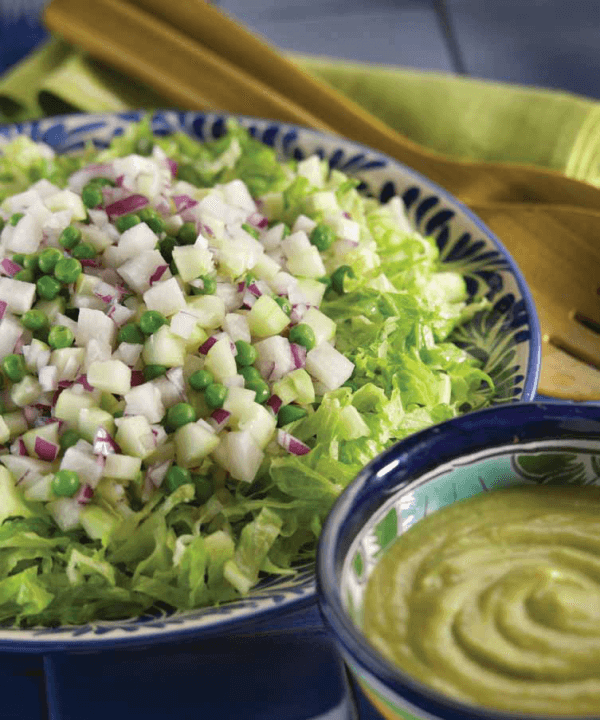 Vegetable Salad with Tangy Avocado Dressing
This recipe uses avocado to make a creamy, healthy dressing that tastes great.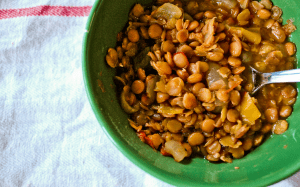 Lentils are high in protein and more delicate tasting than beans. Keep leftovers in the fridge for up to 3 days.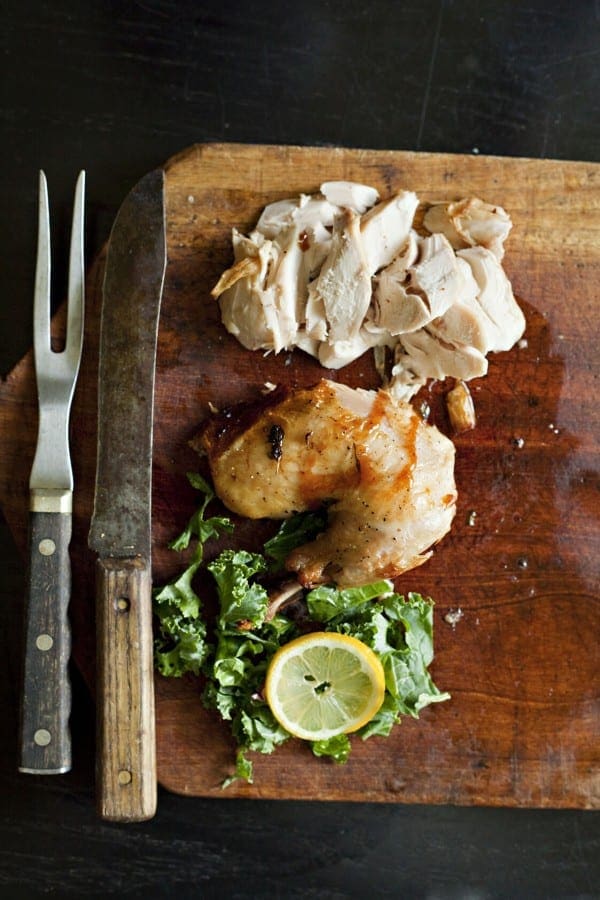 This yummy bird is easy to cook and is packed full of protein to help feed your children's growing muscles.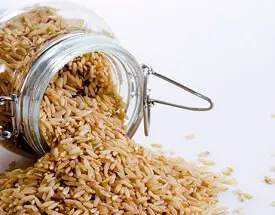 Brown Rice Bowls - 1 Box for 3 Meals!
Use one box of brown rice to create 3 different meals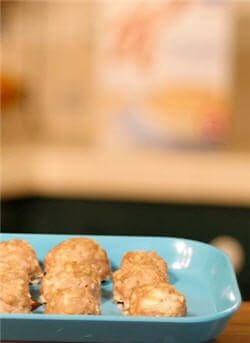 Low-fat meatballs made with turkey and rice flake cereal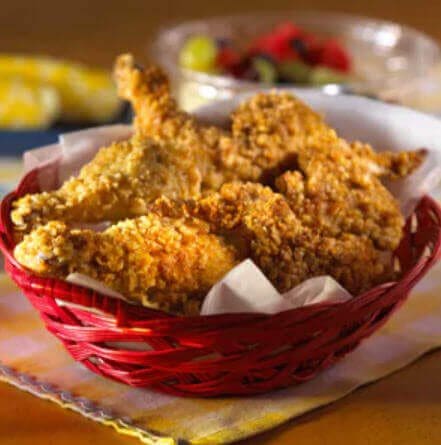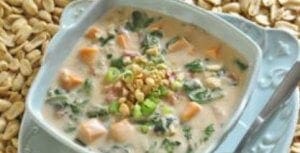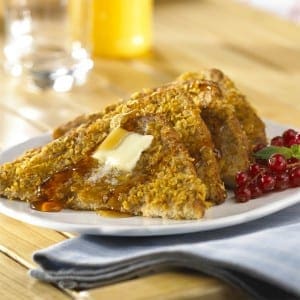 A quick cheat that makes great French toast crispy on the outside and soft on the inside
When making French toast, add the simple step of coating the slices in crushed corn flakes after you've dipped them in your egg mixture. Quickly transfer to your pan to cook until crisp and crunchy on the outside.

For detailed recipes and nutrition information, visit healthybeginnings.com.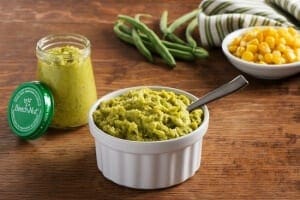 Sweet Corn and Green Bean Puree
Sweet Corn and Green Bean Puree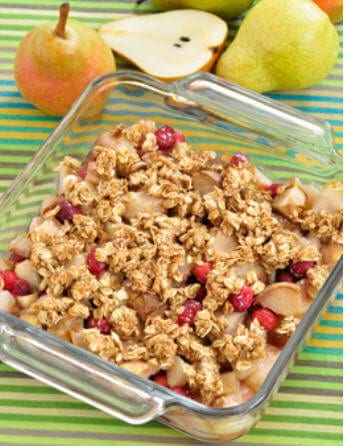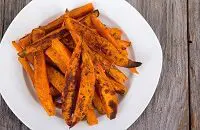 Cripsy baked sweet potato fries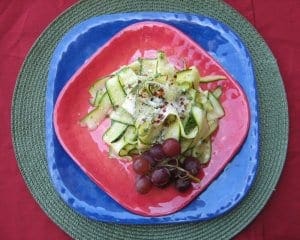 Raw Zucchini Ribbons with Parmesan
Try this spin on pasta and use zucchini ribbions instead.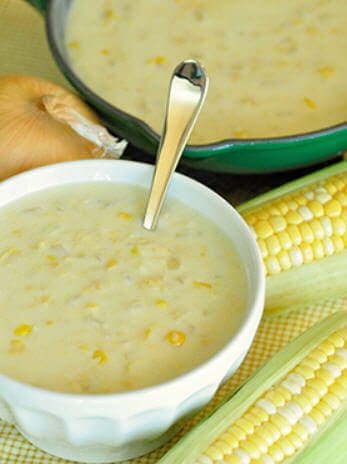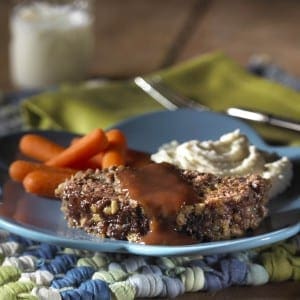 Crush rice cereals and mix with canned fish or ground turkey to add great texture to fish patties and flavorful meatballs. For hearty meats like ground beef, try adding crushed wheat flakes or frosted shredded wheat to add some fiber to meatloaf and a touch of sweetness. For detailed recipes and nutrition information, visit healthybeginnings.com.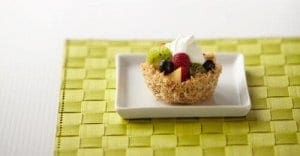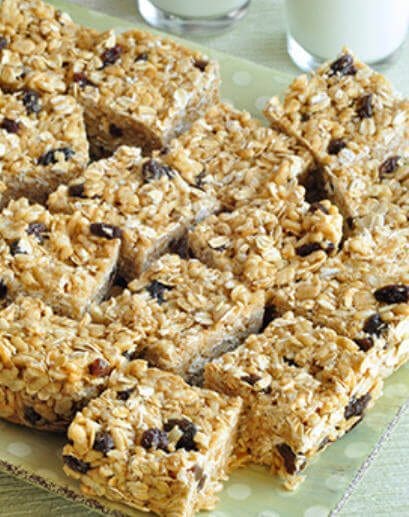 Peanut Butter Cereal Bars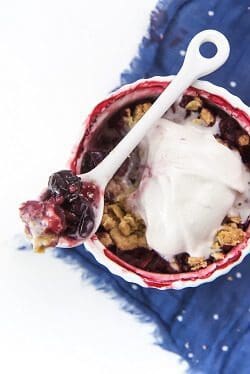 This Blueberry Summer Crisp is made with fresh summer blueberries, strawberries and a squeeze of lemon all topped with a refined sugar-free crumble and a dollop of whipped coconut cream. A tasty dessert that can be enjoyed by the entire family!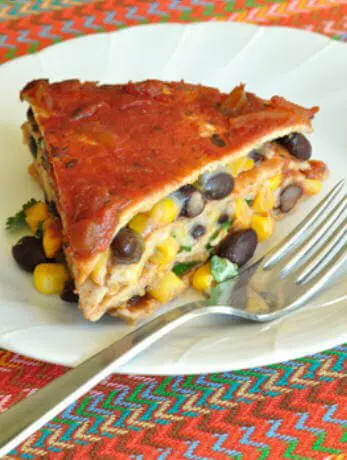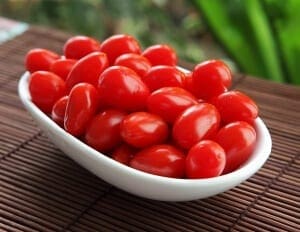 A delicious hearty tomato-based soup filled with yummy goodness like garlic, basil, and shredded cheese.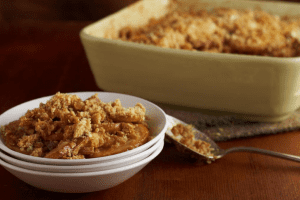 This dessert that will warm you up and make your house smell delicious!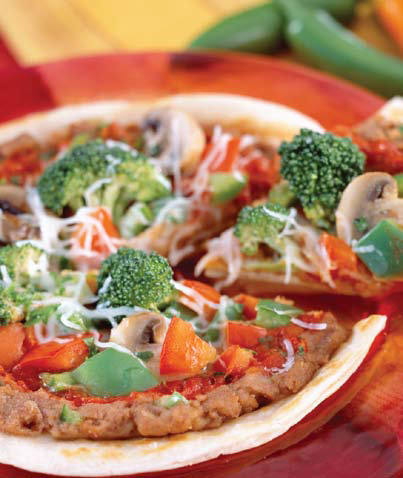 Chili peppers and taco sauce give this pizza a spicy twist.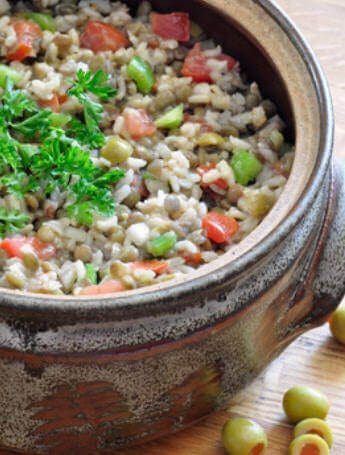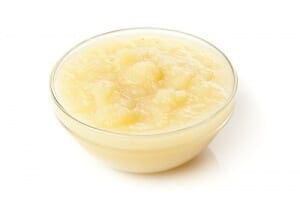 Fresh homemade applesauce with cinnamon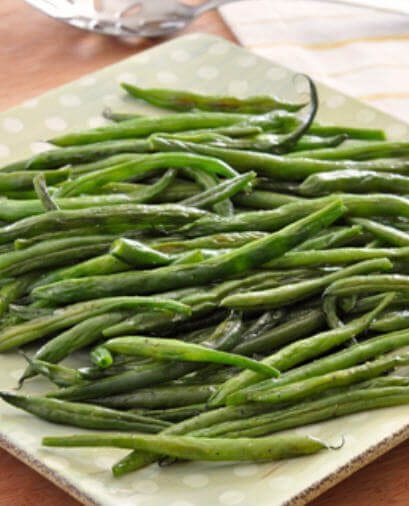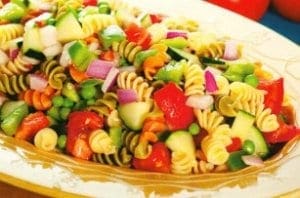 Light Italian dressing gives this colorful, veggie stocked salad some zest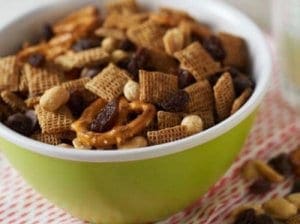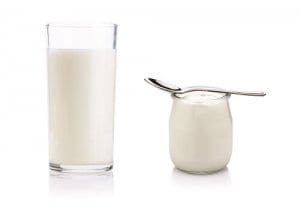 Yogurt Hacks - Mix, Coat, Swap and Top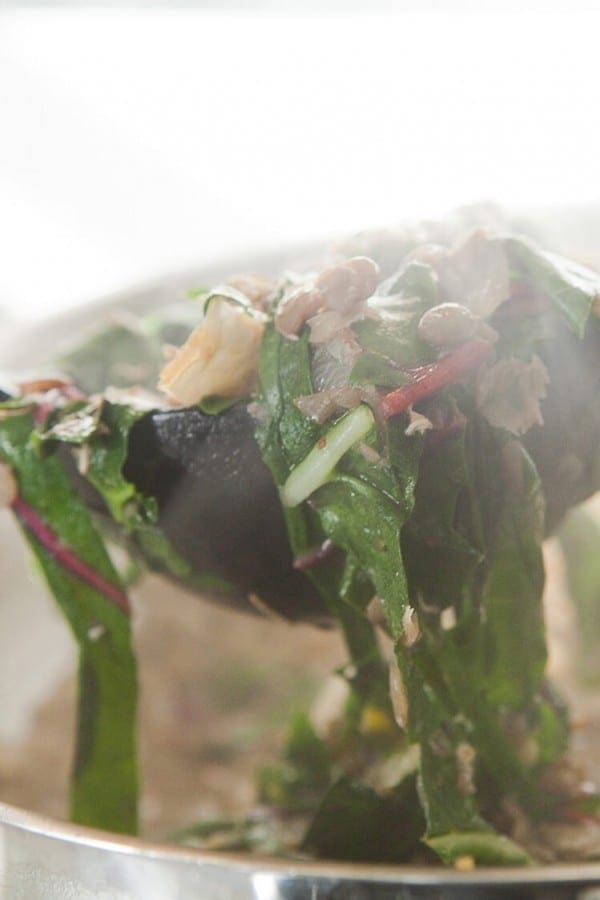 Swiss Chard and Lentil Soup
According to the "World's Healthiest", Swiss chard is one of the most nutritious vegetables around and ranks second only to spinach in total nutrient-richness.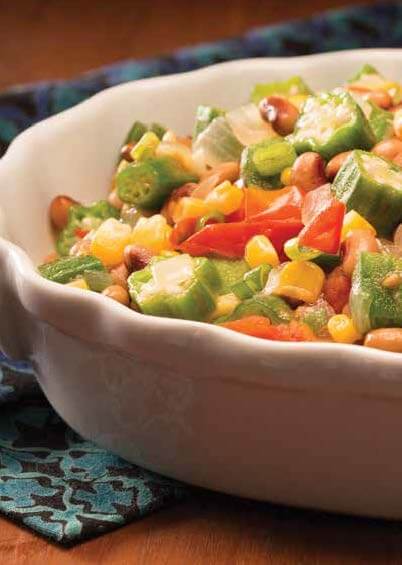 This dinner will be a great way to switch up your diet and expand your cooking repertoire.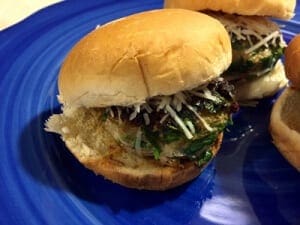 Turkey sliders with cheese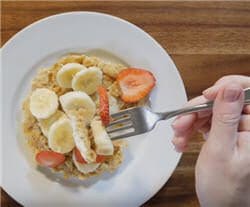 Quick and Easy French Toast
Use rice flake cereal to create easy french toast topped with fresh banana and strawberry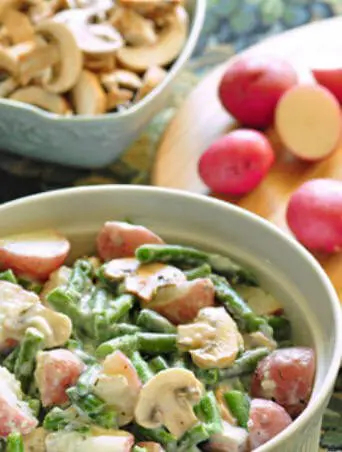 Creamed Green Beans and Potatoes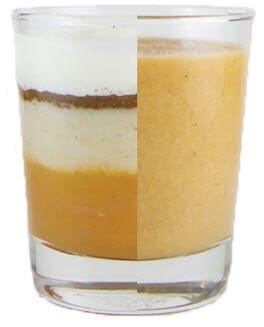 This apple & pumpkin purée puts a fun twist on the classic flavors of fall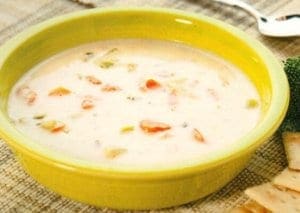 Easy and hearty soup loaded with veggies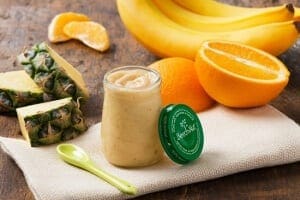 Banana, Orange and Pineapple Purée
Banana, Orange and Pineapple Purée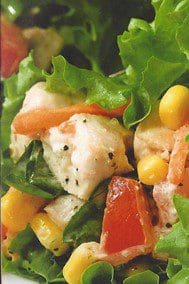 Easy and delicious these wraps make a great appetizer or light meal and each wrap contains half a cup of vegetables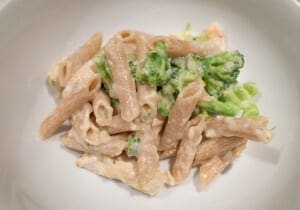 Guilt-free Alfredo with the same delicious flavor as a full-fat version!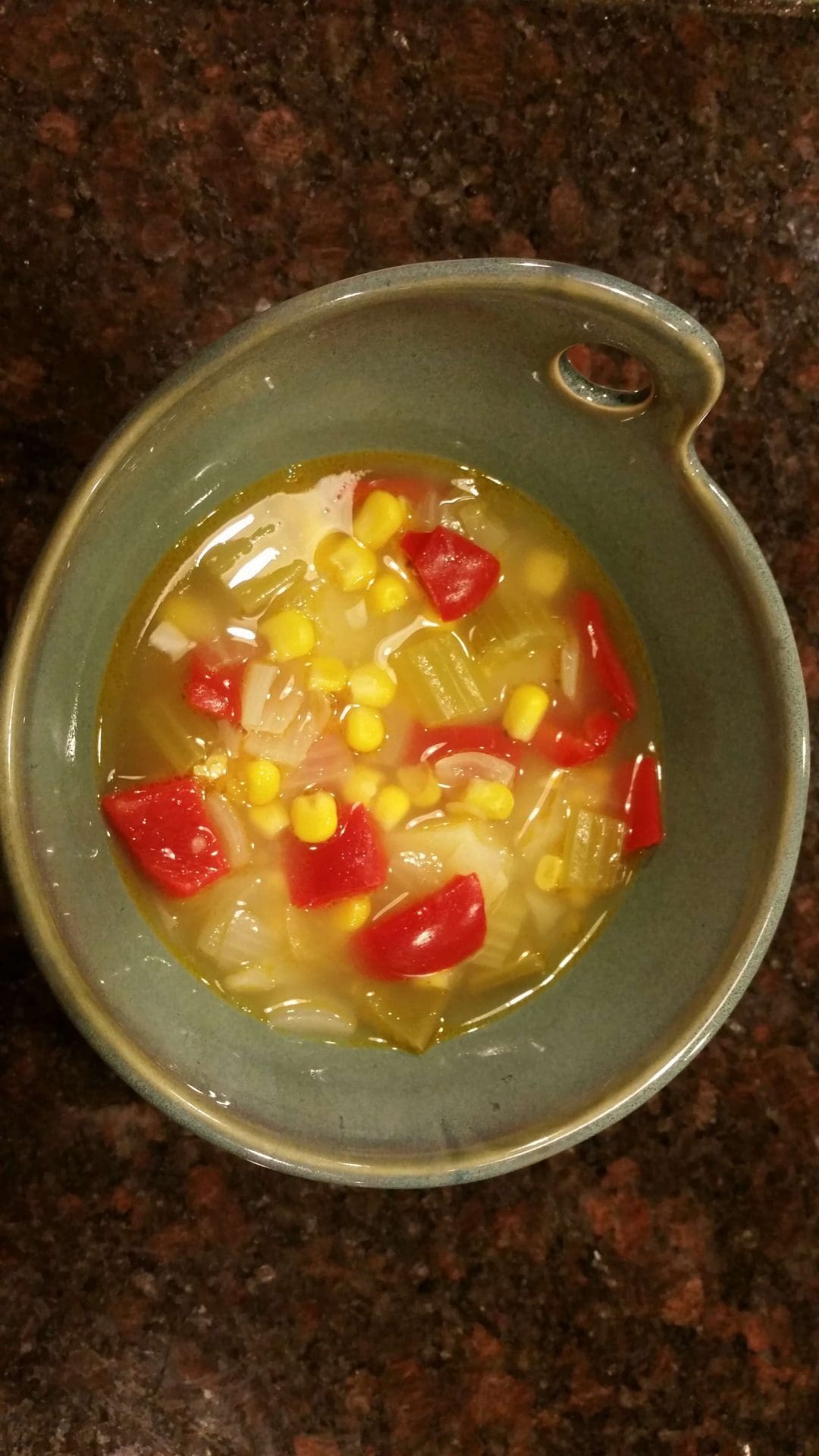 Corn soup with bell pepper and potato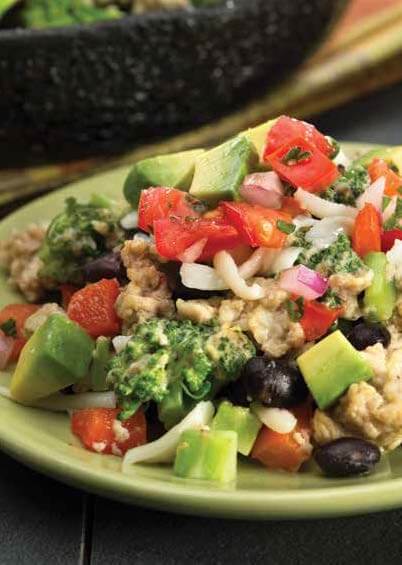 This easy quick and nutritious breakfast will become a staple in your household.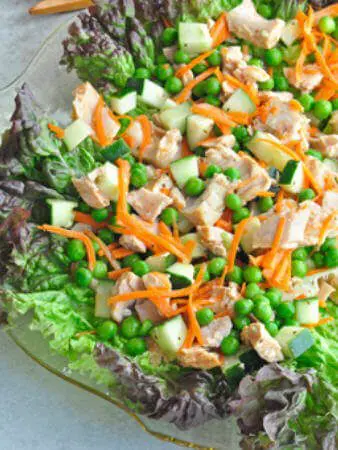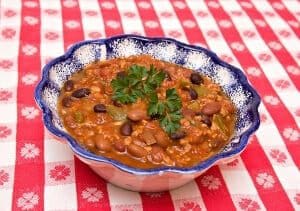 This 20-minute recipe has tons of flavor and is perfect on a cold day!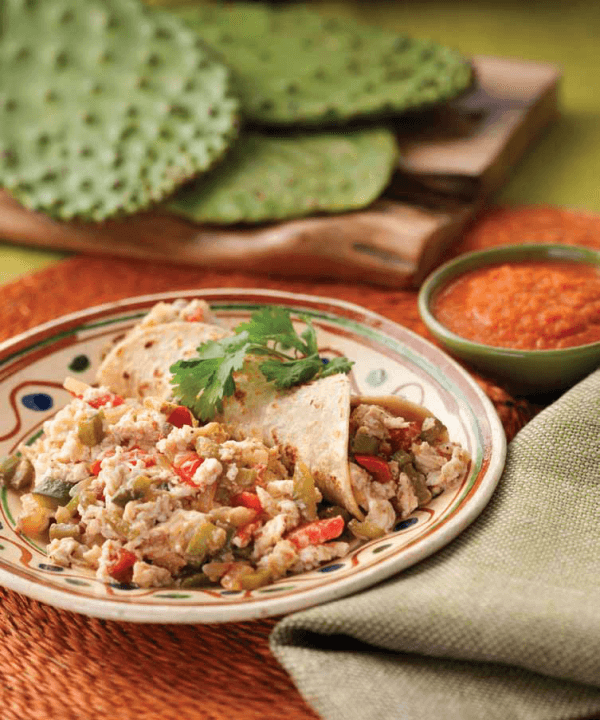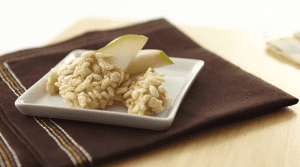 Dip slices of fall fresh pears into a creamy peanut butter dip, then roll them in rice cereal for a kid-approved snack.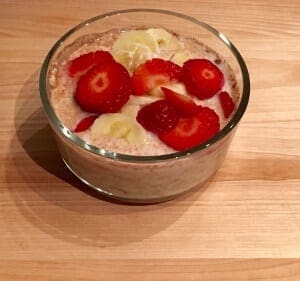 Strawberry Banana Overnight Oats
Oatmeal with strawberries, bananas, yogurt and cinnamon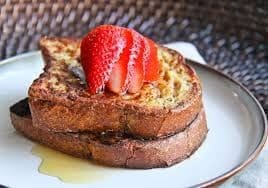 Simple French toast made with whole wheat bread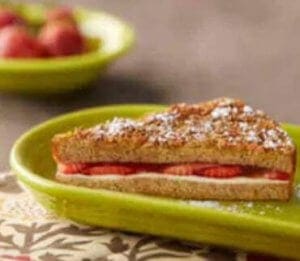 Crunchy French Toast Sandwiches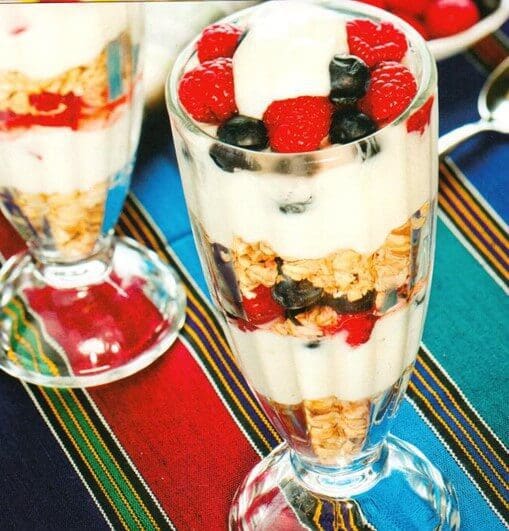 Creamy yogurt layered with fruit and granola makes for a satisfying breakfast or snack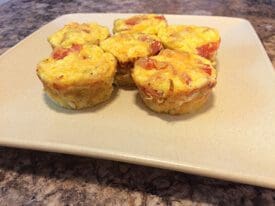 Cheese and eggs make for a delicious start to the day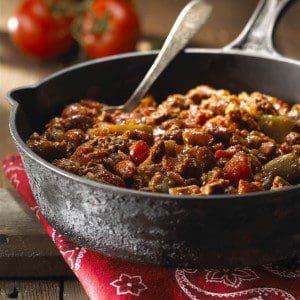 Encourage digestive health with the foods you love
Thicken hearty stews or chili with a cup or two of crushed bran flakes or frosted shredded wheat into the slow cooker or pan. For detailed recipes and nutrition information, visit healthybeginnings.com.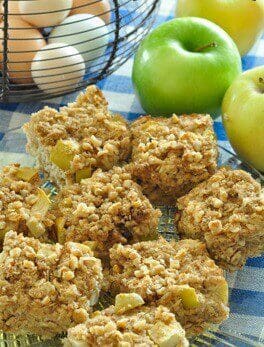 Apple Spiced Baked Oatmeal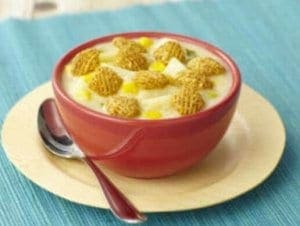 Corn Chowder with Parmesan Croutons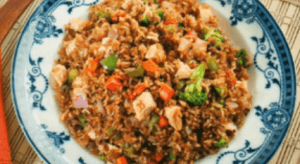 Whole grain fried rice dish with vegetables for extra nutrional kick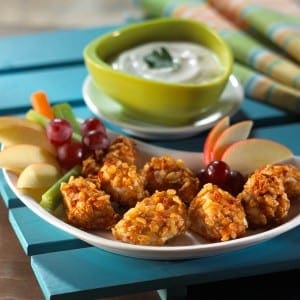 It's easy, mixed crushed corn flakes with your favorite seasoning. Then, dip chicken or fish in lightly beaten egg whites and roll in the cereal coating. Bake until cooked through and crisp. Enjoy! For detailed recipes and nutrition information, visit healthybeginnings.com.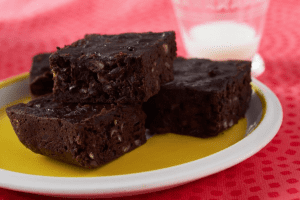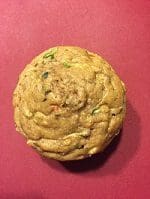 Flavorful muffins made with zucchini, carrots and banana