Whole Wheat
Eating the whole grain gives your body extra antioxidants,
fiber, vitamins, and minerals, all of which are essential
to good health. These recipes will give you easy and delicious ways to prepare your WIC whole wheat ingredients!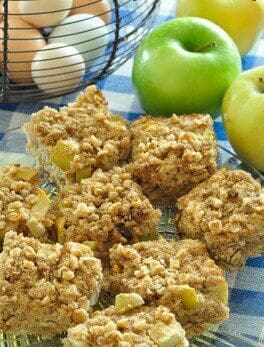 Apple Spiced Baked Oatmeal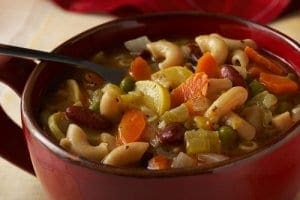 New! Bean and Veggie Soup
This crowd and freezer friendly soup is perfect for a chilly day and is full of healthy vegetables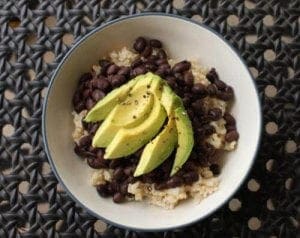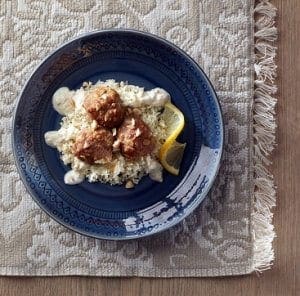 Curried Turkey Meatball Wraps
Curry seasoned meatballs, sweet shredded apple and chopped peanuts are encased in whole wheat tortillas in this recipe.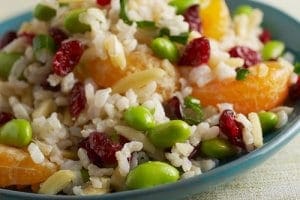 New! Brown Rice and Orange Salad
A healthy, affordable dish that's easy to make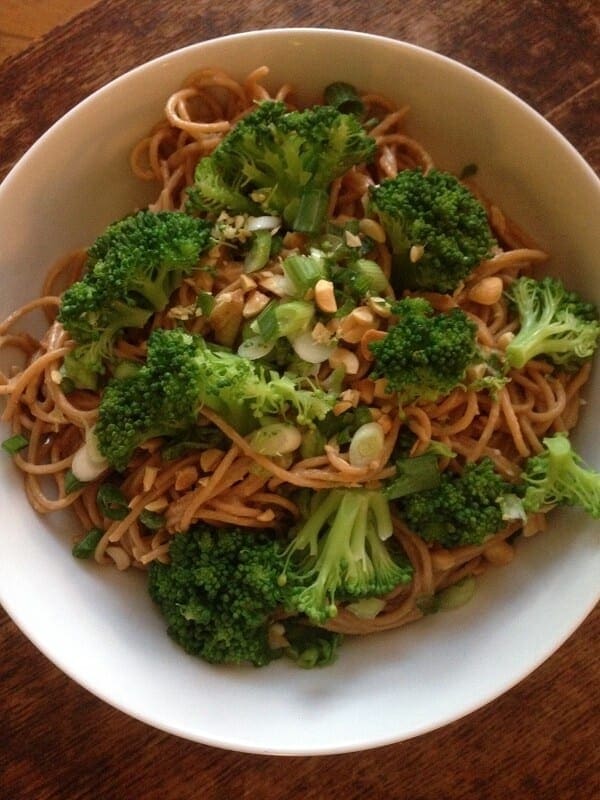 Take-out style made easy. Just go shopping in your pantry and dinner is done!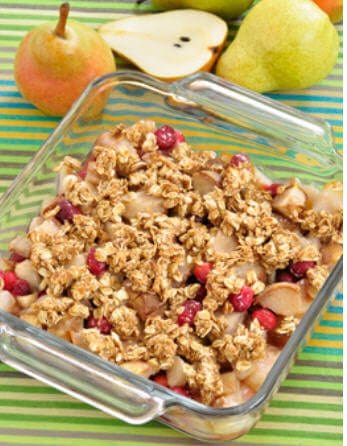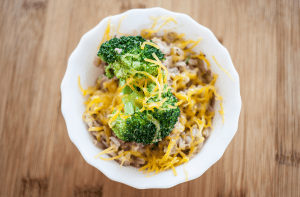 New Veggie and Rice Stir Fry
Crowd-Friendly and Kid-Approved Chinese Entree
Veggie Quesadillas with Cilantro Yogurt Dip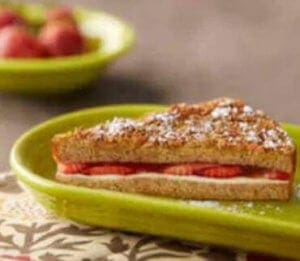 Crunchy French Toast Sandwiches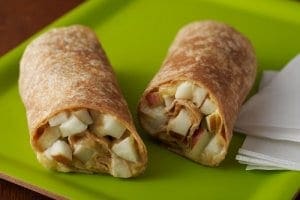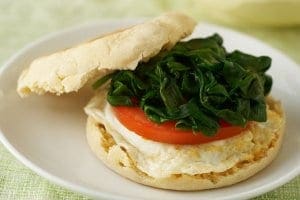 New! English Muffin Breakfast Sandwich
Perfect for a quick and filling breakfast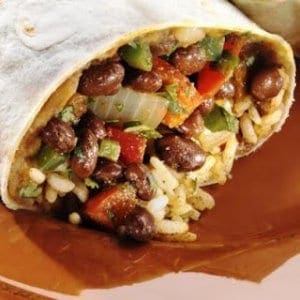 Vegetarian burritos with zesty salsa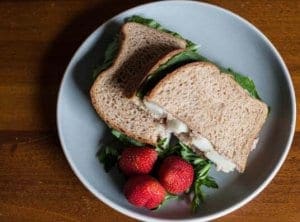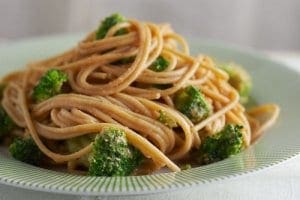 Asian Noodles with Peanut Sauce
Easy recipe that taste great hot or cold and can be made spicy or mild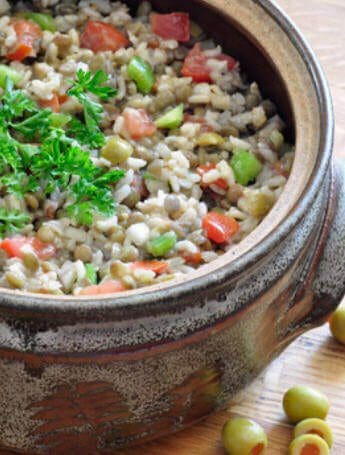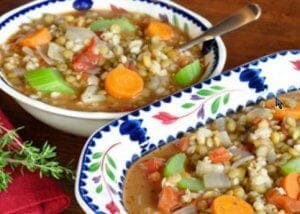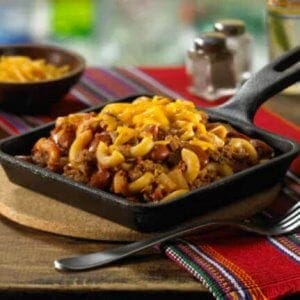 Crunchy Topped Chili-Mac Skillet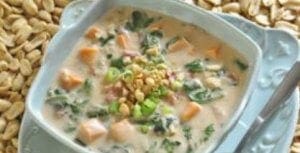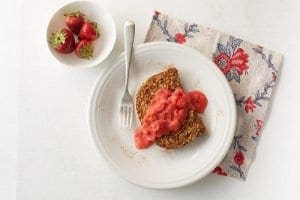 Berry Topped French Toast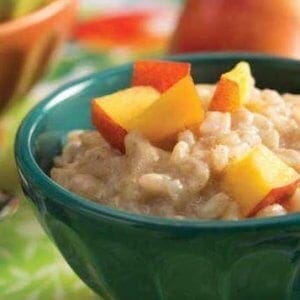 Switch it up and give this healthy morning porridge a try!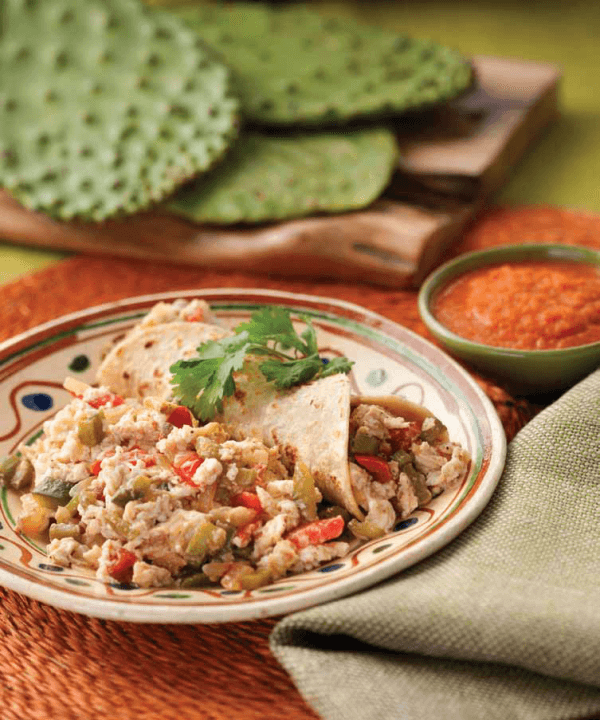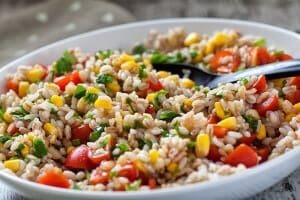 Flavorful, southwest-inspired main or side dish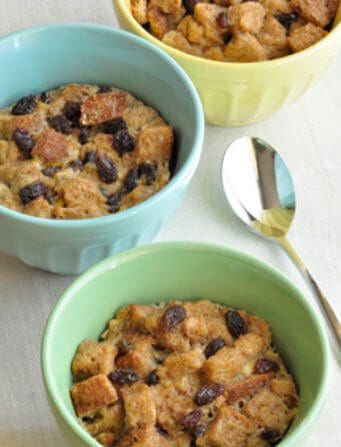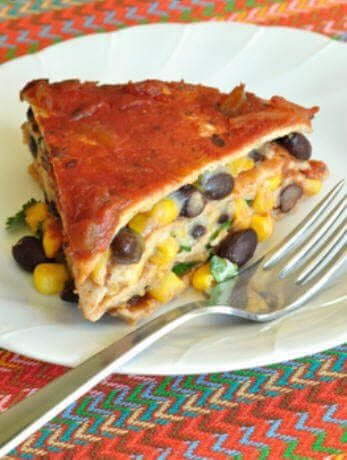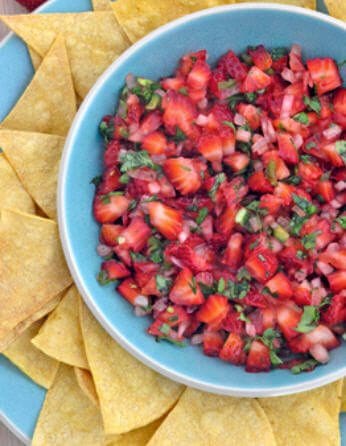 Strawberry Salsa and Baked Corn Chips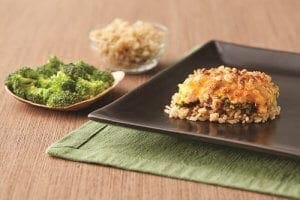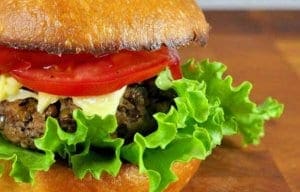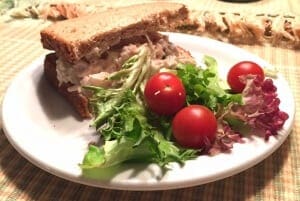 Sweet and savory chicken salad with lettuce and tomato on whole wheat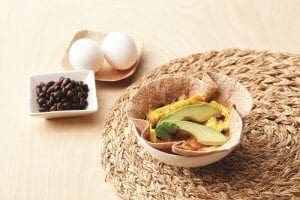 Microwave Huevos Rancheros Breakfast Bowls
Fast and easy Huevos Rancheros Breakfast Bowls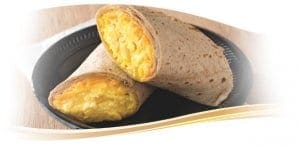 These breakfast burritos are a satisfying start to the day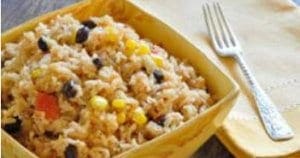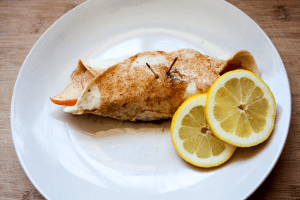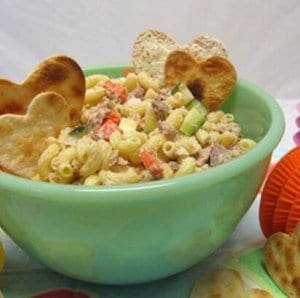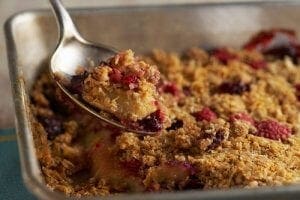 Kid-Approved Seasonal Special Banana Crumble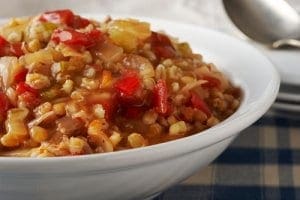 This spicy Cajun classic is loaded with veggies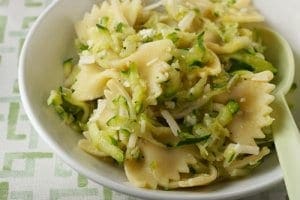 New! Bow Tie Pasta with Zucchini Sauce
One dish meal using healthy zucchini to create a satisfying sauce