Juice!
We're all familiar with juice as a beverage, but it can also be added to recipes to provide exciting and unexpected flavors. Check out these ideas of how to use your juice benefits in ways you may have never considered!
Looking for new ways to use your WIC Foods?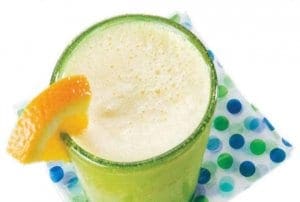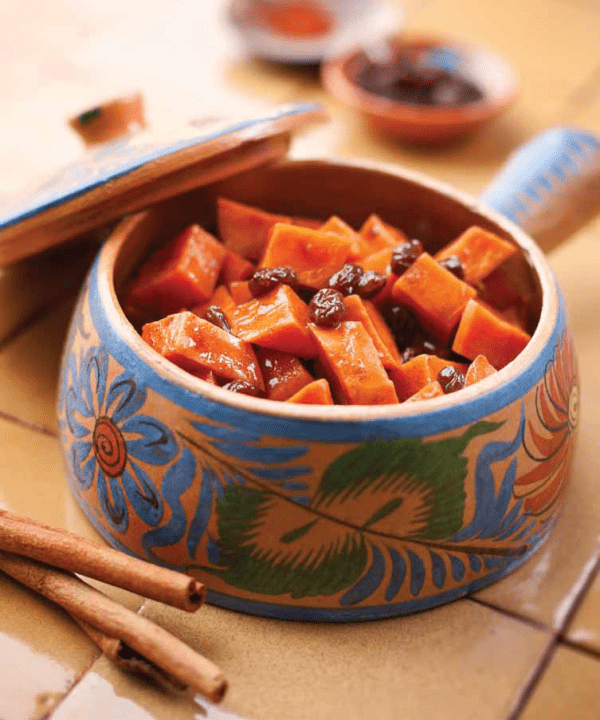 Cinnamon-Orange Glazed Sweet Potatoes
Fresh and healthy sweet potatoes with a flavorful glaze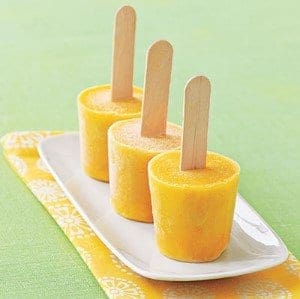 Three ingredients make these refreshing frozen treats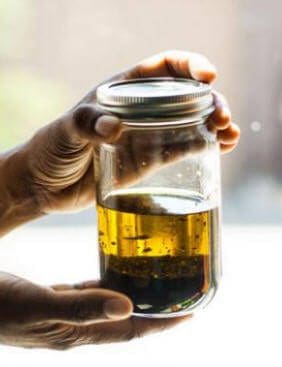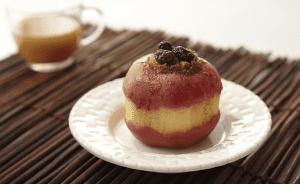 Cinnamon Raisin Stuffed Apples
A hearty, cinnamon-flavored stuffing fills these tender, juicy apples. Choose apples that bake well, such as Cortland, Granny Smith, McIntosh, Jonathan, Rome Beauty, Empire, Fuji or Gala.
Just 5 minutes is all it takes to transport yourself from a cold, snowy morning to the tropics!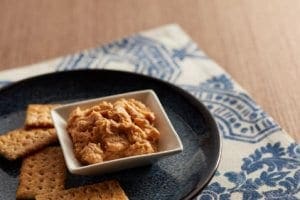 Cinnamon-Sweet Potato Dip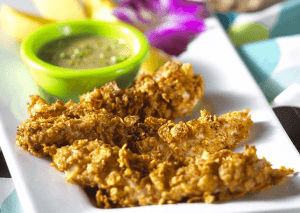 Jamaican Chicken Fingers with Mustard-Orange Sauce
Mangoes make a delicious accompaniment to these chicken fingers, but if they're not in season, use fresh or canned pineapple or orange sections.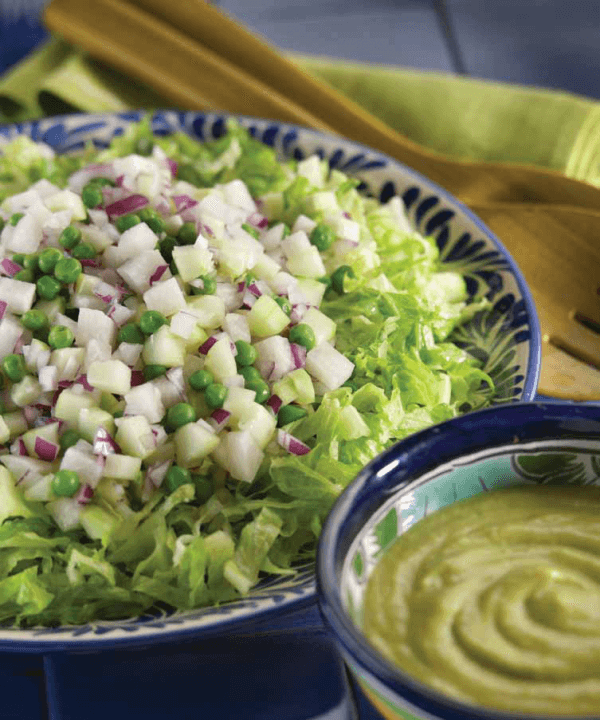 Vegetable Salad with Tangy Avocado Dressing
This recipe uses avocado to make a creamy, healthy dressing that tastes great.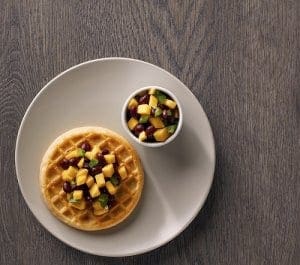 Mango Salsa Waffle Tostada
An easy mango and black bean salsa makes a refreshing topper for toasted waffles.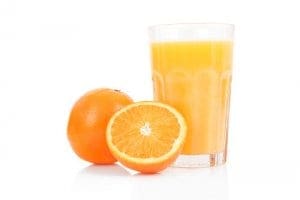 Juice Hacks - Mix, Coat, Swap and Top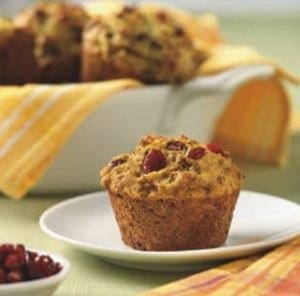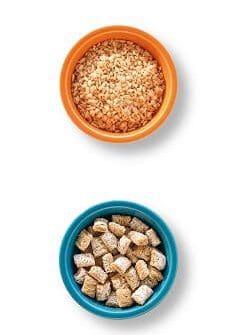 Check Out New Ideas for Using these WIC Foods!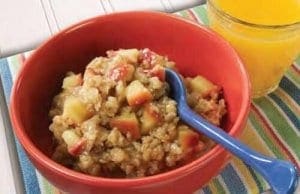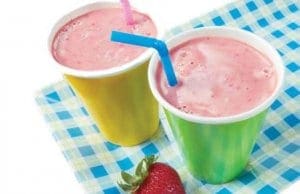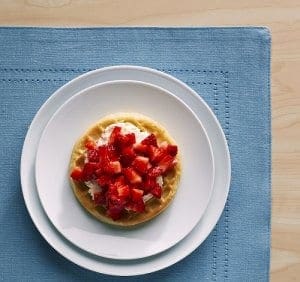 Strawberry Cream Cheese Waffles