Fruits and Veggies
Eat well = feel well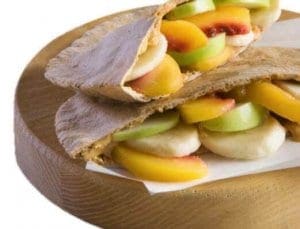 Peachy Peanut Butter Pockets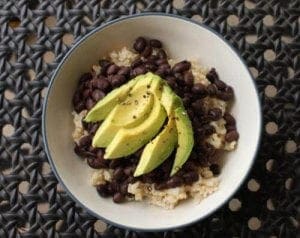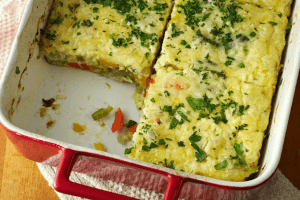 Make this on a Sunday so you can heat up leftovers for an easy breakfast throughout the week.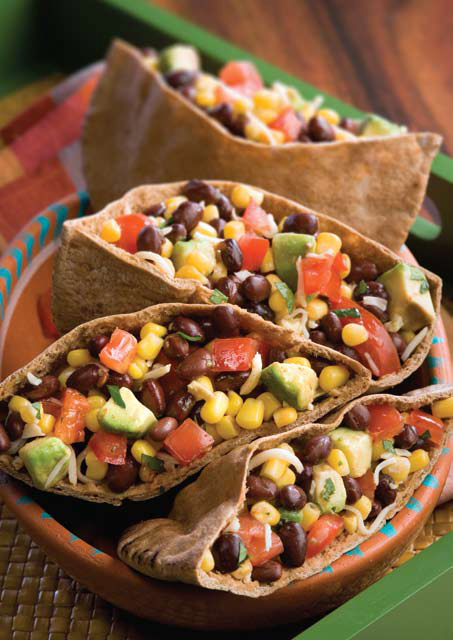 Black Bean and Corn Pitas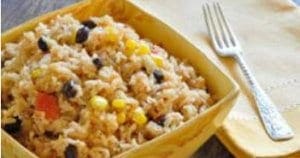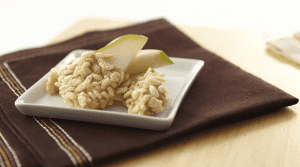 Dip slices of fall fresh pears into a creamy peanut butter dip, then roll them in rice cereal for a kid-approved snack.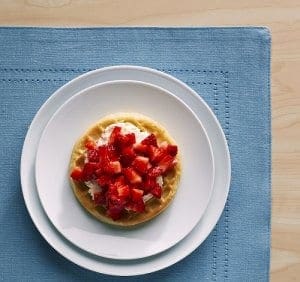 Strawberry Cream Cheese Waffles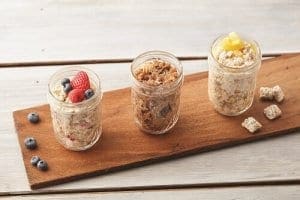 Cinnamon Apple Overnight Wheats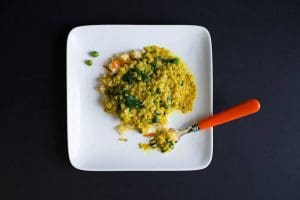 Dr Yum Project Lentils with Spinach Over Rice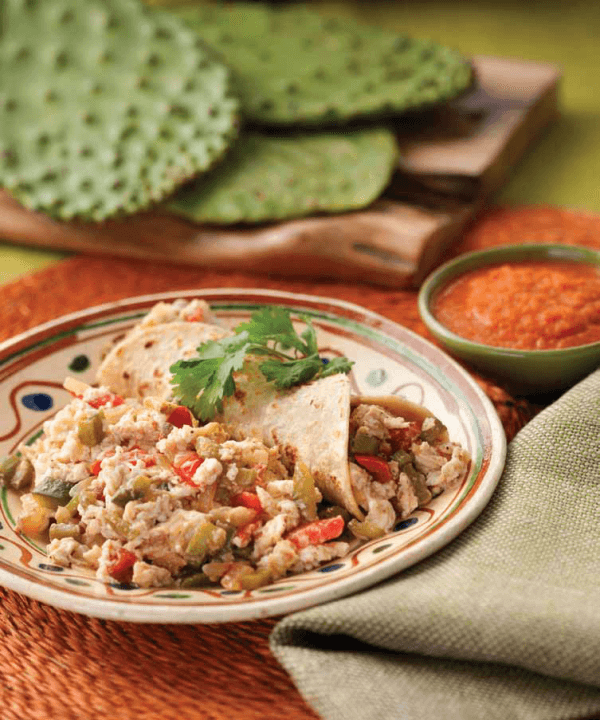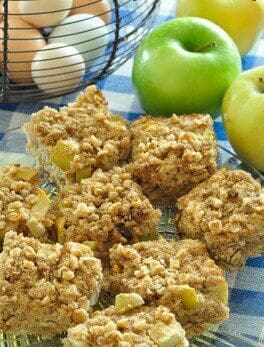 Apple Spiced Baked Oatmeal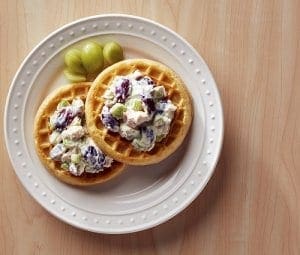 Curried Grape and Chicken Salad on Waffles
This refreshing version of chicken salad looks to the East for its flavorings of soy sauce and curry.
Veggie Quesadillas with Cilantro Yogurt Dip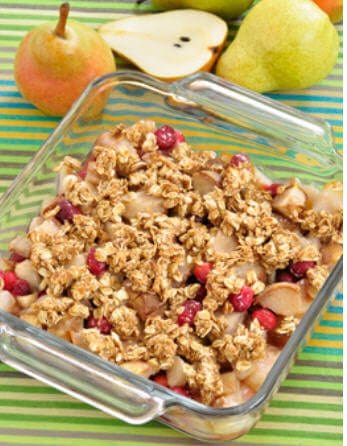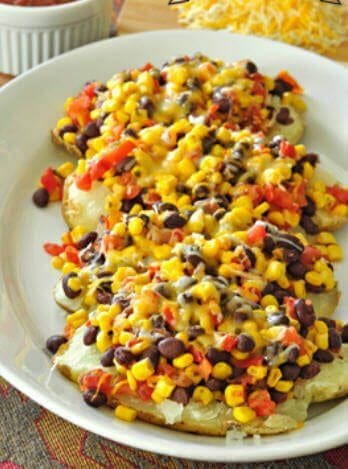 Southwestern Stuffed Potatoes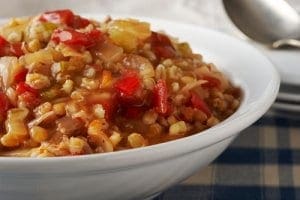 This spicy Cajun classic is loaded with veggies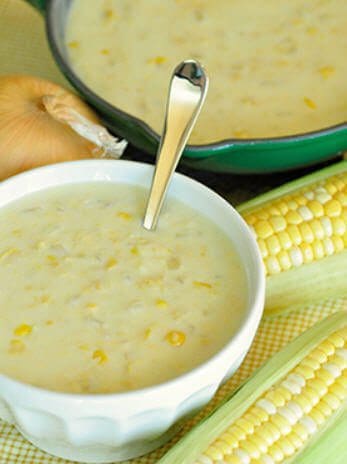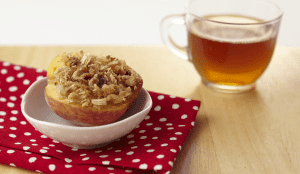 Celebrate fresh peach season with these quick-and-easy individual desserts. Or, for a change of pace, serve them for breakfast.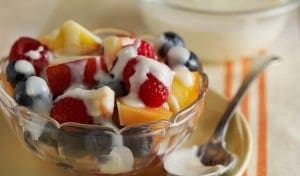 New! Fresh Fruit With Warm Honey Yogurt Topping
Fast and fresh, this is sure to please for breakfast or a snack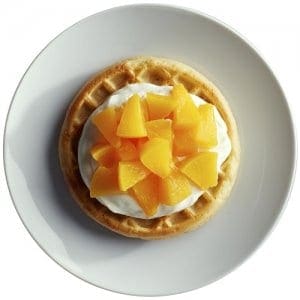 Peaches and Cream Waffle Topper
Creamy Greek yogurt and chunks of peach fill these sweet, cinnamon waffles.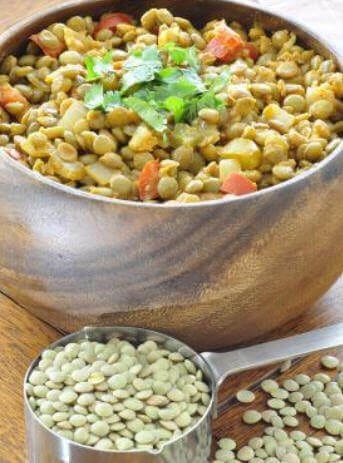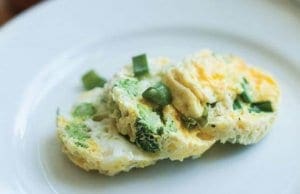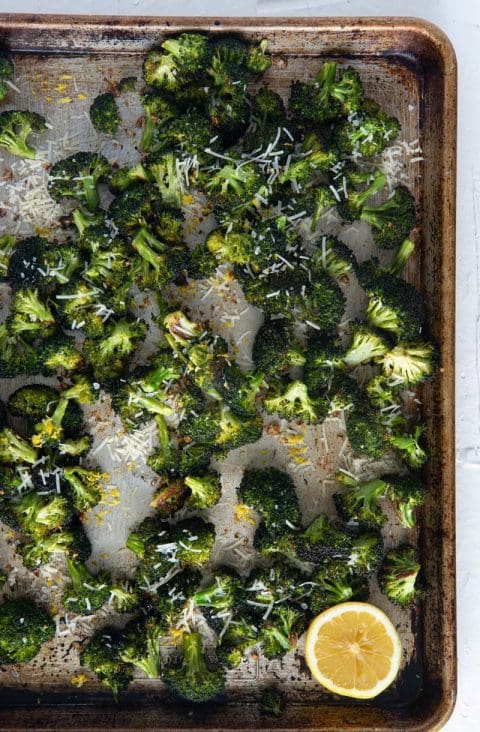 Dr Yum Project Broccoli with Lemon and Parmesan
Roasting broccoli brings out an amazing flavor that is no joke! This recipe introduces a way to cook this classic veggie that is sure to turn the whole family into broccoli lovers!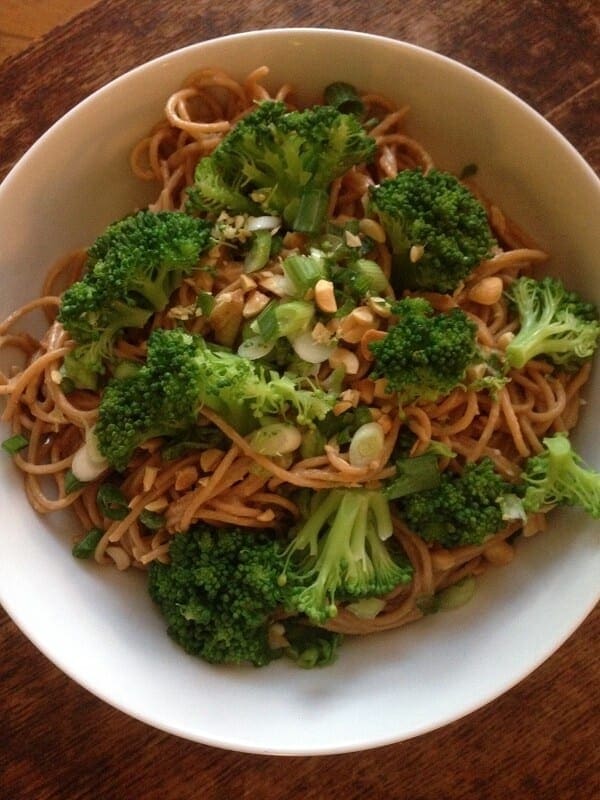 Take-out style made easy. Just go shopping in your pantry and dinner is done!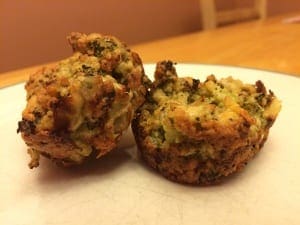 Crispy cheesy snacks loaded with the goodness of broccoli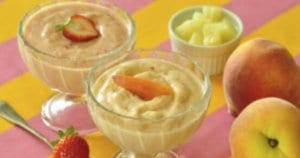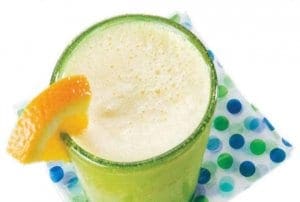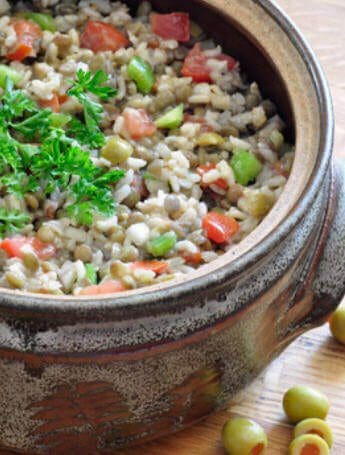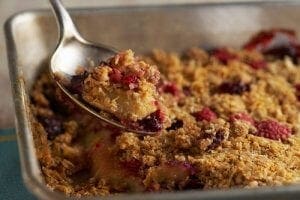 Kid-Approved Seasonal Special Banana Crumble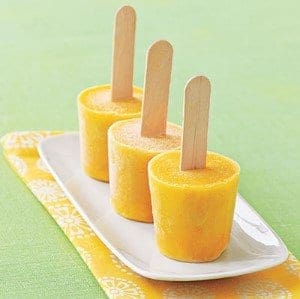 Three ingredients make these refreshing frozen treats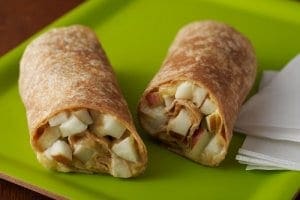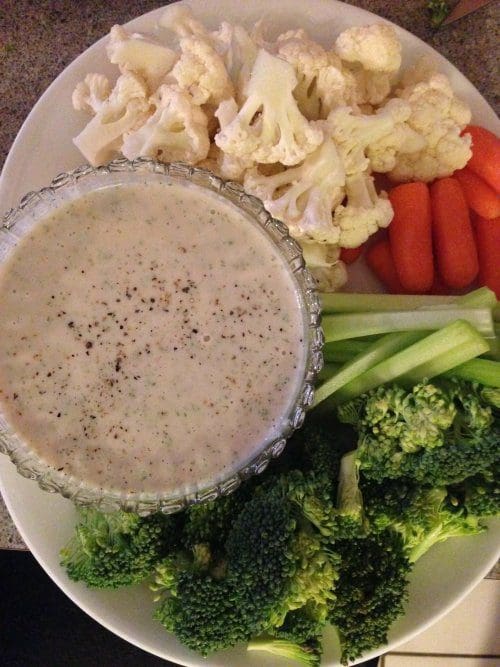 Protein packed dip for veggies or use as a spread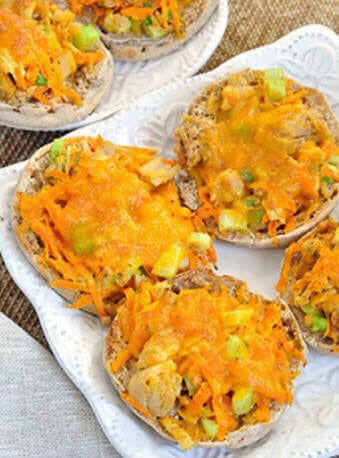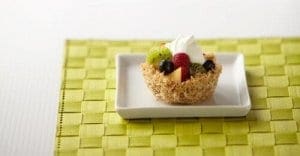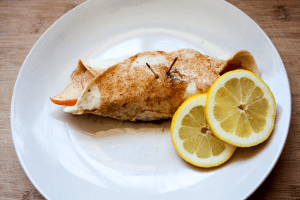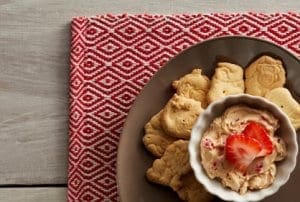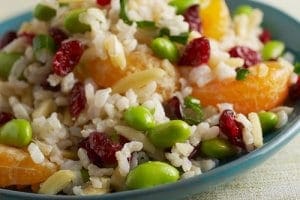 New! Brown Rice and Orange Salad
A healthy, affordable dish that's easy to make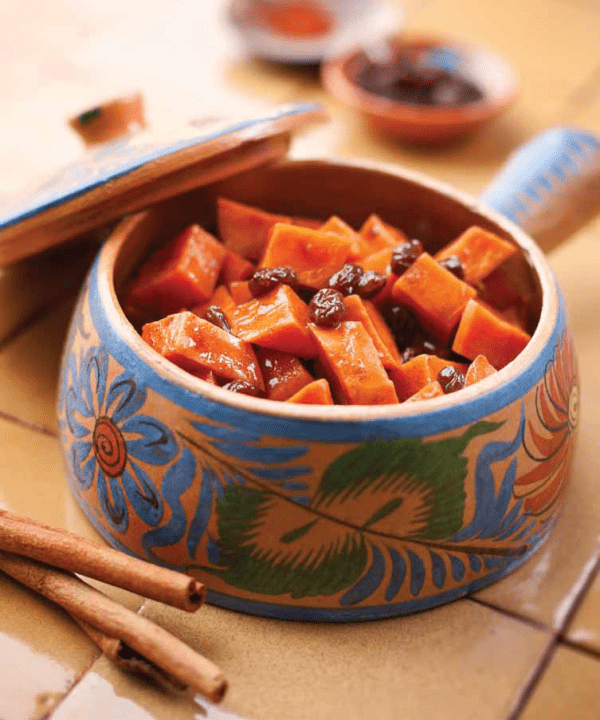 Cinnamon-Orange Glazed Sweet Potatoes
Fresh and healthy sweet potatoes with a flavorful glaze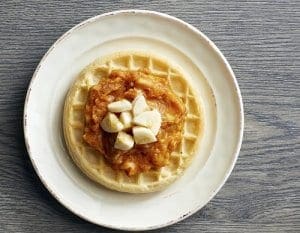 Creamy Pumpkin Topped Waffles
Pumpkin is not just for Thanksgiving! Enjoy it year-around in this easy, sweet and delicious waffle topping.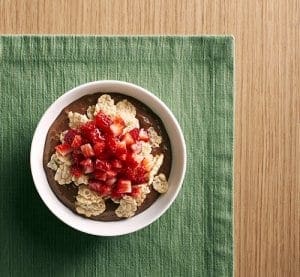 Dark Chocolate Strawberry Smoothie Bowl
It looks and tastes like rich, delicious chocolate pudding, but it starts with a ripe avocado and a banana.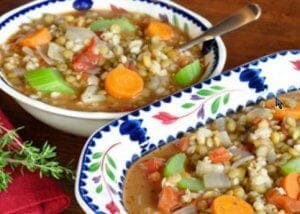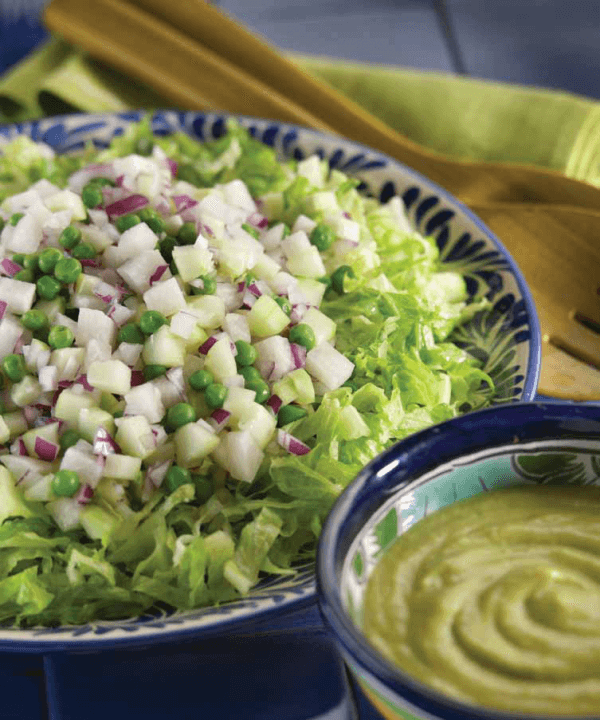 Vegetable Salad with Tangy Avocado Dressing
This recipe uses avocado to make a creamy, healthy dressing that tastes great.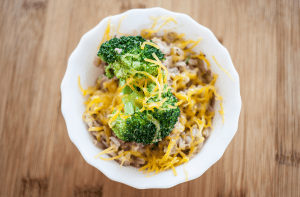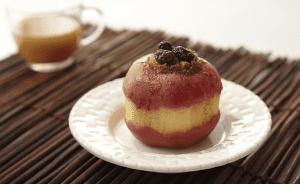 Cinnamon Raisin Stuffed Apples
A hearty, cinnamon-flavored stuffing fills these tender, juicy apples. Choose apples that bake well, such as Cortland, Granny Smith, McIntosh, Jonathan, Rome Beauty, Empire, Fuji or Gala.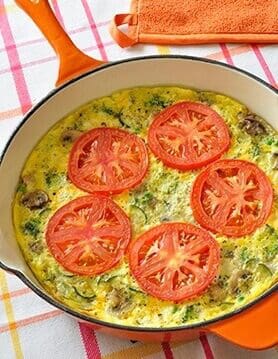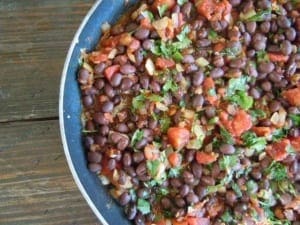 How can you go wrong with cheese, tomatoes, and beans (and much more!) baked until perfectly melted? Serve over rice or as a yummy dip.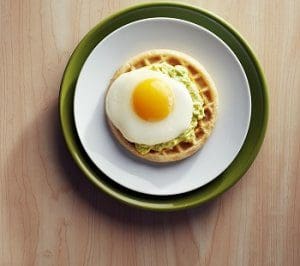 Avocado and Egg Waffle Topper
Try a different take on avocado toast. This version tops toasty waffles with an easy guacamole and a fried egg.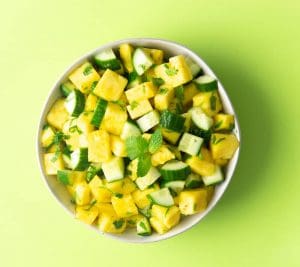 Dr Yum Project Pineapple Power Salad
This is one of our absolute favorite recipes from our preschool curriculum.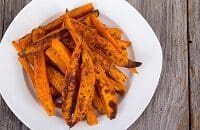 Cripsy baked sweet potato fries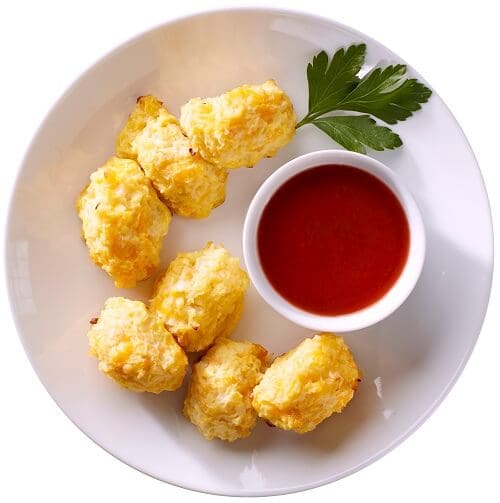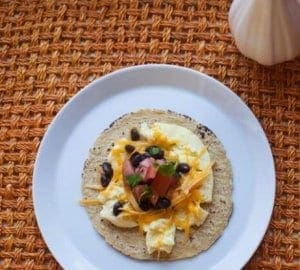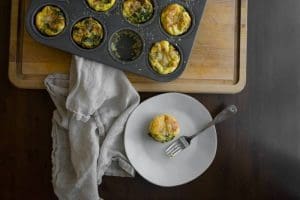 Dr Yum Project Friteeni Frittatas
Like a giant baked omelet, frittatas are a wholesome vegetarian meal that can be served for breakfast or dinner. They are also a great way to use up extra veggies.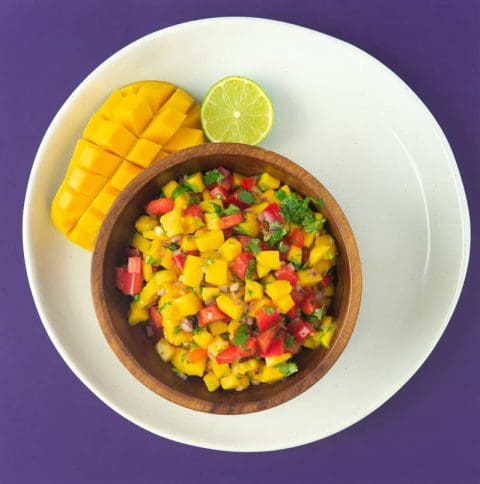 Dr Yum Project Marvelous Mango salsa
This is a favorite recipe in our preschool program and introduces kids to mangos, a more unusual fruit.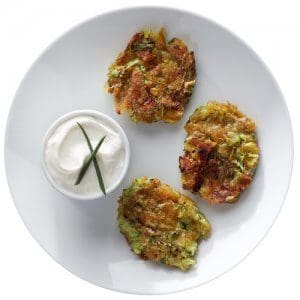 When your garden is bursting with zucchini, make these savory, fried fritters. Cheddar cheese and green onions add a country flavor to them.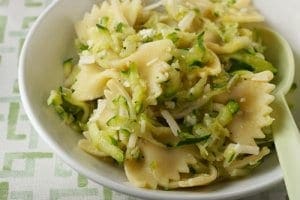 New! Bow Tie Pasta with Zucchini Sauce
One dish meal using healthy zucchini to create a satisfying sauce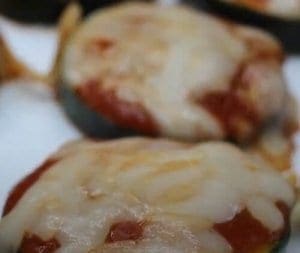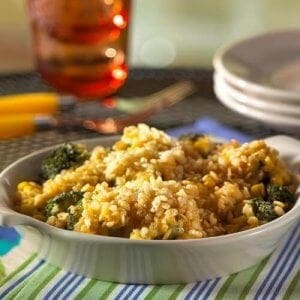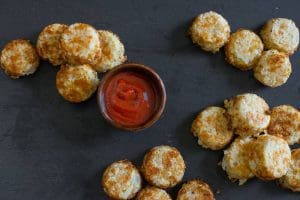 Dr Yum Project Cauliflower Tots
Did you know that the average American Eats 117 pounds of potatoes each year? While potatoes are a great vegetable, they are often fried and prepared in ways that are unhealthy. Meet Cauliflower Tots!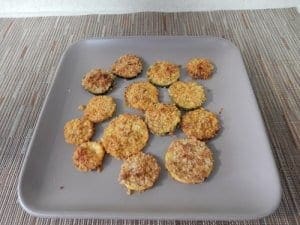 Baked Summer Squash Rounds
A crisp and savory Parmesan coating turns baked summer squash slices into appetizer crisps!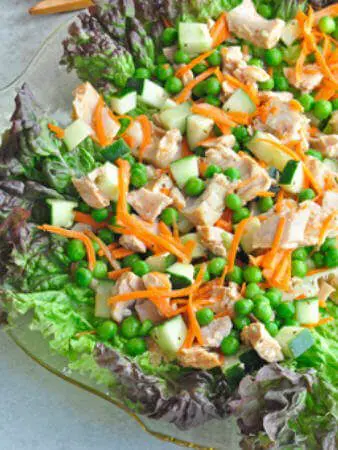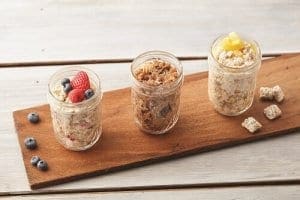 Chocolate Peanut Butter Overnight Wheats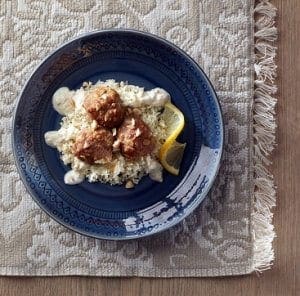 Curried Turkey Meatball Wraps
Curry seasoned meatballs, sweet shredded apple and chopped peanuts are encased in whole wheat tortillas in this recipe.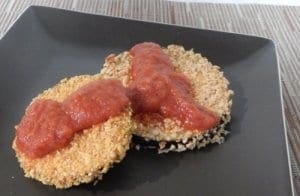 A scrumptious version of eggplant Parmesan. A crisp coating of cereal and Parmesan cheese bakes on the eggplant slices before they are served with warm marinara sauce.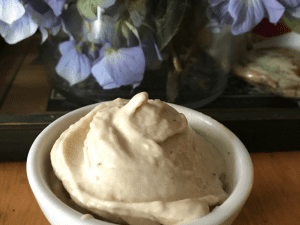 Creamy goodness without the guilt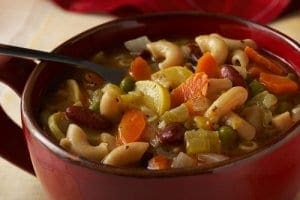 New! Bean and Veggie Soup
This crowd and freezer friendly soup is perfect for a chilly day and is full of healthy vegetables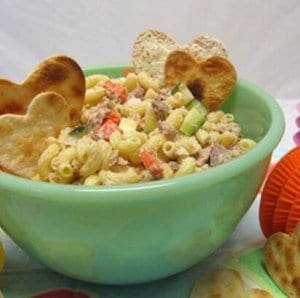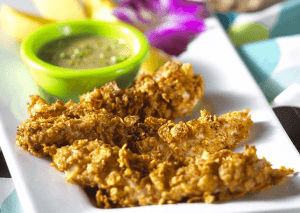 Jamaican Chicken Fingers with Mustard-Orange Sauce
Mangoes make a delicious accompaniment to these chicken fingers, but if they're not in season, use fresh or canned pineapple or orange sections.
Just 5 minutes is all it takes to transport yourself from a cold, snowy morning to the tropics!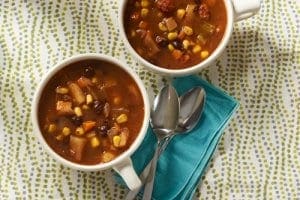 New Black Bean Vegetable Soup
Freezer-friendly hearty soup chocked full of veggies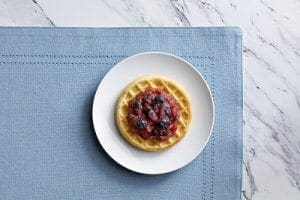 Apple Berry Topped Waffles
Naturally sweet applesauce and cinnamon complement fresh blueberries on top of these toasty waffles.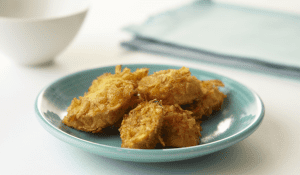 The banana-like fruits are rich in certain vitamins and minerals that contribute to good health. Plantains are available at most large grocery stores and can add new flavors and recipes to your healthy-eating plan.
New Veggie and Rice Stir Fry
Crowd-Friendly and Kid-Approved Chinese Entree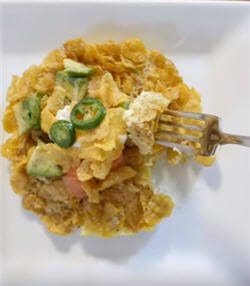 Quick breakfast made with eggs and corn flakes. Make it spicy and top with jalapeno.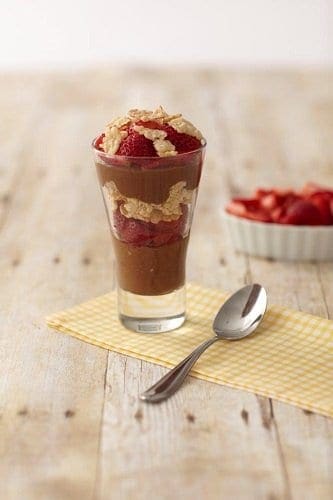 Strawberry Dark Chocolate Pudding Parfaits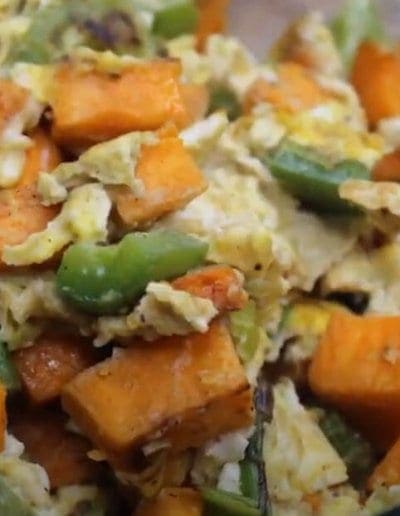 Sweet Potato Breakfast Scramble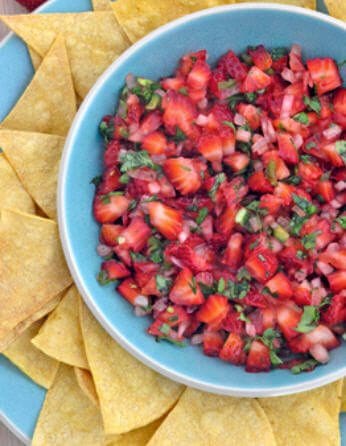 Strawberry Salsa and Baked Corn Chips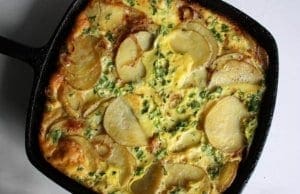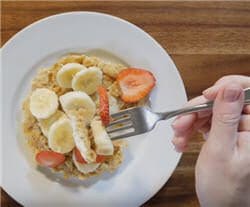 Quick and Easy French Toast
Use rice flake cereal to create easy french toast topped with fresh banana and strawberry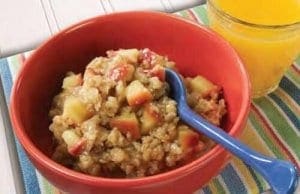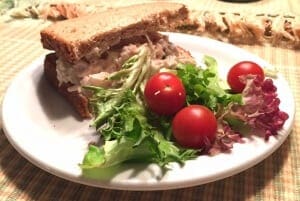 Sweet and savory chicken salad with lettuce and tomato on whole wheat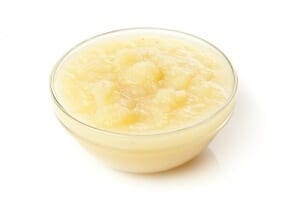 Fresh homemade applesauce with cinnamon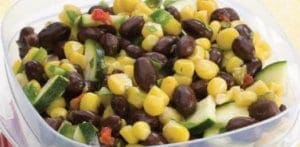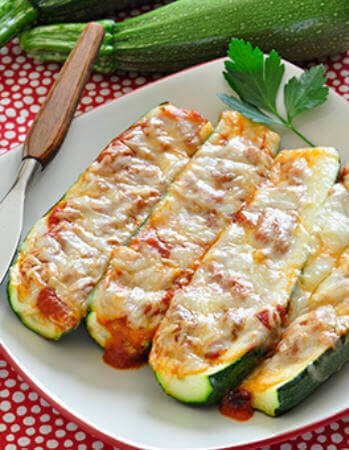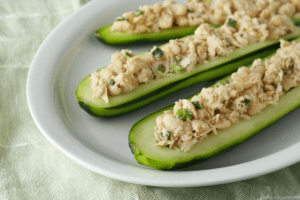 Using cucumbers instead of bread or crackers makes this meal refreshing and a great choice for warmer months.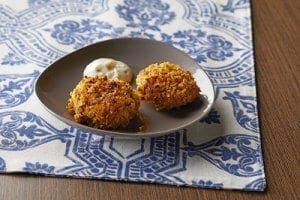 This oven-baked version of tuna croquettes contains less fat, but all the flavor and crunch of traditional croquettes.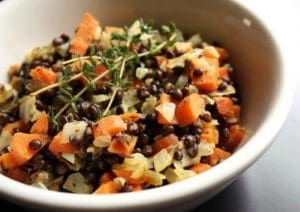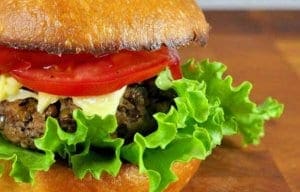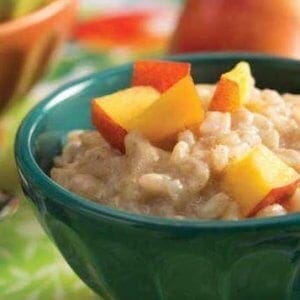 Switch it up and give this healthy morning porridge a try!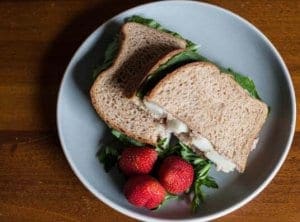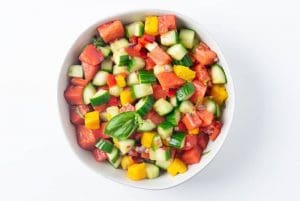 Dr Yum Project Cucumber Watermelon Salsa
This brings two summertime staples, cucumber and watermelon, together for a fresh new taste!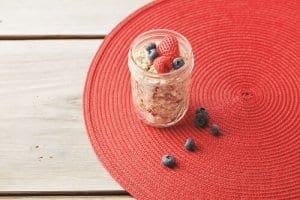 Berry Blast Overnight Wheats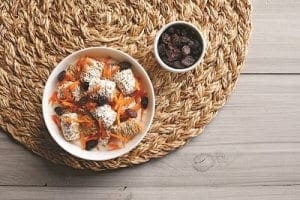 Carrot Cake Frosted Wheat Bowl
Can't get enough carrot cake? Then this breakfast bowl is for you. It combines the traditional flavors in a cereal and yogurt bowl.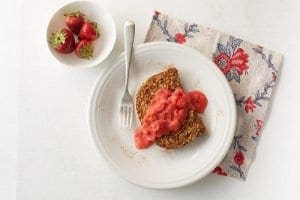 Berry Topped French Toast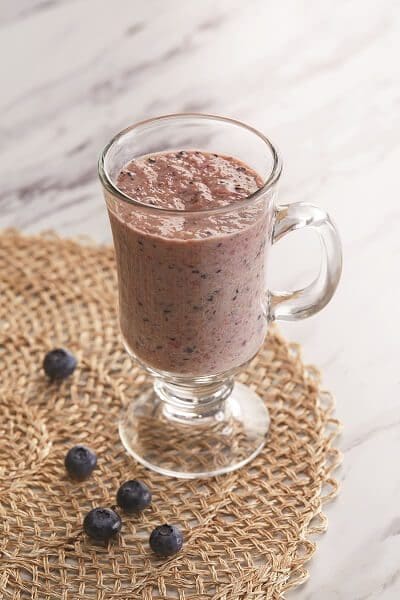 Fruit and Cereal Smoothie
Fruit, cereal and milk all blended into one delicious smoothie.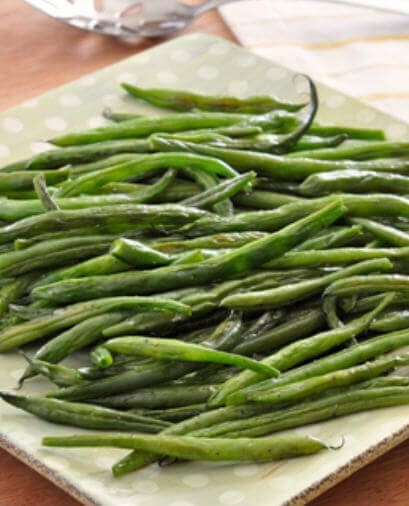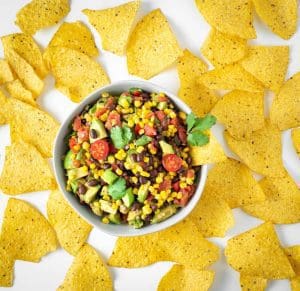 Dr Yum Project Avocado, Bean, and Corn (ABC) Dip
e renamed the recipe "ABC Dip"(for avocado, beans and corn!) It can be served with tortilla chips or it can also be served as a vegetarian entree with a side of rice and veggies.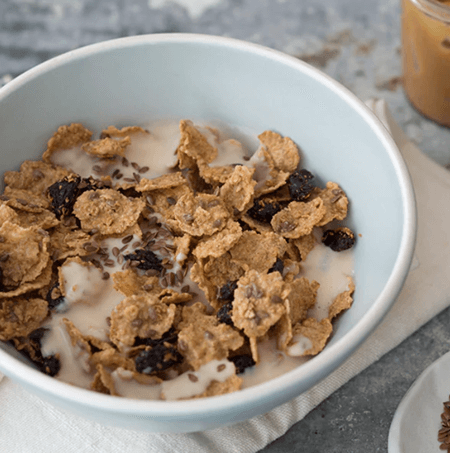 Banana Raisin Smoothie Bowl
Smoothie in a bowl? Why not? Take bran cereal and add plain low-fat yogurt, banana, fat-free milk, peanut butter, honey and raisins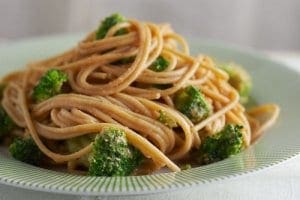 Asian Noodles with Peanut Sauce
Easy recipe that taste great hot or cold and can be made spicy or mild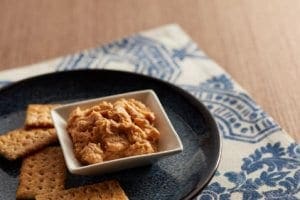 Cinnamon-Sweet Potato Dip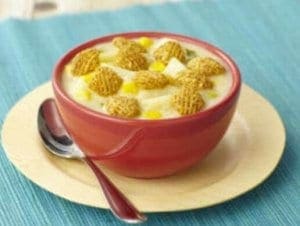 Corn Chowder with Parmesan Croutons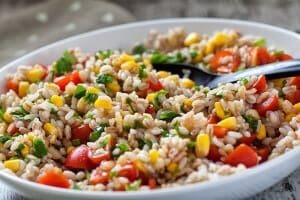 Flavorful, southwest-inspired main or side dish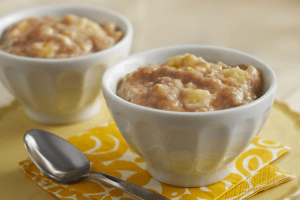 New! Banana Pudding in a Bag
Fresh bananas, granola and yogurt are combined in a fun way to create a snack/dessert
Amazing flavor combinations with WIC cereals and imaginative stir in ideas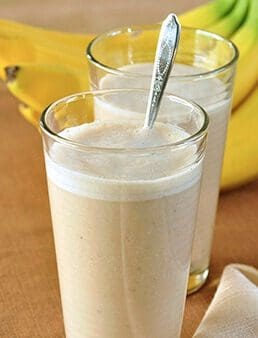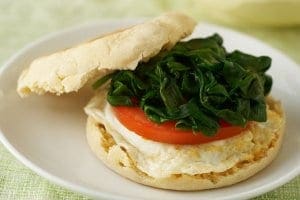 New! English Muffin Breakfast Sandwich
Perfect for a quick and filling breakfast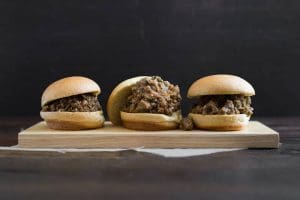 Dr. Yum Project Sloppy Joe Sliders
My nine year-old is still not completely sold on peppers, onions and mushrooms, but I find if I chop them really well in the food processor, they don't bother him as much.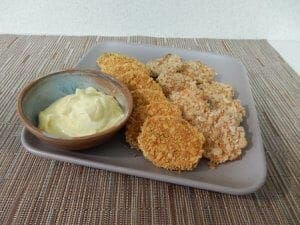 Try these these crispy-coated, zesty, baked sweet potato slices. An easy mustard-yogurt dipping sauce completes the snack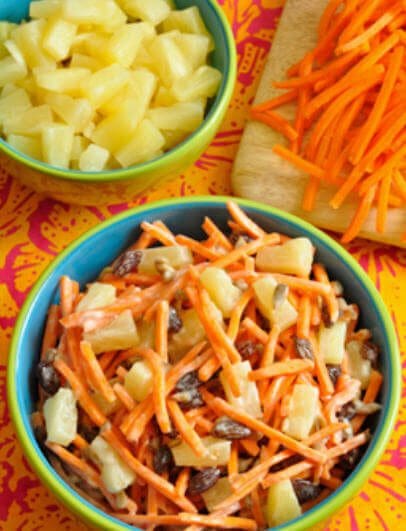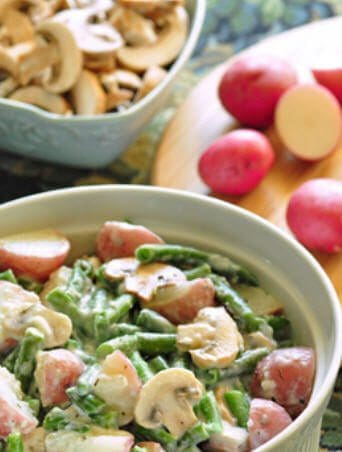 Creamed Green Beans and Potatoes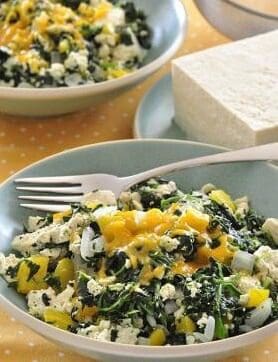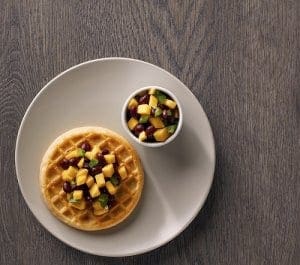 Mango Salsa Waffle Tostada
An easy mango and black bean salsa makes a refreshing topper for toasted waffles.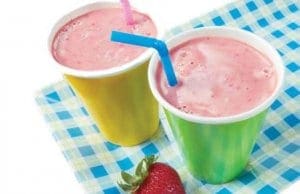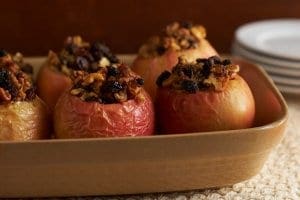 An autumn classic perfect for a chilly afternoon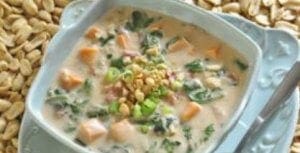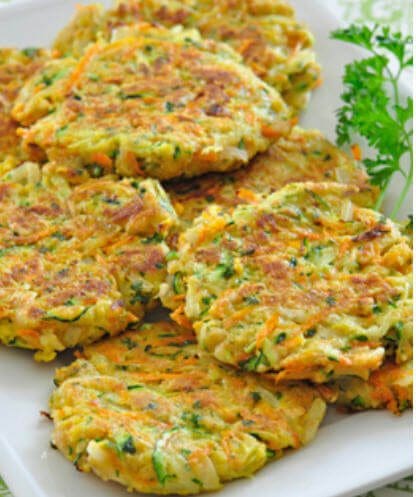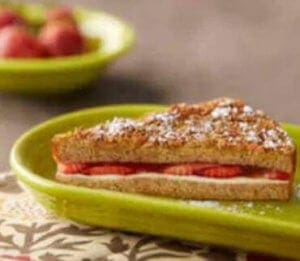 Crunchy French Toast Sandwiches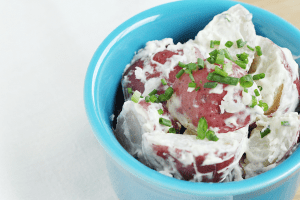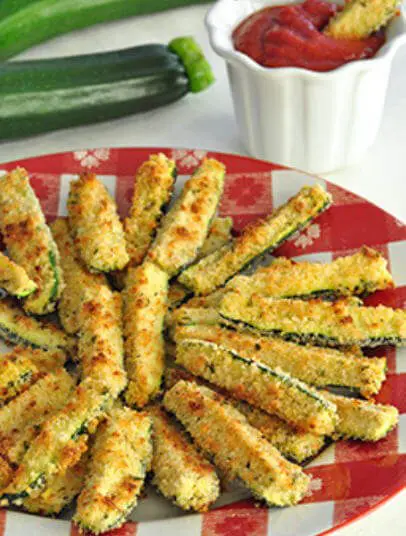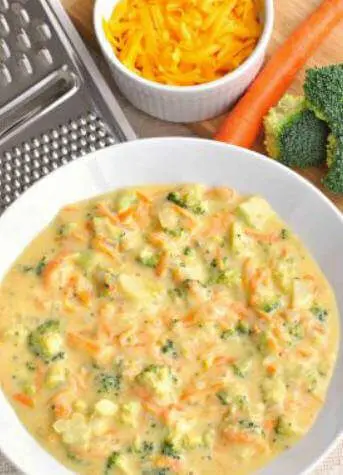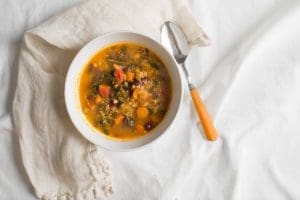 Dr Yum Project Summer Garden Soup
We wanted to create a recipe that would highlight summer veggies, but not feel heavy or too filling in the warm weather. Make sure to make enough for a few days because it's even tastier the next day! This recipe also has none of the top eight most common food allergens, making it a great choice for families with food allergies.