Peanut Butter
Sauces to smoothies, peanut butter doesn't always need to be jelly's gooey and delicious friend. You and your family will love these tasty peanut butter recipes.
Looking for new ways to use your WIC Foods?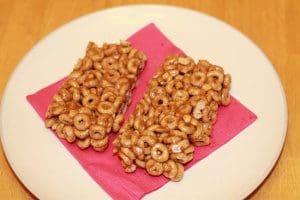 Use up extra cereal and make your own O's bars.  With both peanut butter and honey, they make a quick and tasty homemade breakfast or snack.
Crispy Peanut Chicken Wings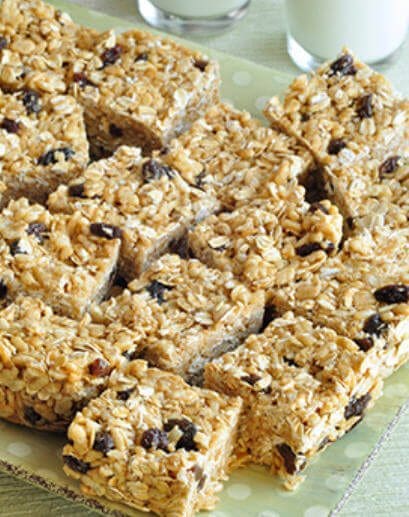 Peanut Butter Cereal Bars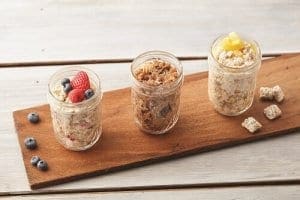 Chocolate Peanut Butter Overnight Wheats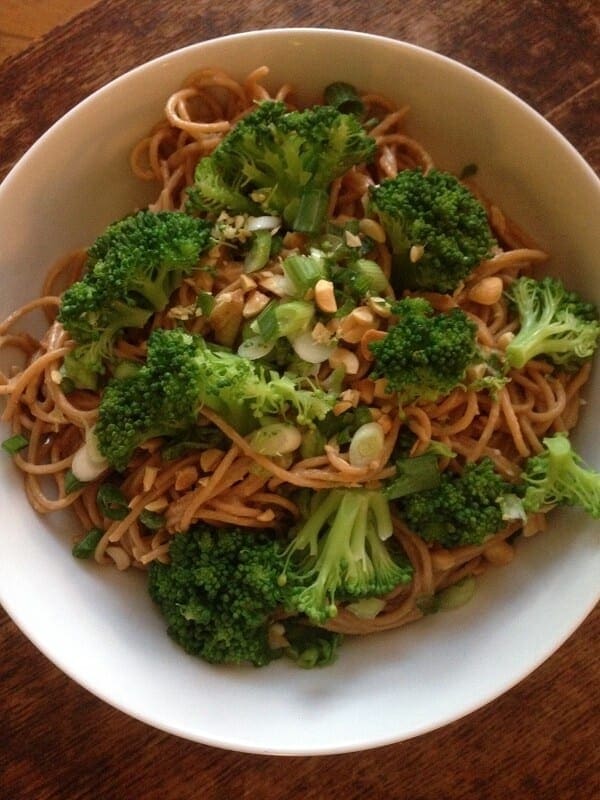 Take-out style made easy. Just go shopping in your pantry and dinner is done!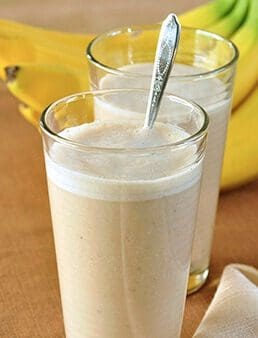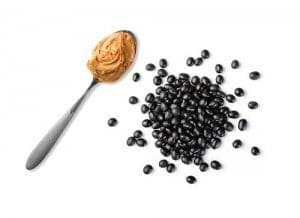 Peanut Butter Hacks Mix, Coat, Swap and Top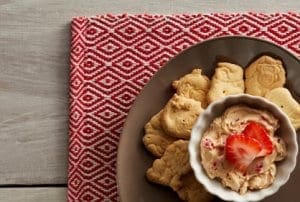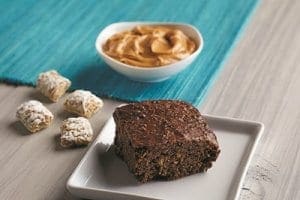 Black Bean Brownies with Peanut Butter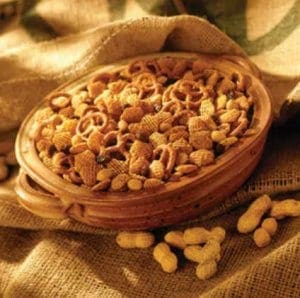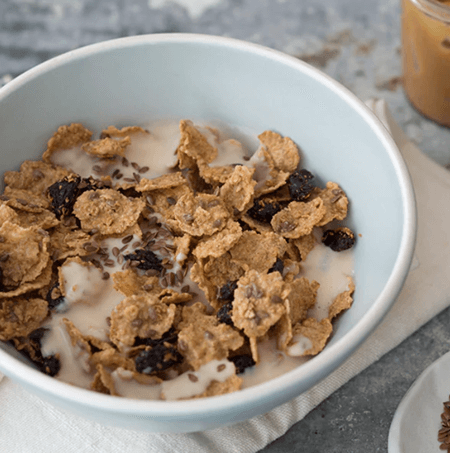 NEW! Banana Raisin Smoothie Bowl
Smoothie in a bowl? Why not? Take bran cereal and add plain low-fat yogurt, banana, fat-free milk, peanut butter, honey and raisins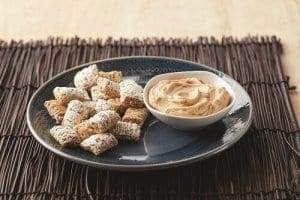 Peanut Butter Cheesecake Dippers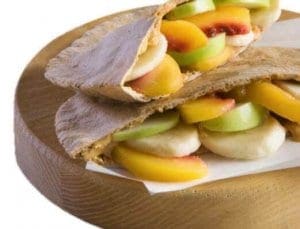 Peachy Peanut Butter Pockets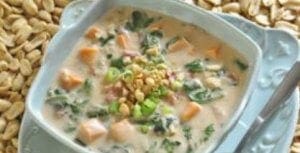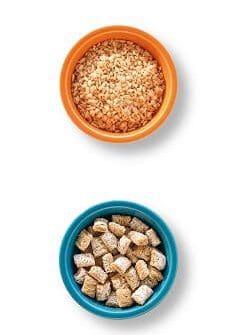 Check Out New Ideas for Using these WIC Foods!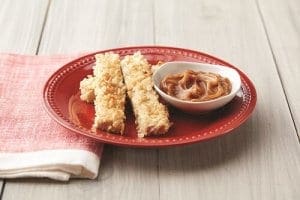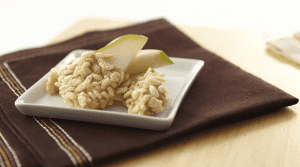 Dip slices of fall fresh pears into a creamy peanut butter dip, then roll them in rice cereal for a kid-approved snack.