EGGS!!
All of these recipes use eggs and at least one other ingredient that are typically found in WIC benefits.  Enjoy!
Looking for new ways to use your WIC Foods?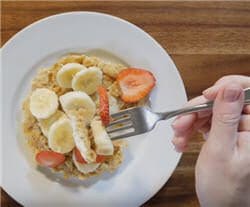 Quick and Easy French Toast
Use rice flake cereal to create easy french toast topped with fresh banana and strawberry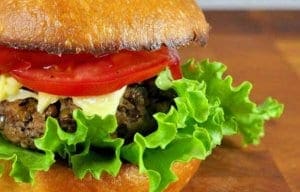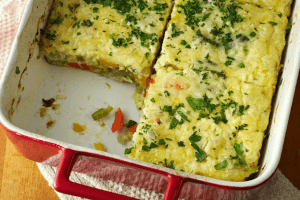 Make this on a Sunday so you can heat up leftovers for an easy breakfast throughout the week.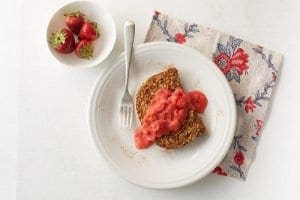 Berry Topped French Toast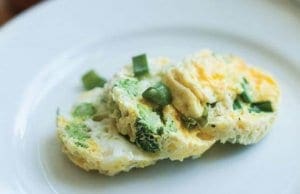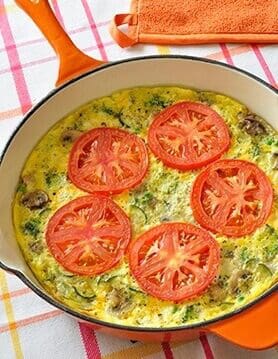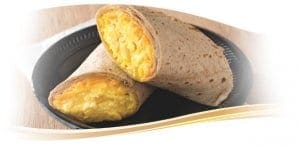 These breakfast burritos are a satisfying start to the day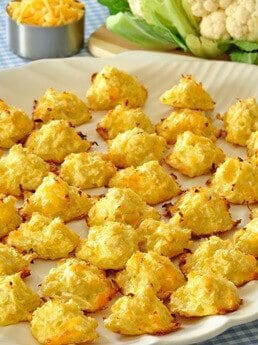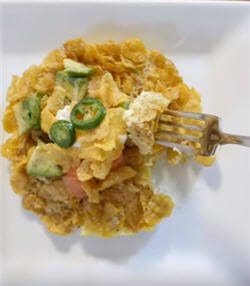 Quick breakfast made with eggs and corn flakes. Make it spicy and top with jalapeno.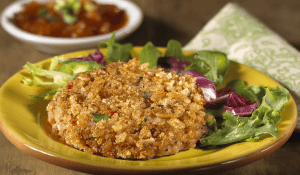 Chili powder and onion add lots of flavor to these easy-to-make bean patties. Serve them for dinner along with picante sauce or salsa.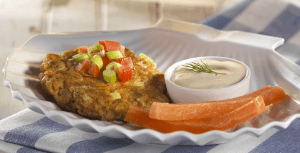 Keep a can of salmon and rice cereal on hand and you'll be ready to make these quick-to-fix salmon patties with a moment's notice.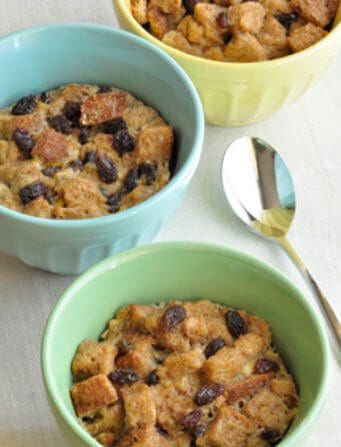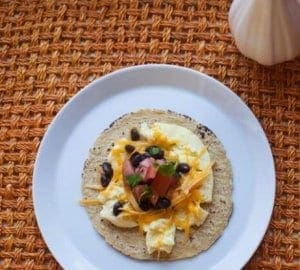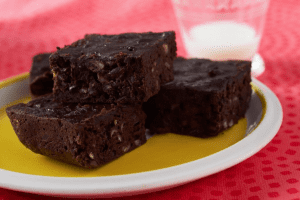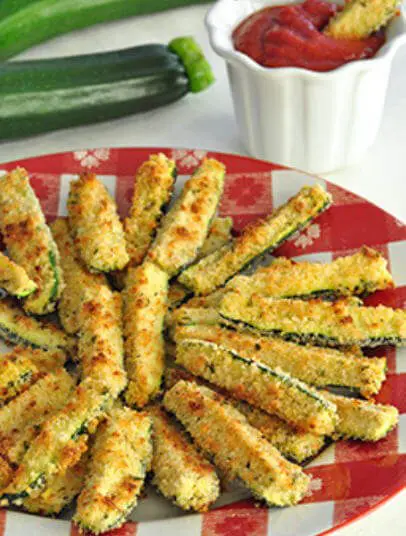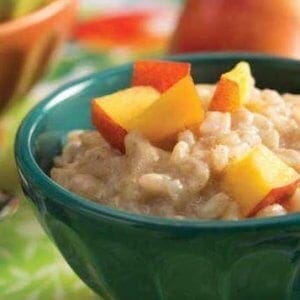 Switch it up and give this healthy morning porridge a try!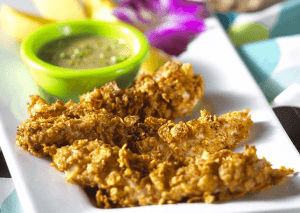 Jamaican Chicken Fingers with Mustard-Orange Sauce
Mangoes make a delicious accompaniment to these chicken fingers, but if they're not in season, use fresh or canned pineapple or orange sections.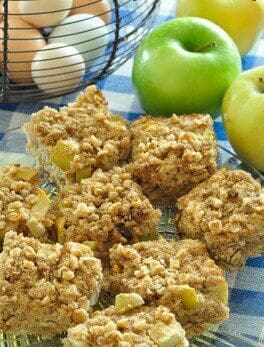 Apple Spiced Baked Oatmeal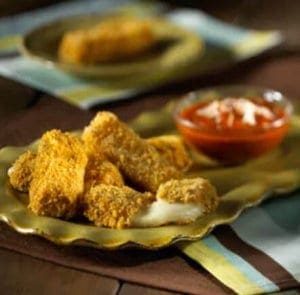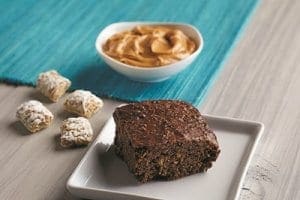 Black Bean Brownies with Peanut Butter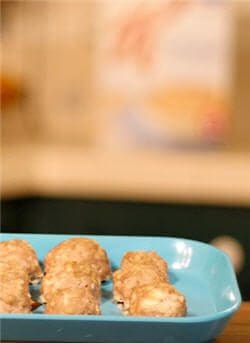 Low-fat meatballs made with turkey and rice flake cereal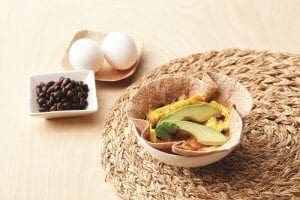 Microwave Huevos Rancheros Breakfast Bowls
Fast and easy Huevos Rancheros Breakfast Bowls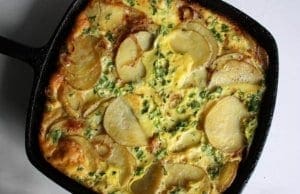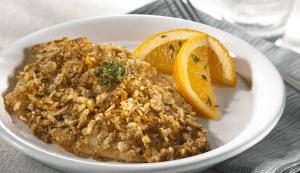 Serve these crunchy, oven-baked fish fillets with citrus wedges, salsa or your favorite tartar sauce.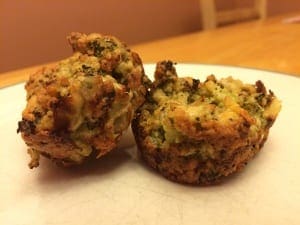 Crispy cheesy snacks loaded with the goodness of broccoli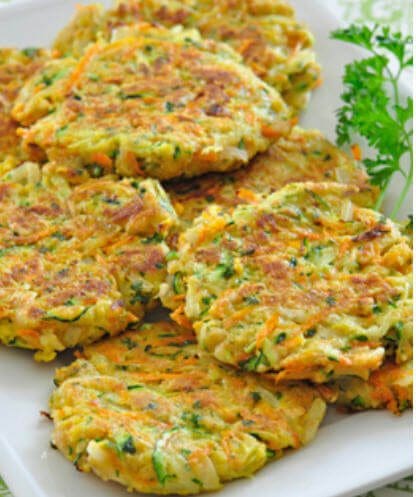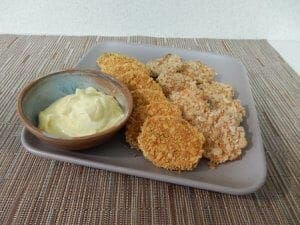 Try these these crispy-coated, zesty, baked sweet potato slices. An easy mustard-yogurt dipping sauce completes the snack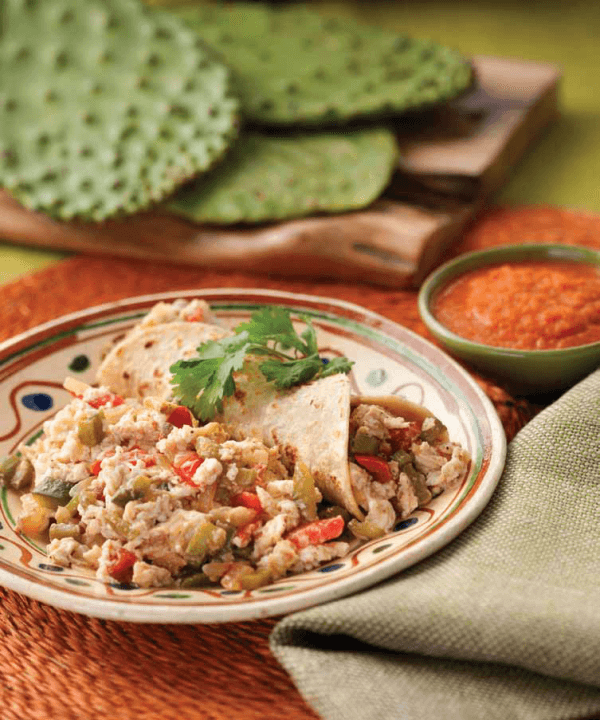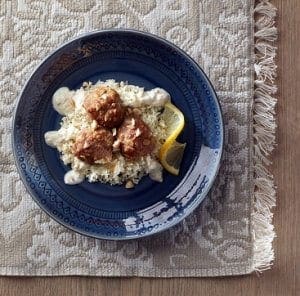 NEW! Curried Turkey Meatball Wraps
Curry seasoned meatballs, sweet shredded apple and chopped peanuts are encased in whole wheat tortillas in this recipe.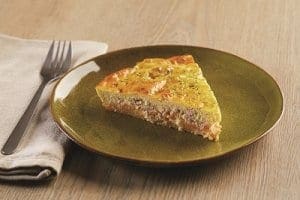 This quiche is wonderful for a weekend brunch or a family dinner. Just add a tossed salad and crusty whole grain rolls for a complete meal.