FAQs About Potatoes
Every meal is an opportunity to choose nutrient-dense foods, like potatoes. Learn more about America's favorite vegetable with these potato facts and frequently asked questions.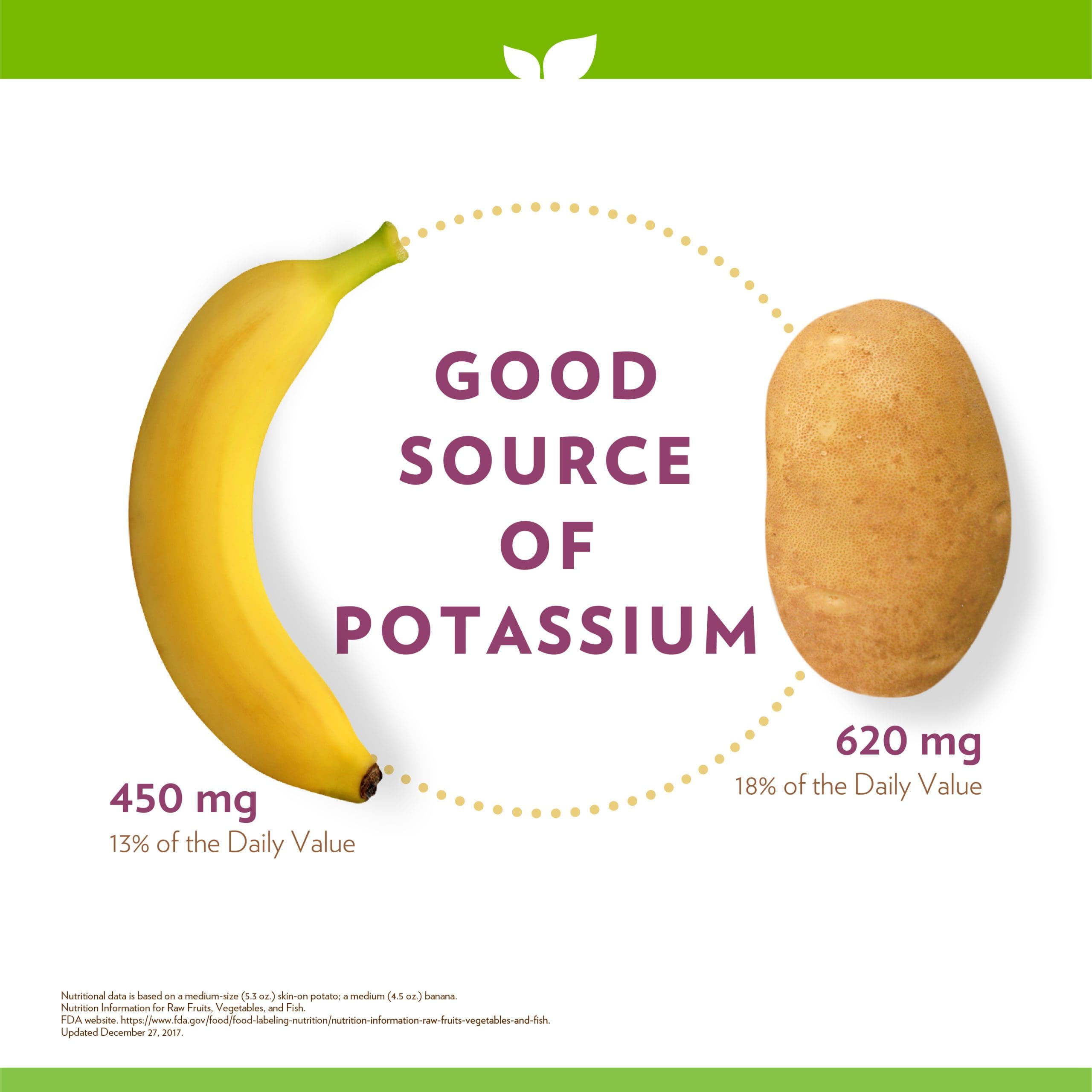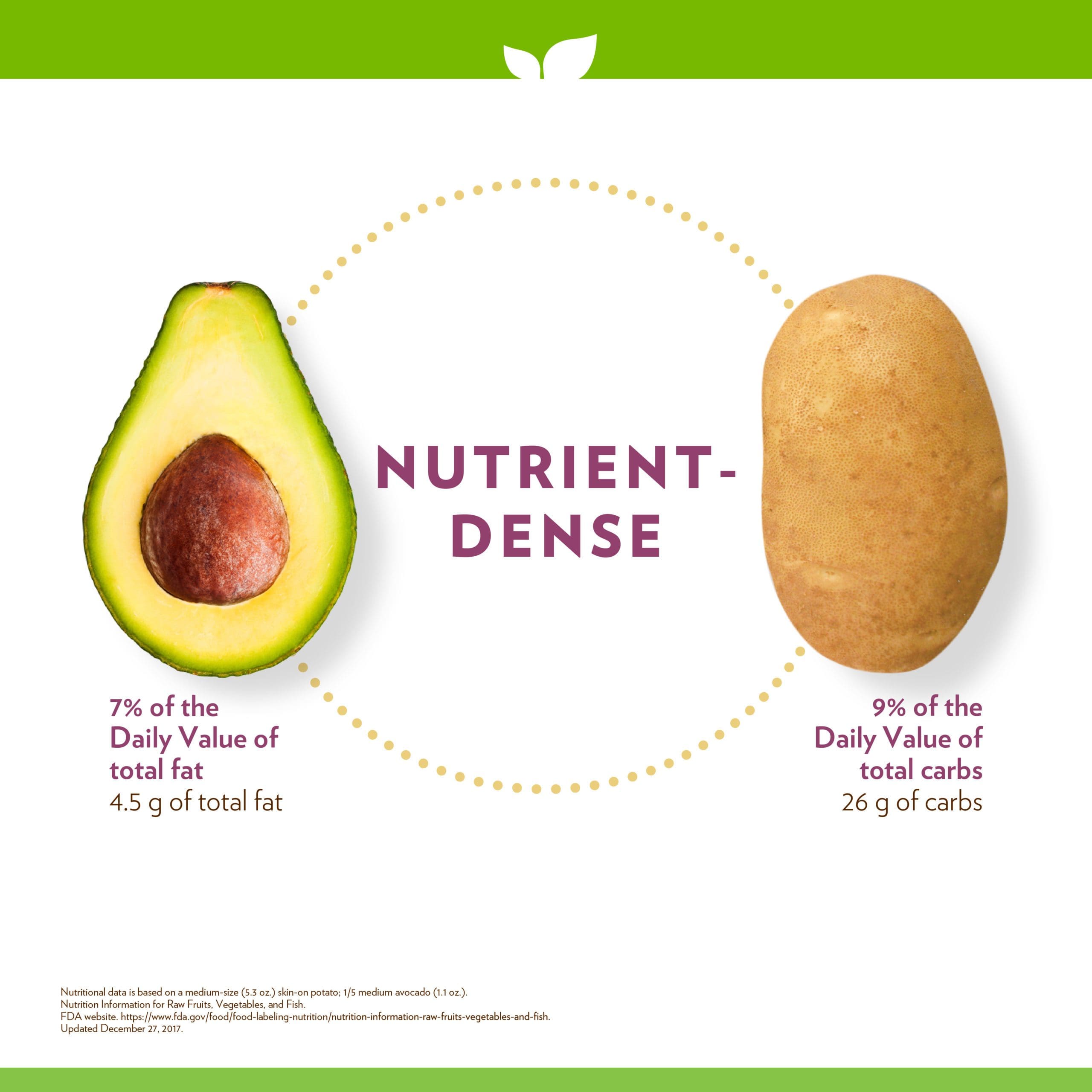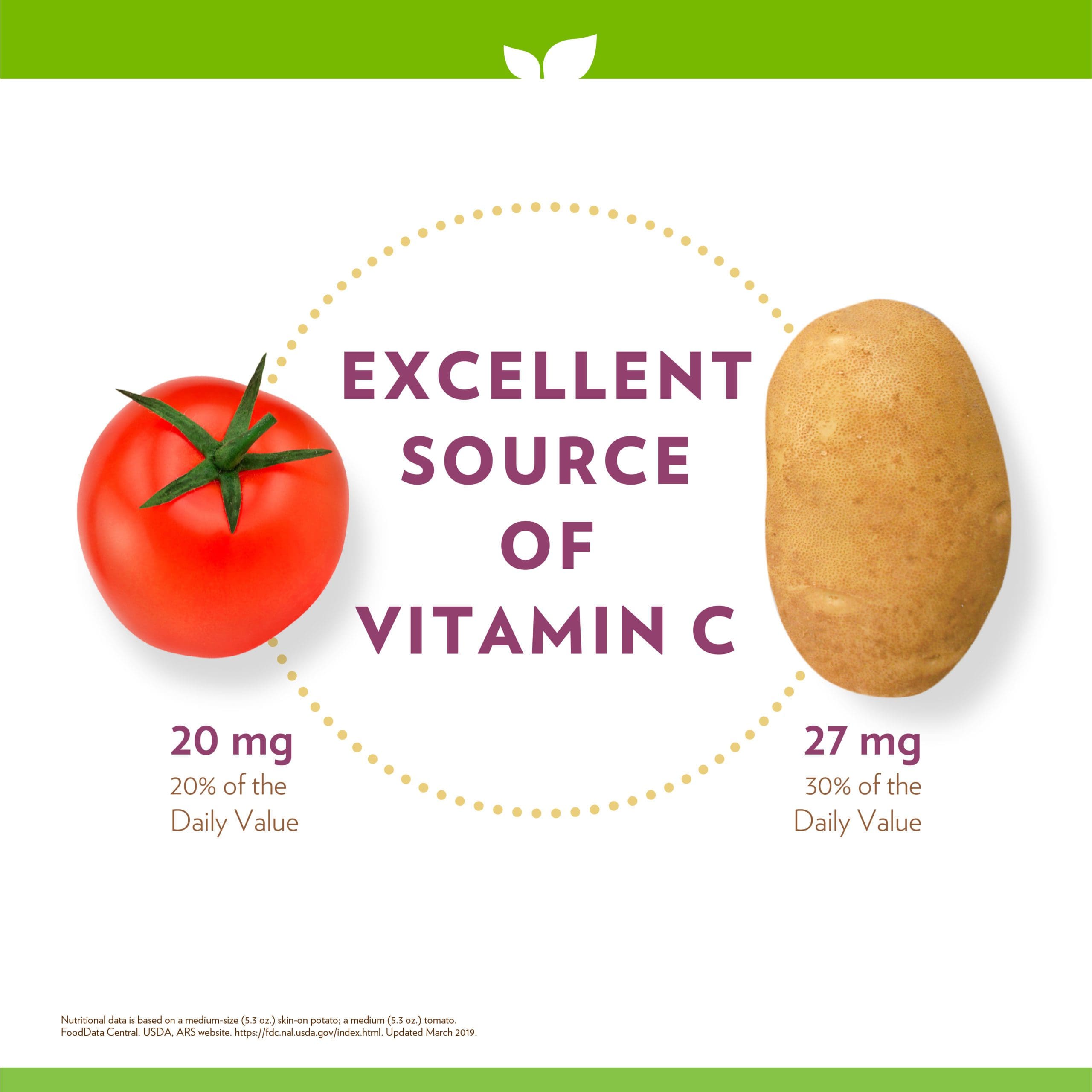 Potato Nutrition VIDEOS
Check out these quick (15 seconds or less) videos to learn how the nutritional benefits potatoes can offer your family!