Milk!
Milk is great on its own or in cereal, but it can also add a lot of depth to recipes.  Like the ones below, each of which have at least one other common WIC ingredient.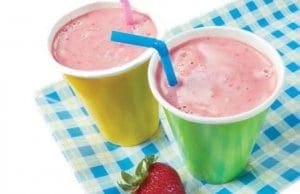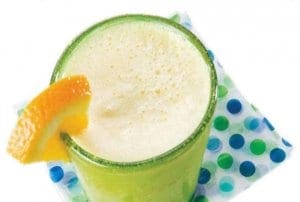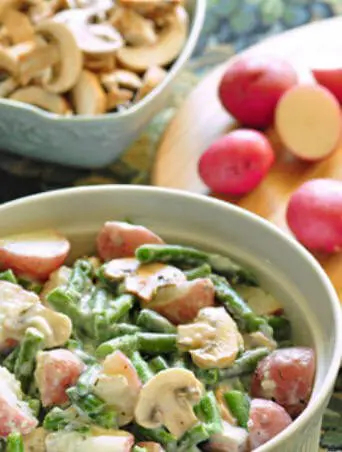 Creamed Green Beans and Potatoes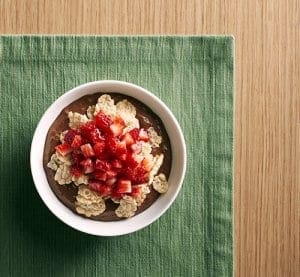 Dark Chocolate Strawberry Smoothie Bowl
It looks and tastes like rich, delicious chocolate pudding, but it starts with a ripe avocado and a banana.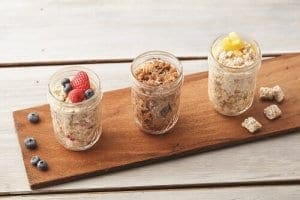 Chocolate Peanut Butter Overnight Wheats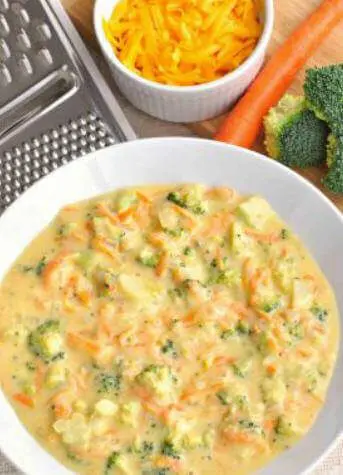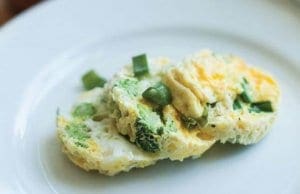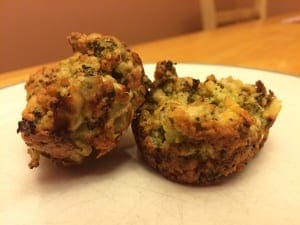 Crispy cheesy snacks loaded with the goodness of broccoli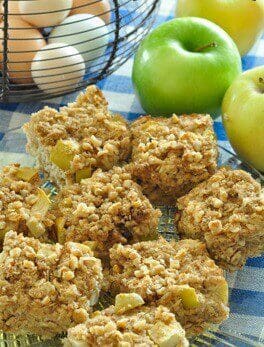 Apple Spiced Baked Oatmeal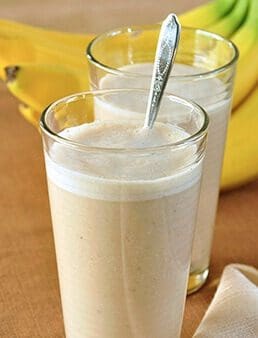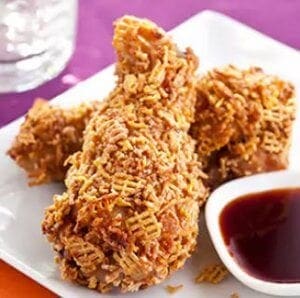 Crispy Peanut Chicken Wings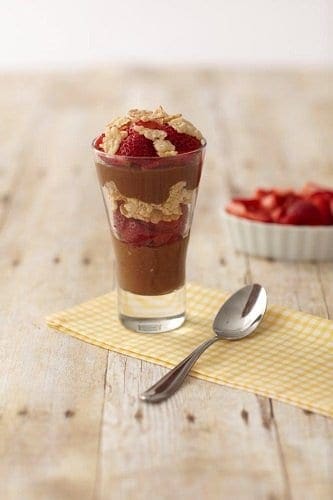 Strawberry Dark Chocolate Pudding Parfaits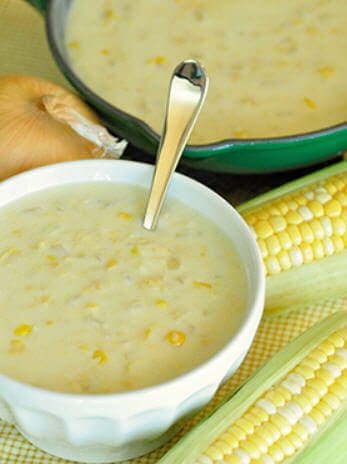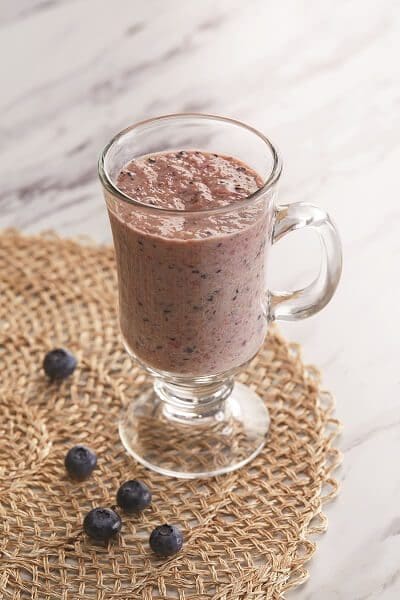 Fruit and Cereal Smoothie
Fruit, cereal and milk all blended into one delicious smoothie.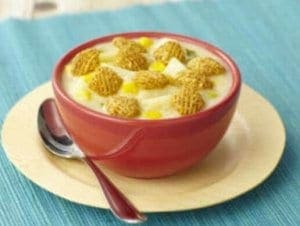 Corn Chowder with Parmesan Croutons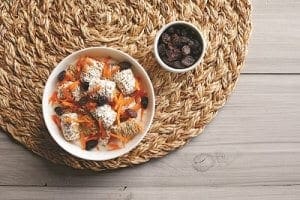 Carrot Cake Frosted Wheat Bowl
Can't get enough carrot cake? Then this breakfast bowl is for you. It combines the traditional flavors in a cereal and yogurt bowl.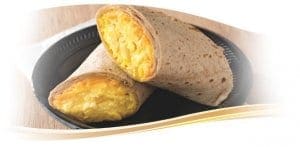 These breakfast burritos are a satisfying start to the day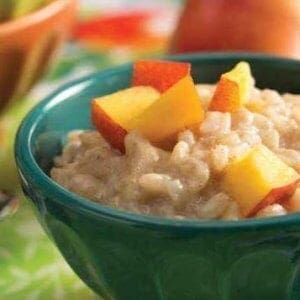 Switch it up and give this healthy morning porridge a try!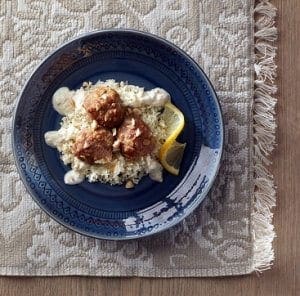 NEW! Curried Turkey Meatball Wraps
Curry seasoned meatballs, sweet shredded apple and chopped peanuts are encased in whole wheat tortillas in this recipe.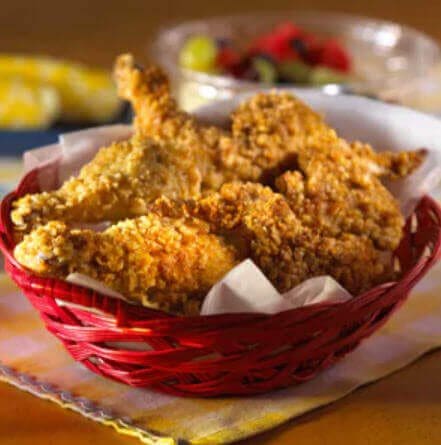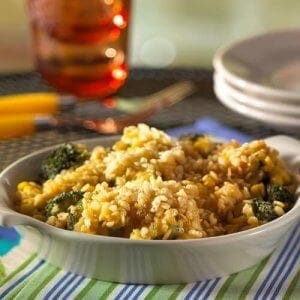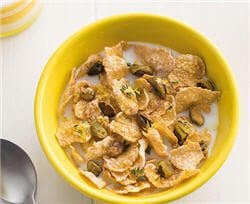 Amazing flavor combinations with WIC cereals and imaginative stir in ideas