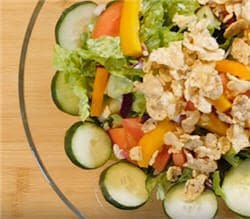 Zesty two minute croutons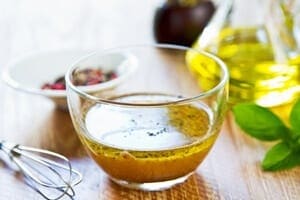 Dressings, Dips, and Marinades
Six easy and zesty dressing, dip and marinade recipes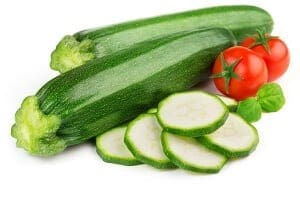 Summer Squash Pasta Salad
Impress your family and friends with this simple, homemade pasta salad recipe.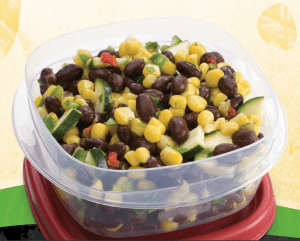 The "three sisters" are corn, beans, and squash (like zucchini). Native Americans planted them together in the garden because they help each other grow. The "three sisters" also work together to give your body a nutritious meal.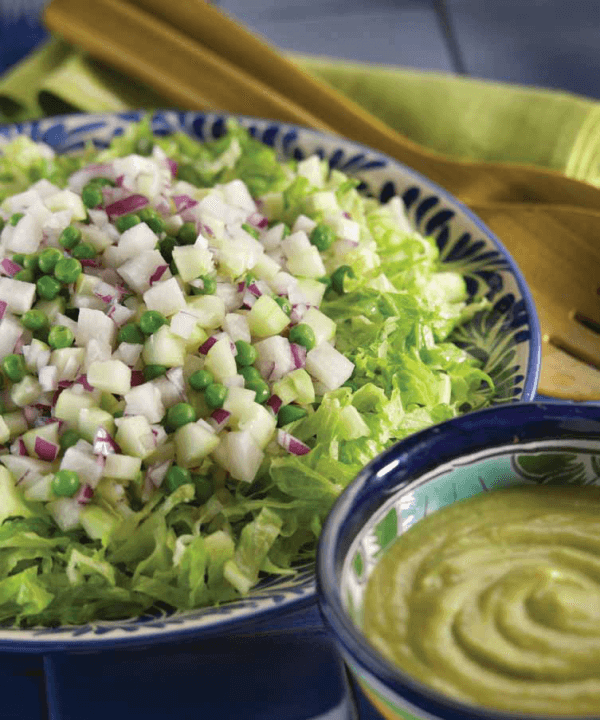 Vegetable Salad with Tangy Avocado Dressing
This recipe uses avocado to make a creamy, healthy dressing that tastes great.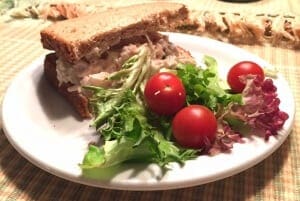 Sweet and savory chicken salad with lettuce and tomato on whole wheat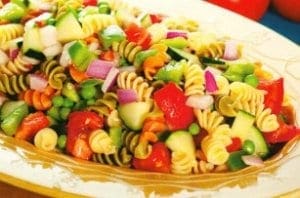 Light Italian dressing gives this colorful, veggie stocked salad some zest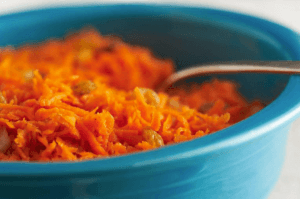 This sweet salad is packed with vitamin A, which keep your eyes healthy.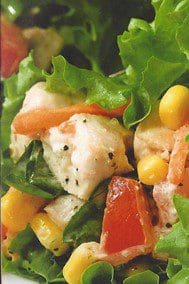 Easy and delicious these wraps make a great appetizer or light meal and each wrap contains half a cup of vegetables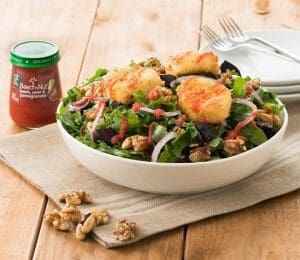 Beet Salad with Goat Cheese Medallions
Beet Salad with Goat Cheese Medallions