Yogurt
Think yogurt is just something to eat with a spoon out of the container? Check out these tasty and creative ways to use your yogurt benefits.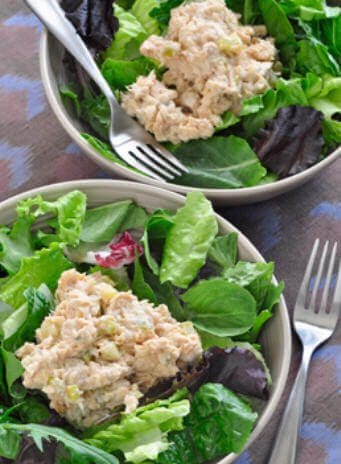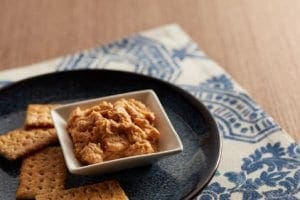 Cinnamon-Sweet Potato Dip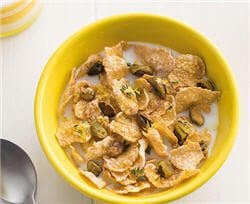 Amazing flavor combinations with WIC cereals and imaginative stir in ideas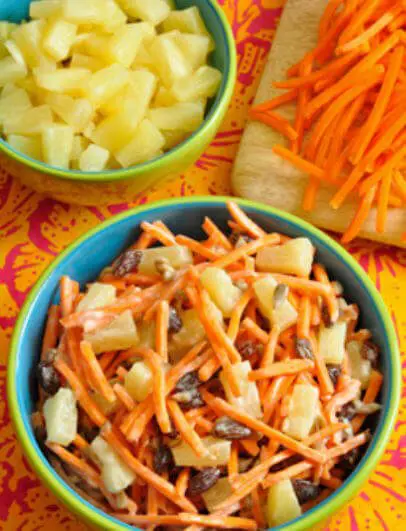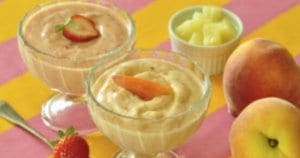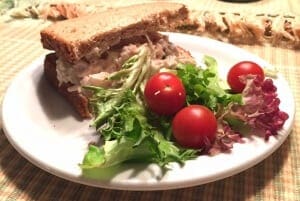 Sweet and savory chicken salad with lettuce and tomato on whole wheat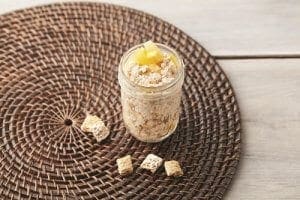 Tropical Overnight Wheats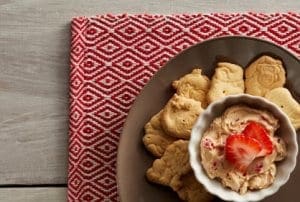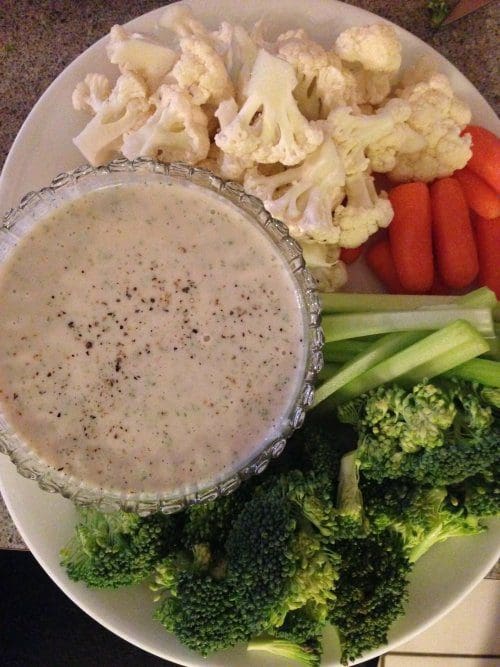 Protein packed dip for veggies or use as a spread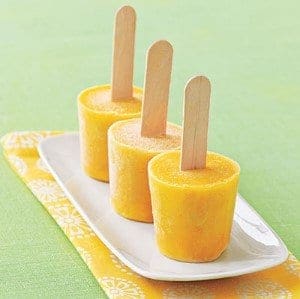 Three ingredients make these refreshing frozen treats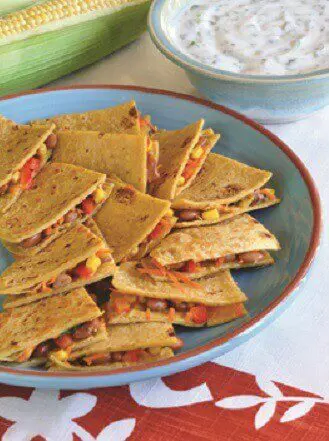 Veggie Quesadillas with Cilantro Yogurt Dip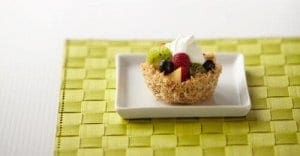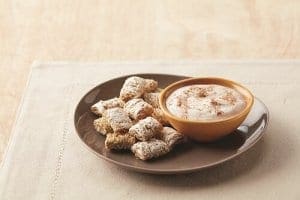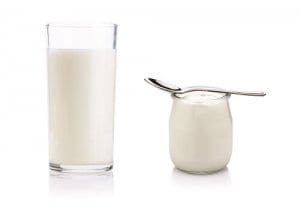 Yogurt Hacks - Mix, Coat, Swap and Top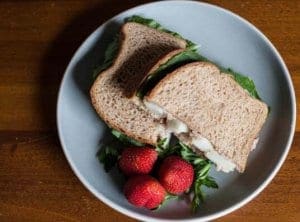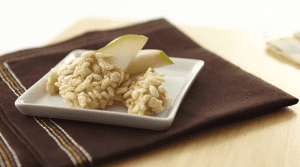 Dip slices of fall fresh pears into a creamy peanut butter dip, then roll them in rice cereal for a kid-approved snack.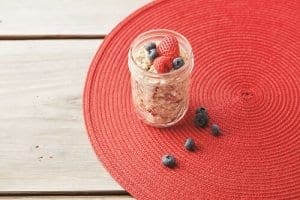 Berry Blast Overnight Wheats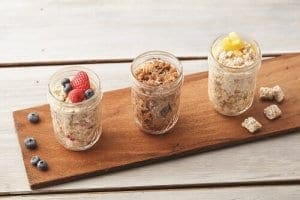 Cinnamon Apple Overnight Wheats