Yogurt
Think yogurt is just something to eat with a spoon out of the container? Check out these tasty and creative ways to use your yogurt benefits.
Looking for new ways to use your WIC Foods?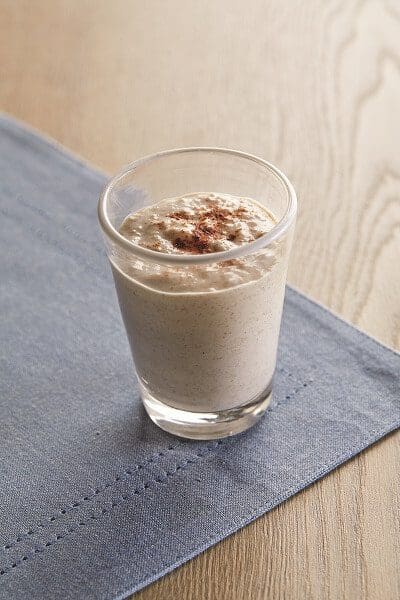 We streamlined the process of making horchata—instead of soaking rice, we added rice cereal to this easy, cinnamon-flavored smoothie.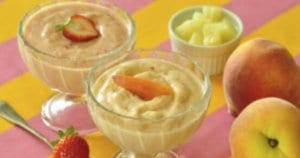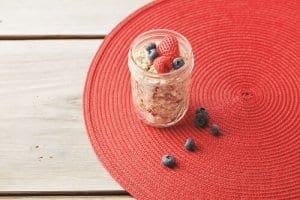 Berry Blast Overnight Wheats
Amazing flavor combinations with WIC cereals and imaginative stir in ideas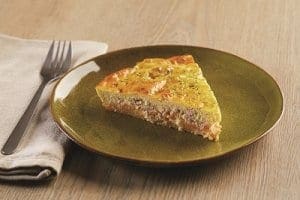 This quiche is wonderful for a weekend brunch or a family dinner. Just add a tossed salad and crusty whole grain rolls for a complete meal.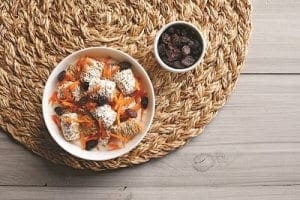 Carrot Cake Frosted Wheat Bowl
Can't get enough carrot cake? Then this breakfast bowl is for you. It combines the traditional flavors in a cereal and yogurt bowl.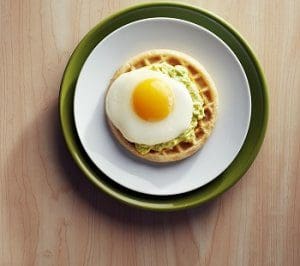 Avocado and Egg Waffle Topper
Try a different take on avocado toast. This version tops toasty waffles with an easy guacamole and a fried egg.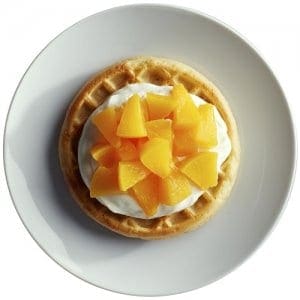 Peaches and Cream Waffle Topper
Creamy Greek yogurt and chunks of peach fill these sweet, cinnamon waffles.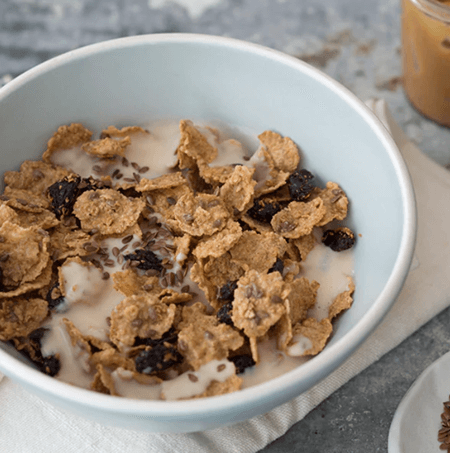 Banana Raisin Smoothie Bowl
Smoothie in a bowl? Why not? Take bran cereal and add plain low-fat yogurt, banana, fat-free milk, peanut butter, honey and raisins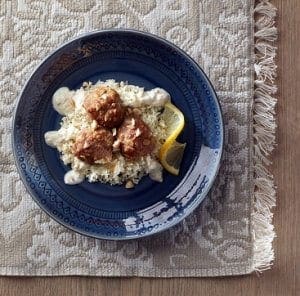 Curried Turkey Meatball Wraps
Curry seasoned meatballs, sweet shredded apple and chopped peanuts are encased in whole wheat tortillas in this recipe.
Veggie Quesadillas with Cilantro Yogurt Dip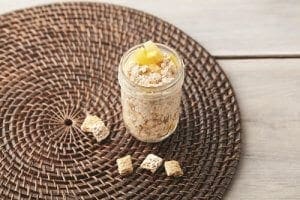 Tropical Overnight Wheats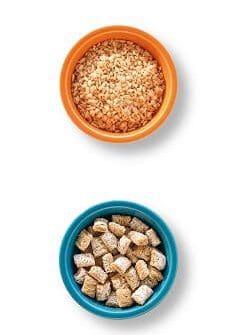 Check Out New Ideas for Using these WIC Foods!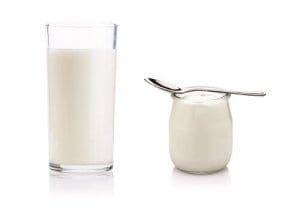 Yogurt Hacks - Mix, Coat, Swap and Top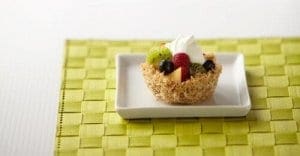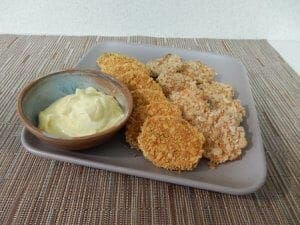 Try these these crispy-coated, zesty, baked sweet potato slices. An easy mustard-yogurt dipping sauce completes the snack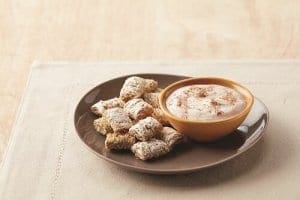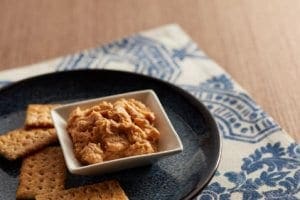 Cinnamon-Sweet Potato Dip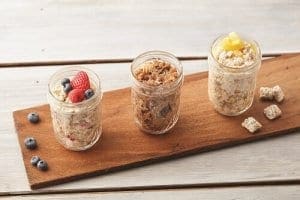 Cinnamon Apple Overnight Wheats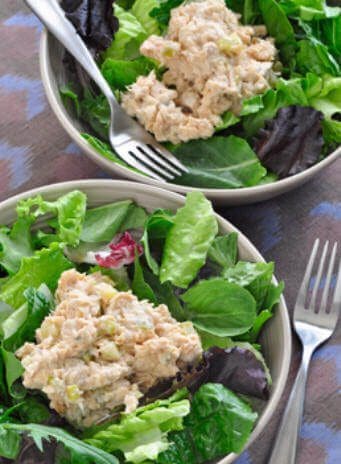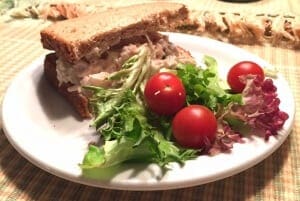 Sweet and savory chicken salad with lettuce and tomato on whole wheat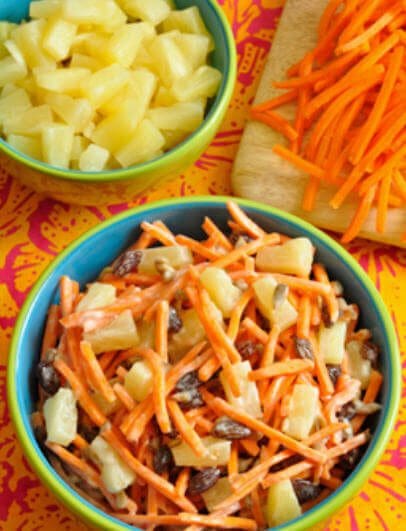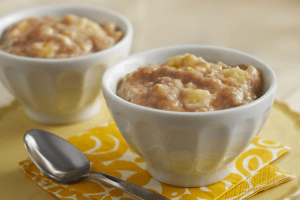 New! Banana Pudding in a Bag
Fresh bananas, granola and yogurt are combined in a fun way to create a snack/dessert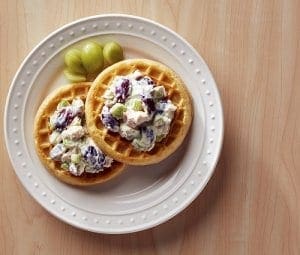 Curried Grape and Chicken Salad on Waffles
This refreshing version of chicken salad looks to the East for its flavorings of soy sauce and curry.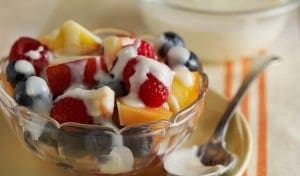 New! Fresh Fruit With Warm Honey Yogurt Topping
Fast and fresh, this is sure to please for breakfast or a snack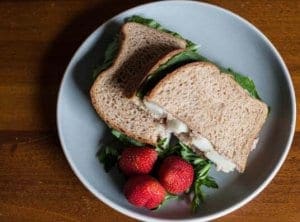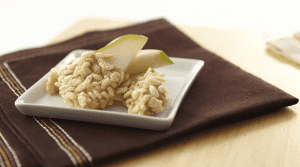 Dip slices of fall fresh pears into a creamy peanut butter dip, then roll them in rice cereal for a kid-approved snack.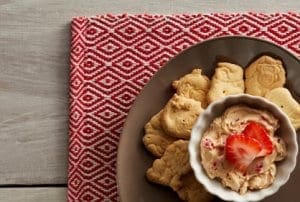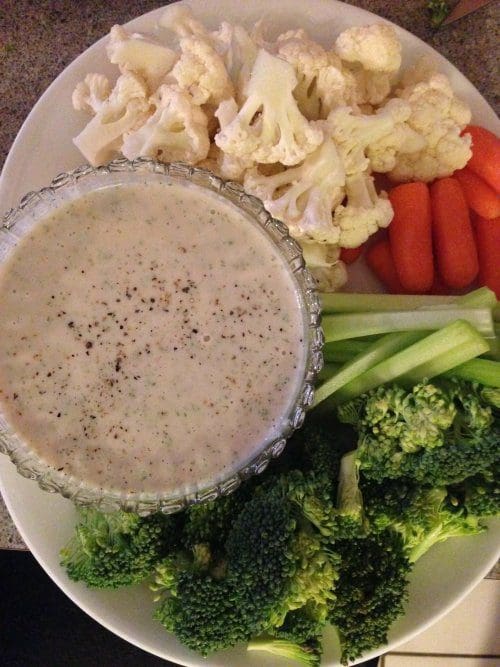 Protein packed dip for veggies or use as a spread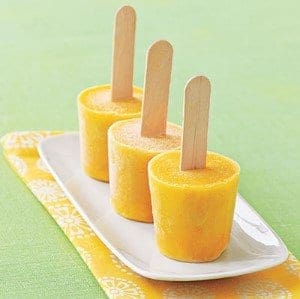 Three ingredients make these refreshing frozen treats