Beans!
The butt of many jokes, beans are healthy and can be prepared in many diverse ways.  Like in all the recipes below!
Looking for new ways to use your WIC Foods?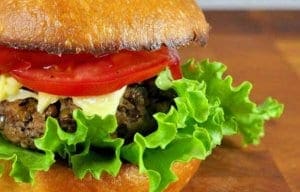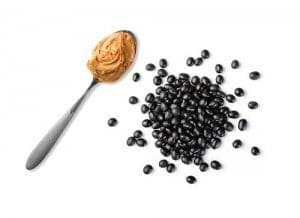 Bean and Lentil Hacks Mix, Coat, Swap and Top
Crispy Peanut Chicken Wings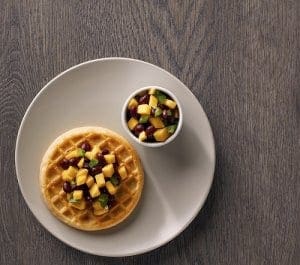 Mango Salsa Waffle Tostada
An easy mango and black bean salsa makes a refreshing topper for toasted waffles.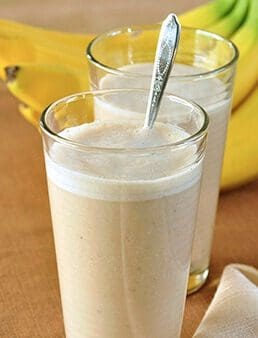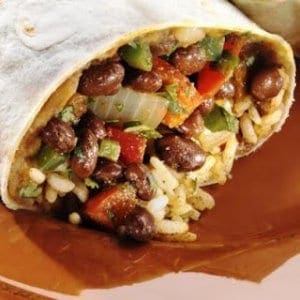 Vegetarian burritos with zesty salsa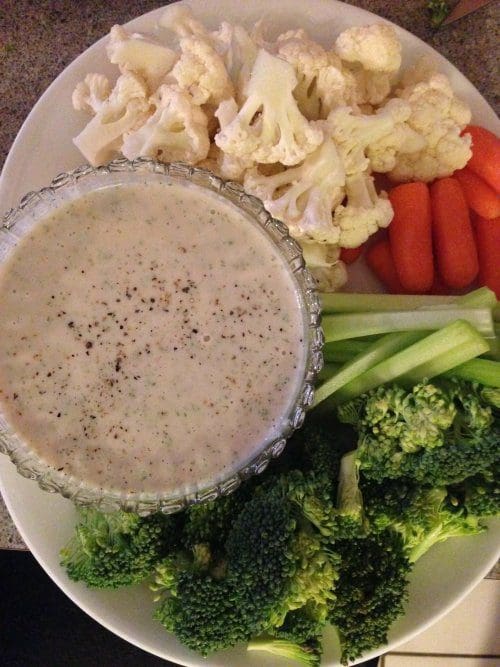 Protein packed dip for veggies or use as a spread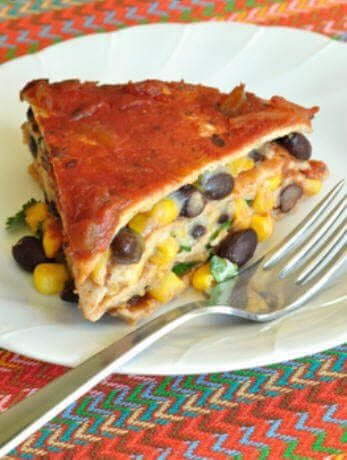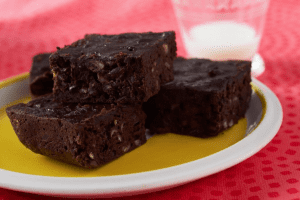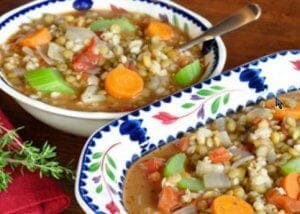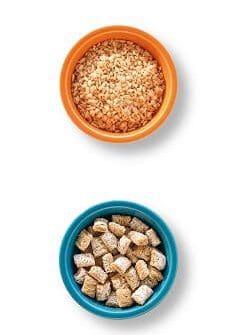 Check Out New Ideas for Using these WIC Foods!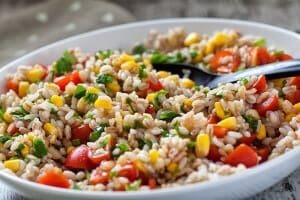 Flavorful, southwest-inspired main or side dish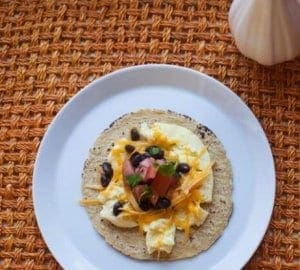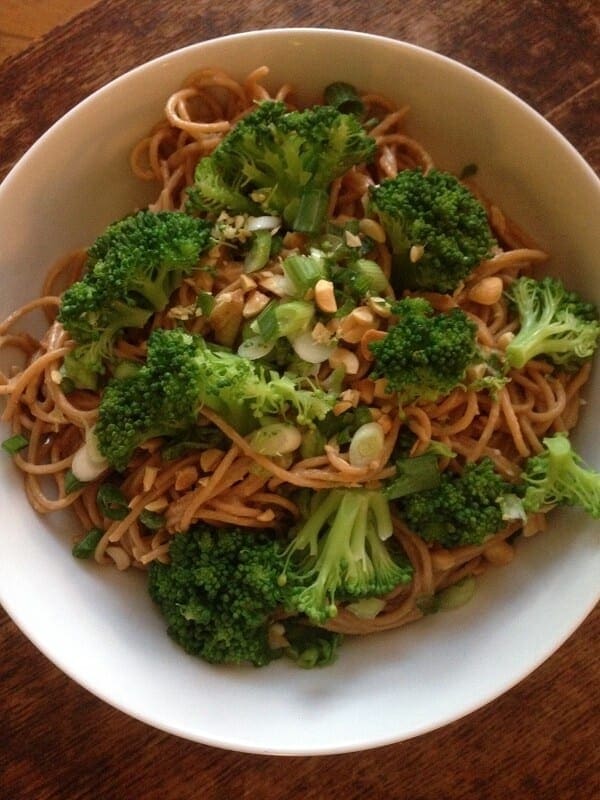 Take-out style made easy. Just go shopping in your pantry and dinner is done!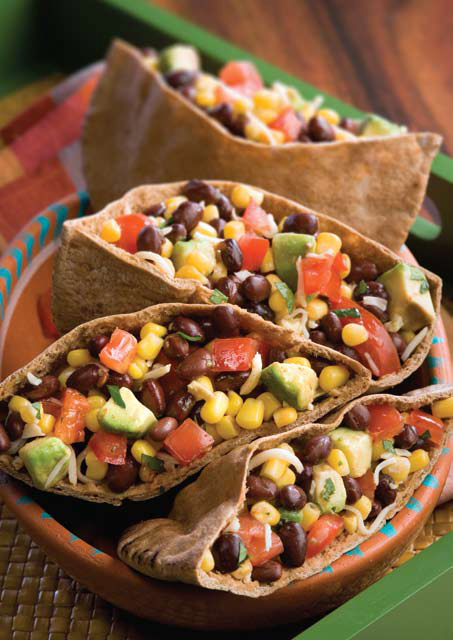 Black Bean and Corn Pitas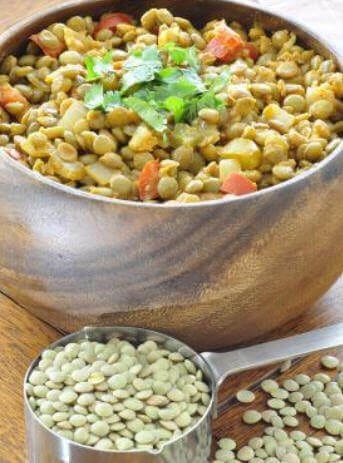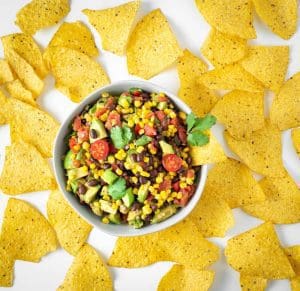 Dr Yum Project Avocado, Bean, and Corn (ABC) Dip
e renamed the recipe "ABC Dip"(for avocado, beans and corn!) It can be served with tortilla chips or it can also be served as a vegetarian entree with a side of rice and veggies.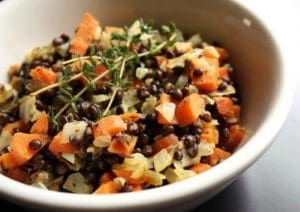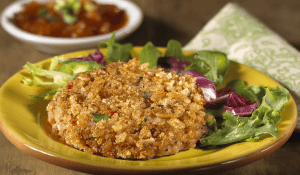 Chili powder and onion add lots of flavor to these easy-to-make bean patties. Serve them for dinner along with picante sauce or salsa.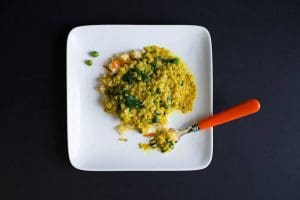 Dr Yum Project Lentils with Spinach Over Rice
Veggie Quesadillas with Cilantro Yogurt Dip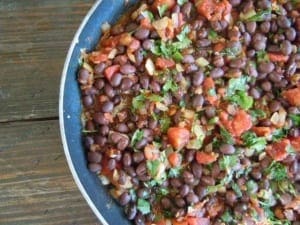 How can you go wrong with cheese, tomatoes, and beans (and much more!) baked until perfectly melted? Serve over rice or as a yummy dip.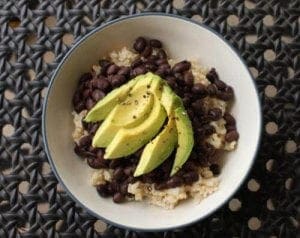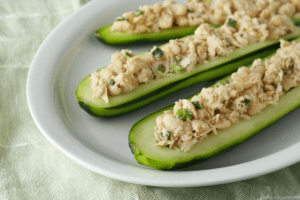 Using cucumbers instead of bread or crackers makes this meal refreshing and a great choice for warmer months.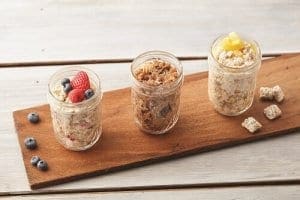 Chocolate Peanut Butter Overnight Wheats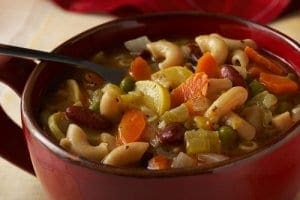 New! Bean and Veggie Soup
This crowd and freezer friendly soup is perfect for a chilly day and is full of healthy vegetables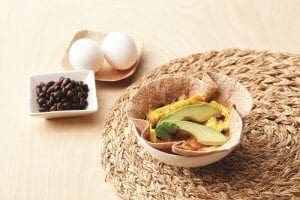 Microwave Huevos Rancheros Breakfast Bowls
Fast and easy Huevos Rancheros Breakfast Bowls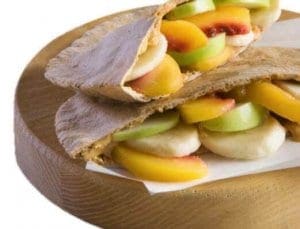 Peachy Peanut Butter Pockets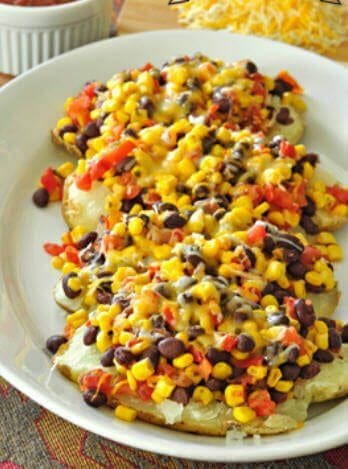 Southwestern Stuffed Potatoes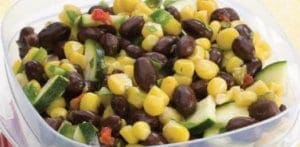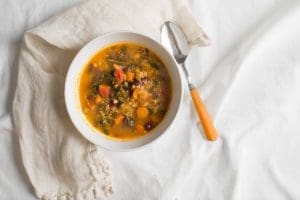 Dr Yum Project Summer Garden Soup
We wanted to create a recipe that would highlight summer veggies, but not feel heavy or too filling in the warm weather. Make sure to make enough for a few days because it's even tastier the next day! This recipe also has none of the top eight most common food allergens, making it a great choice for families with food allergies.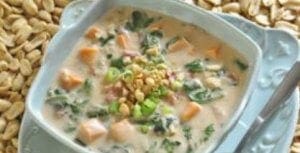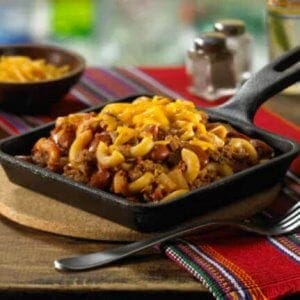 Crunchy Topped Chili-Mac Skillet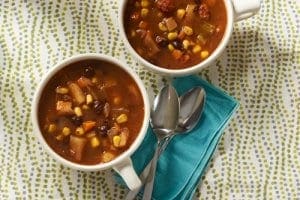 New Black Bean Vegetable Soup
Freezer-friendly hearty soup chocked full of veggies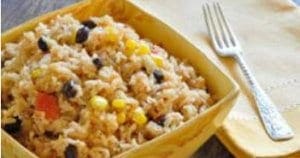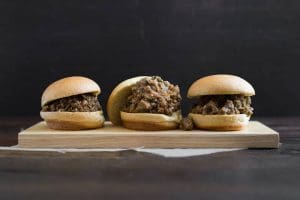 Dr. Yum Project Sloppy Joe Sliders
My nine year-old is still not completely sold on peppers, onions and mushrooms, but I find if I chop them really well in the food processor, they don't bother him as much.