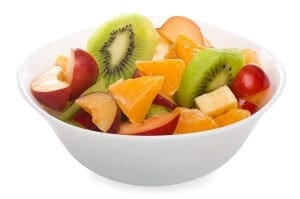 Dip your favorite fruits in this tasty yogurt and honey blend for a healthy snack or breakfast.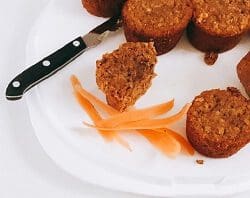 Vegan and gluten-free, good snack too feed the kids with little sugar but still big on taste.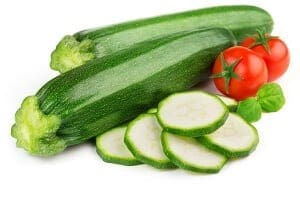 Summer Squash Pasta Salad
Impress your family and friends with this simple, homemade pasta salad recipe.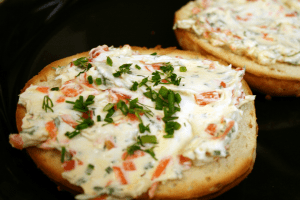 Kids will love this spread – let them do some of the measuring, chopping and mixing!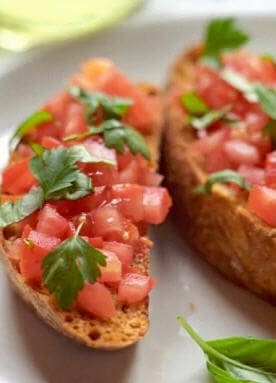 Easy to make Bruschetta recipe with tomato and basil.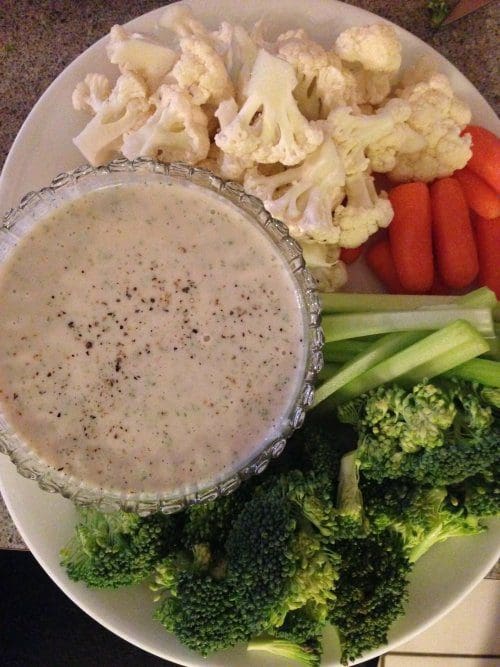 Protein packed dip for veggies or use as a spread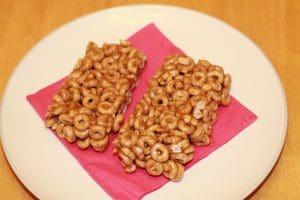 Use up extra cereal and make your own O's bars.  With both peanut butter and honey, they make a quick and tasty homemade breakfast or snack.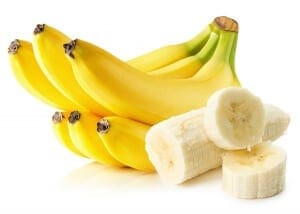 This great breakfast/snack recipe is kid-friendly. Have them help you squish the bananas and crunch the granola, add yogurt, and you're done!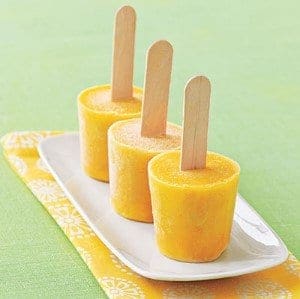 Three ingredients make these refreshing frozen treats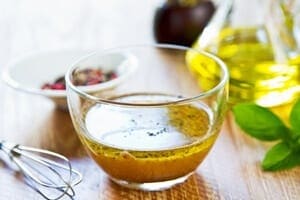 Dressings, Dips, and Marinades
Six easy and zesty dressing, dip and marinade recipes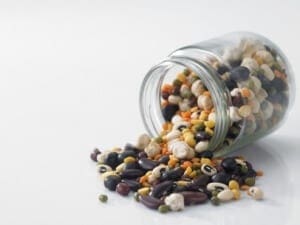 Use one pound of dried beans and make zesty black bean salsa, black bean stew, and black bean brownies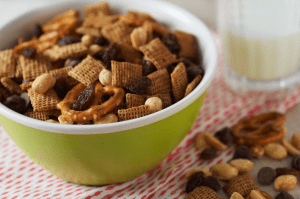 Throw a small baggie of this trail mix into your bag before you leave the house so you'll have something healthy to snack on during the day.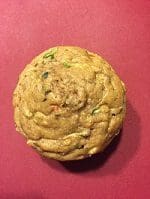 Flavorful muffins made with zucchini, carrots and banana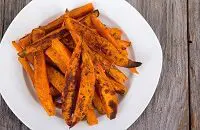 Cripsy baked sweet potato fries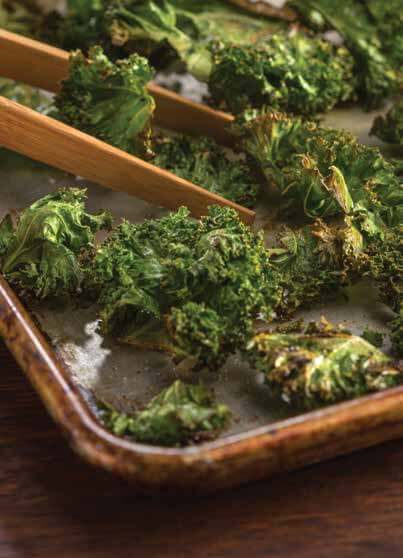 Kale chips are a healthy and satisfying snack.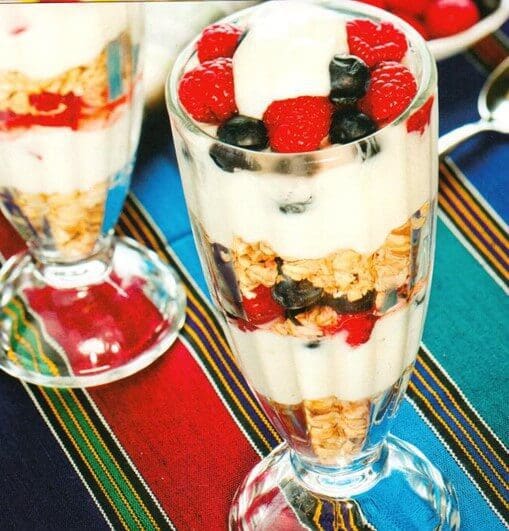 Creamy yogurt layered with fruit and granola makes for a satisfying breakfast or snack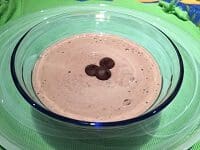 Creamy banana and chocolate pudding. Try it with peanut butter, butterscotch, or caramel flavors as well!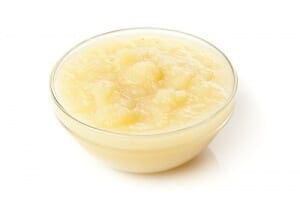 Fresh homemade applesauce with cinnamon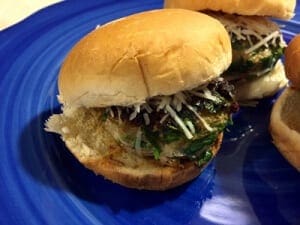 Turkey sliders with cheese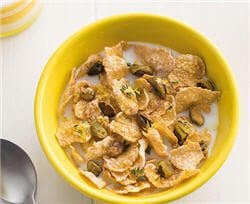 Amazing flavor combinations with WIC cereals and imaginative stir in ideas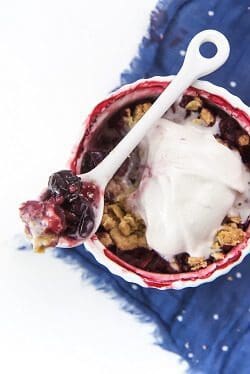 This Blueberry Summer Crisp is made with fresh summer blueberries, strawberries and a squeeze of lemon all topped with a refined sugar-free crumble and a dollop of whipped coconut cream. A tasty dessert that can be enjoyed by the entire family!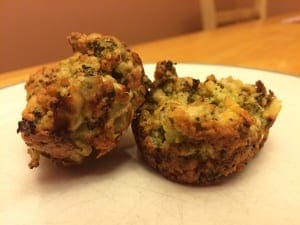 Crispy cheesy snacks loaded with the goodness of broccoli