Cheese!!
The real question is should we trust someone who doesn't like cheese. ~ Jim Gaffigan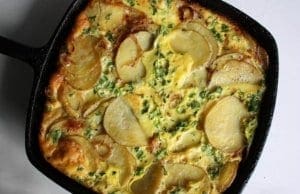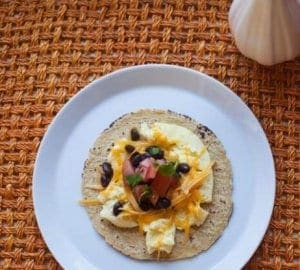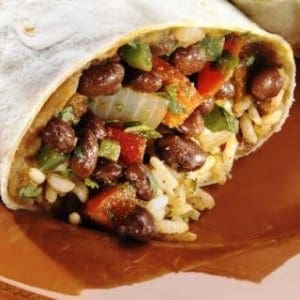 Vegetarian burritos with zesty salsa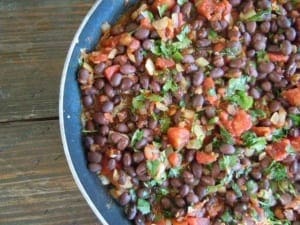 How can you go wrong with cheese, tomatoes, and beans (and much more!) baked until perfectly melted? Serve over rice or as a yummy dip.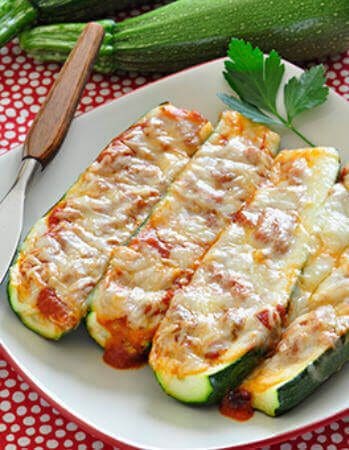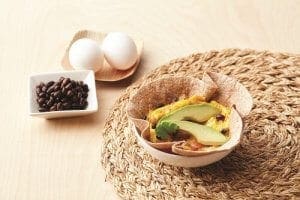 Microwave Huevos Rancheros Breakfast Bowls
Fast and easy Huevos Rancheros Breakfast Bowls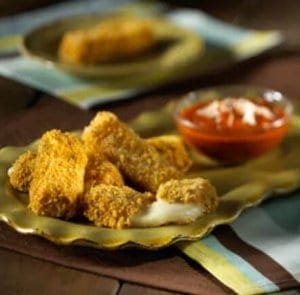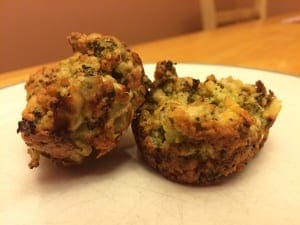 Crispy cheesy snacks loaded with the goodness of broccoli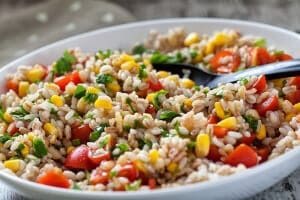 Flavorful, southwest-inspired main or side dish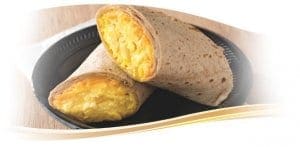 These breakfast burritos are a satisfying start to the day
Crunchy Topped Chili-Mac Skillet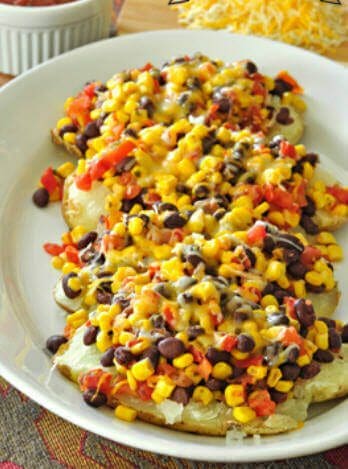 Southwestern Stuffed Potatoes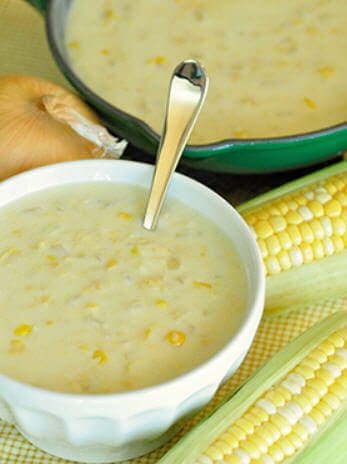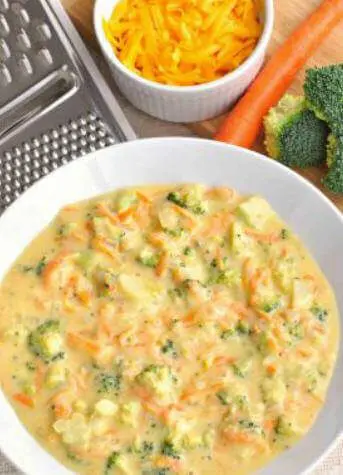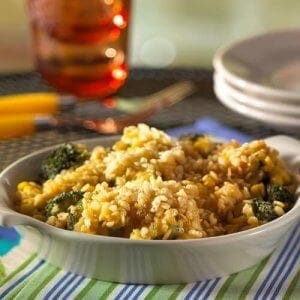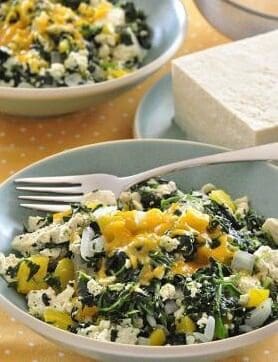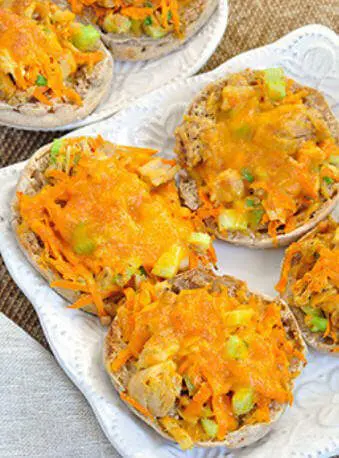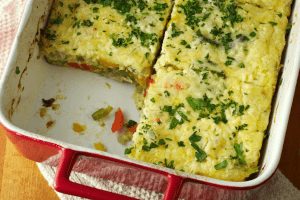 Make this on a Sunday so you can heat up leftovers for an easy breakfast throughout the week.