Cheese!!
The real question is should we trust someone who doesn't like cheese. ~ Jim Gaffigan
Looking for new ways to use your WIC Foods?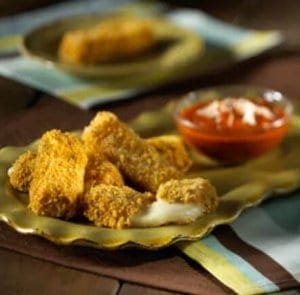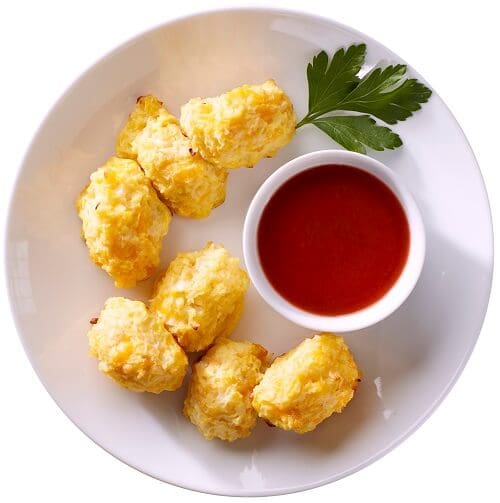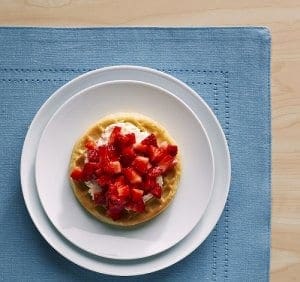 New! Strawberry Cream Cheese Waffles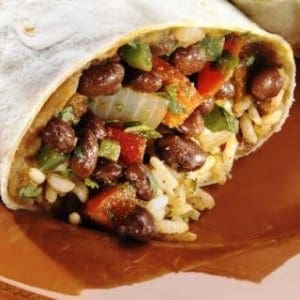 Vegetarian burritos with zesty salsa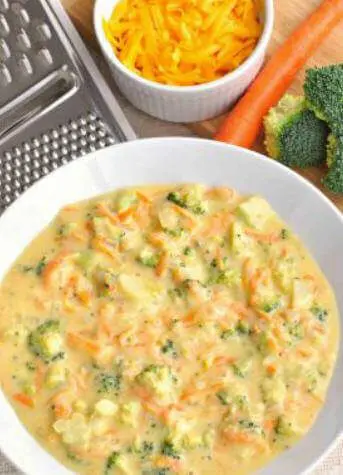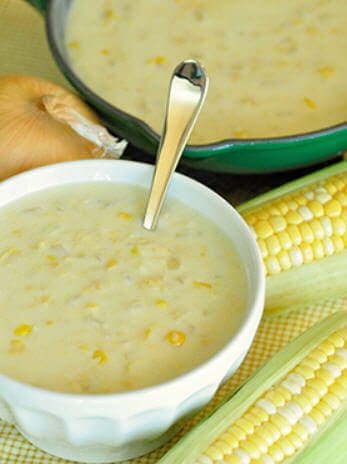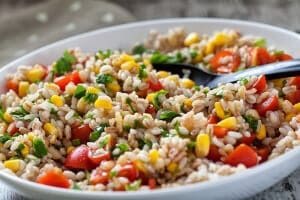 Flavorful, southwest-inspired main or side dish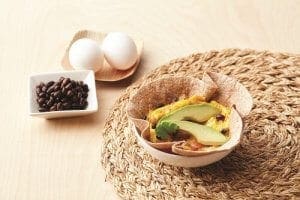 Microwave Huevos Rancheros Breakfast Bowls
Fast and easy Huevos Rancheros Breakfast Bowls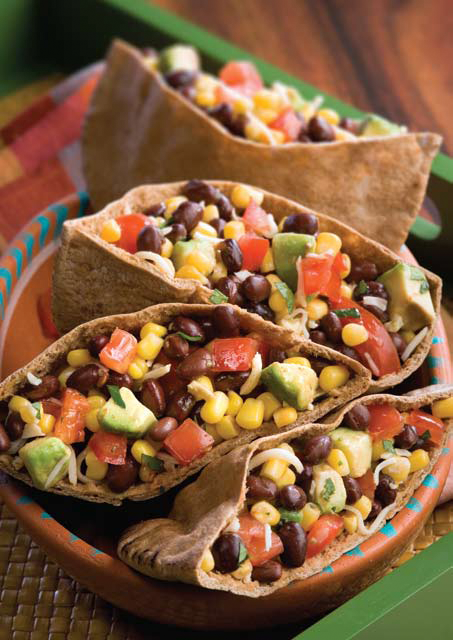 Black Bean and Corn Pitas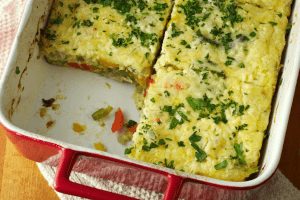 Make this on a Sunday so you can heat up leftovers for an easy breakfast throughout the week.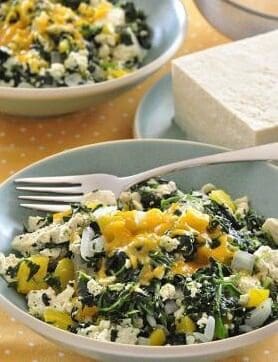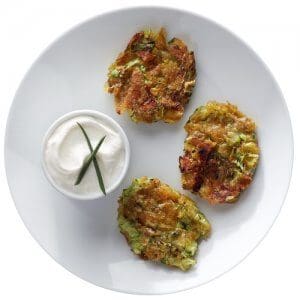 When your garden is bursting with zucchini, make these savory, fried fritters. Cheddar cheese and green onions add a country flavor to them.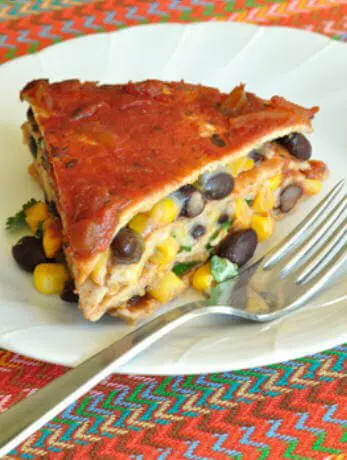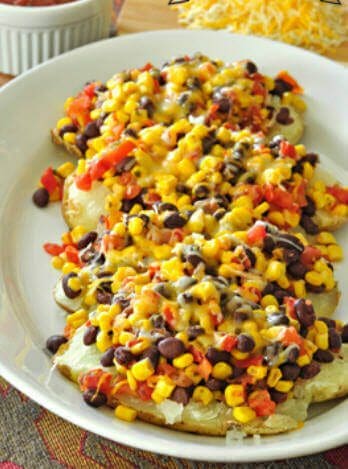 Southwestern Stuffed Potatoes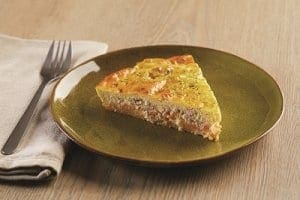 This quiche is wonderful for a weekend brunch or a family dinner. Just add a tossed salad and crusty whole grain rolls for a complete meal.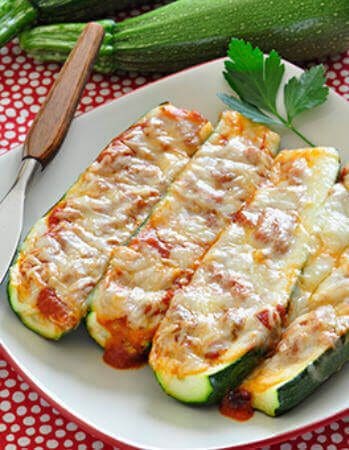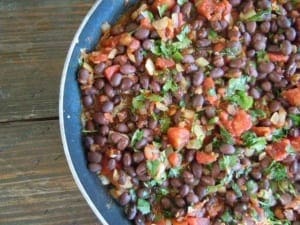 How can you go wrong with cheese, tomatoes, and beans (and much more!) baked until perfectly melted? Serve over rice or as a yummy dip.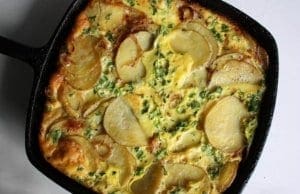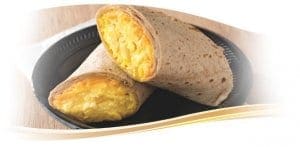 These breakfast burritos are a satisfying start to the day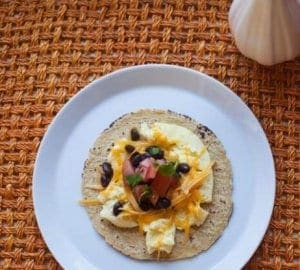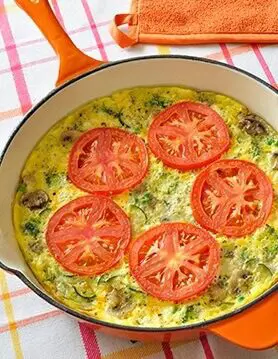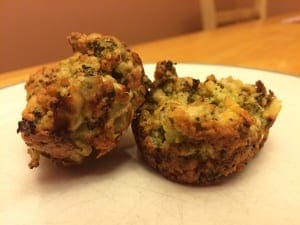 Crispy cheesy snacks loaded with the goodness of broccoli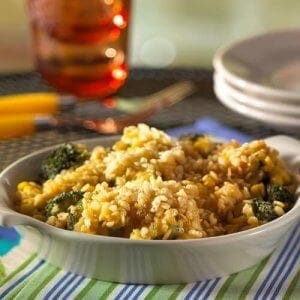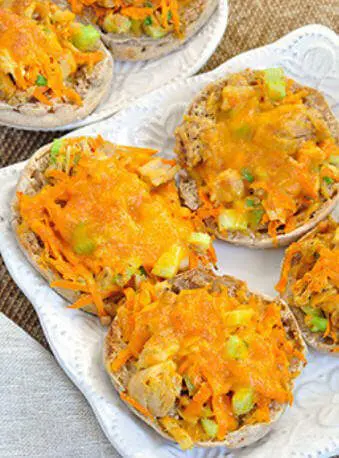 Crunchy Topped Chili-Mac Skillet