Fruits and Veggies
Eat well = feel well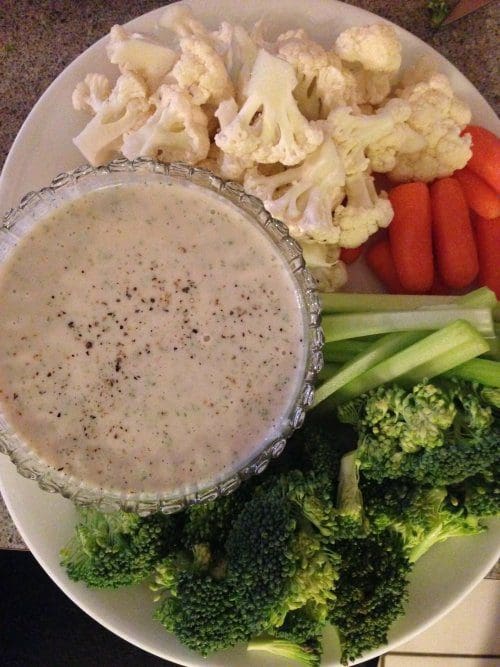 Protein packed dip for veggies or use as a spread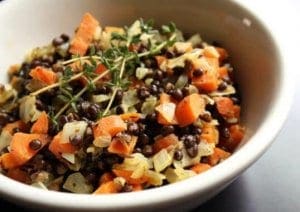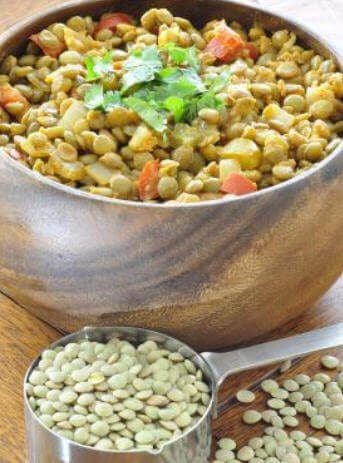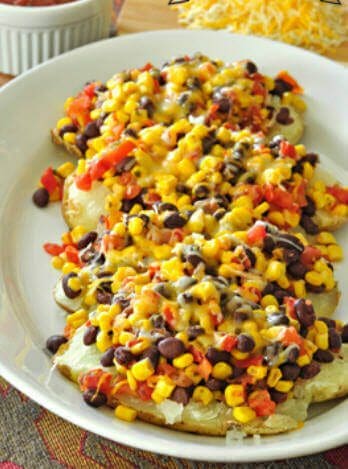 Southwestern Stuffed Potatoes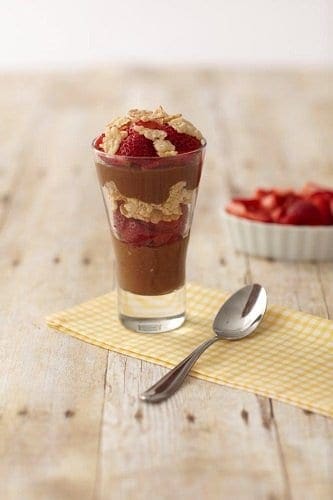 Strawberry Dark Chocolate Pudding Parfaits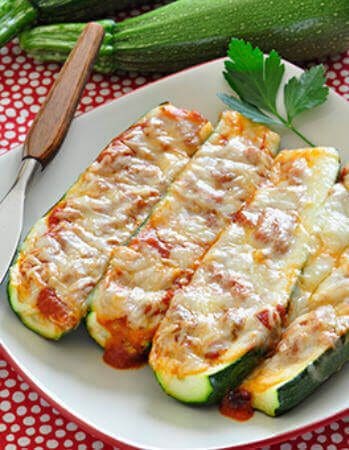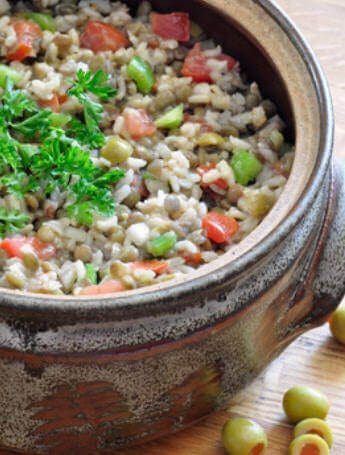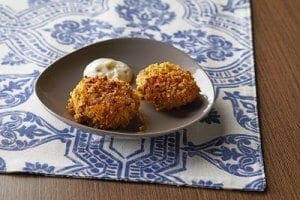 NEW! Baked Tuna Croquettes
This oven-baked version of tuna croquettes contains less fat, but all the flavor and crunch of traditional croquettes.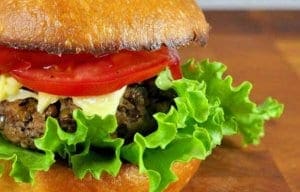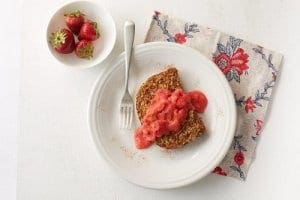 Berry Topped French Toast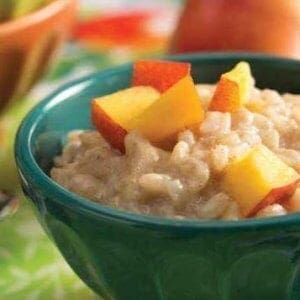 Switch it up and give this healthy morning porridge a try!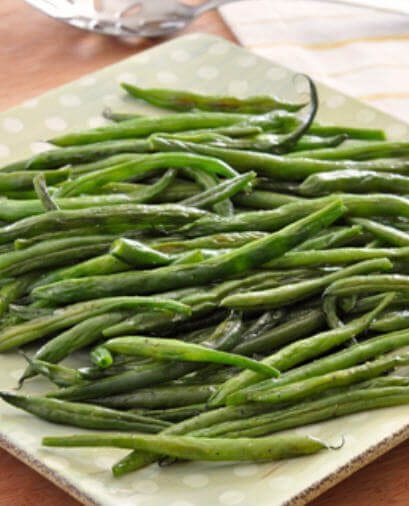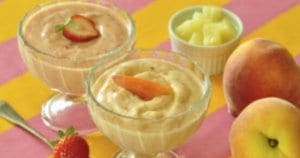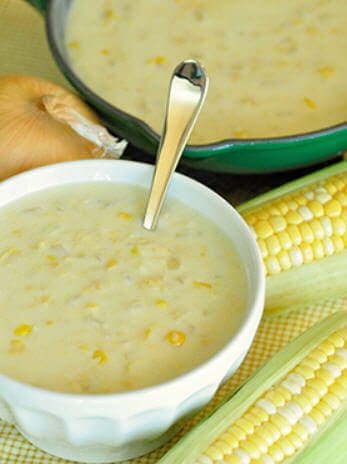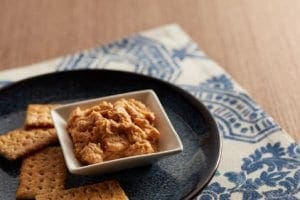 Cinnamon-Sweet Potato Dip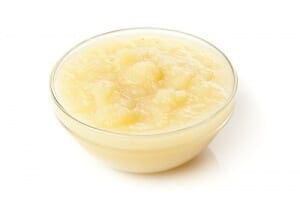 Fresh homemade applesauce with cinnamon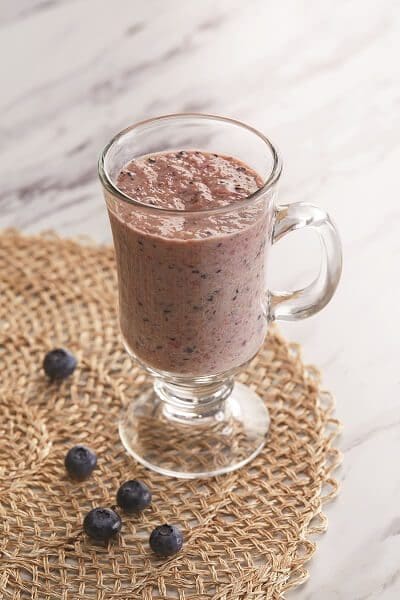 NEW!! Fruit and Cereal Smoothie
Fruit, cereal and milk all blended into one delicious smoothie.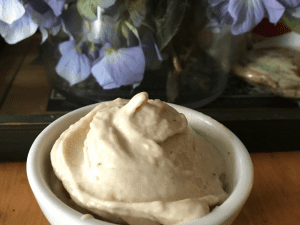 Creamy goodness without the guilt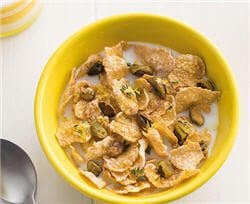 Amazing flavor combinations with WIC cereals and imaginative stir in ideas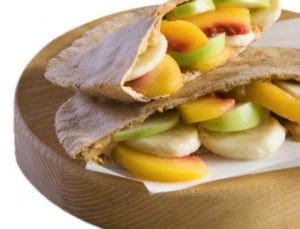 Peachy Peanut Butter Pockets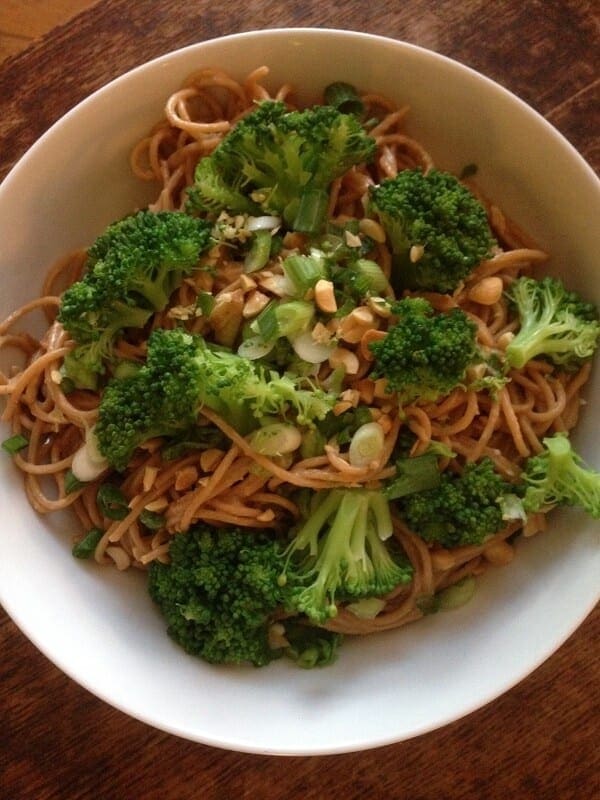 Take-out style made easy. Just go shopping in your pantry and dinner is done!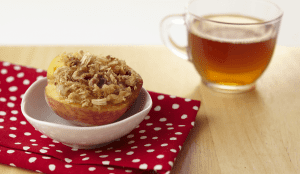 Celebrate fresh peach season with these quick-and-easy individual desserts. Or, for a change of pace, serve them for breakfast.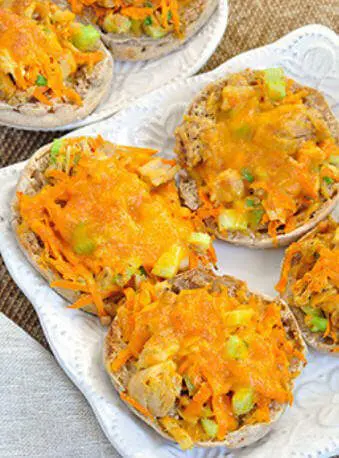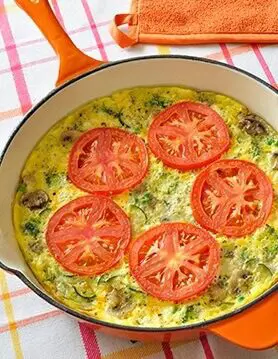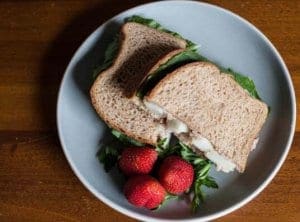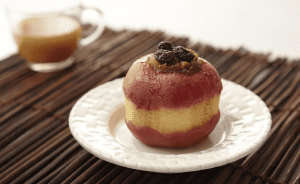 Cinnamon Raisin Stuffed Apples
A hearty, cinnamon-flavored stuffing fills these tender, juicy apples. Choose apples that bake well, such as Cortland, Granny Smith, McIntosh, Jonathan, Rome Beauty, Empire, Fuji or Gala.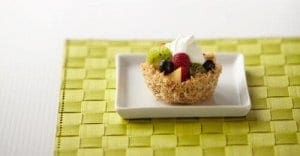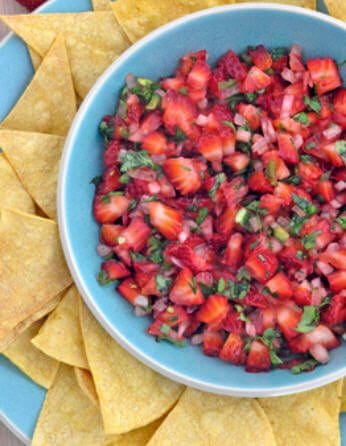 Strawberry Salsa and Baked Corn Chips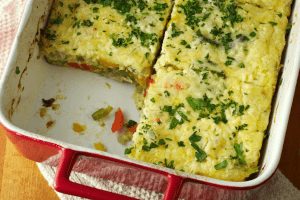 Make this on a Sunday so you can heat up leftovers for an easy breakfast throughout the week.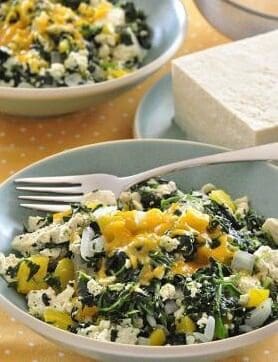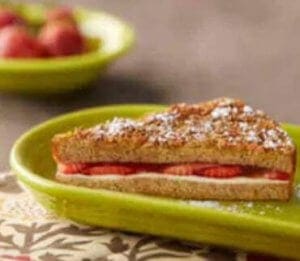 Crunchy French Toast Sandwiches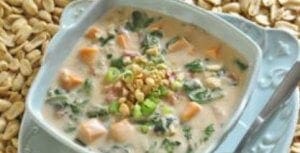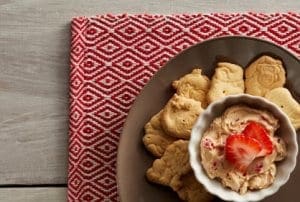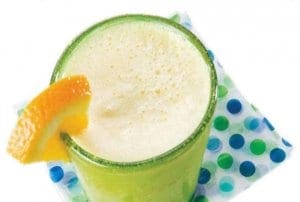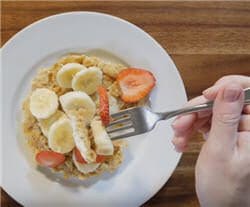 Quick and Easy French Toast
Use rice flake cereal to create easy french toast topped with fresh banana and strawberry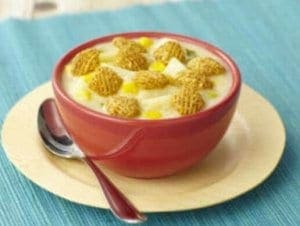 Corn Chowder with Parmesan Croutons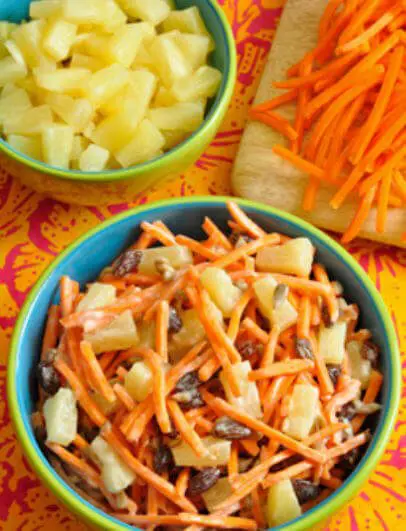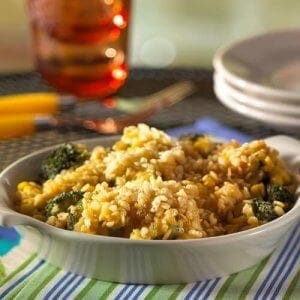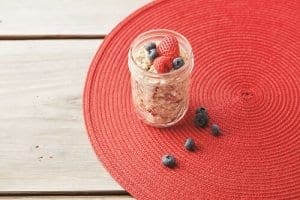 Berry Blast Overnight Wheats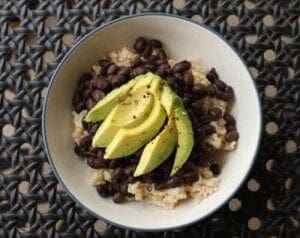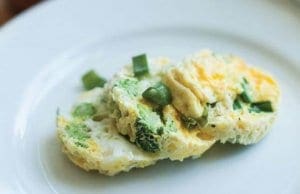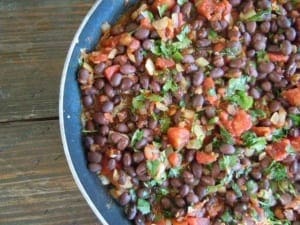 How can you go wrong with cheese, tomatoes, and beans (and much more!) baked until perfectly melted? Serve over rice or as a yummy dip.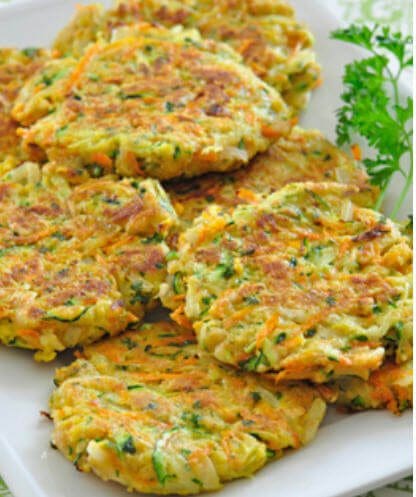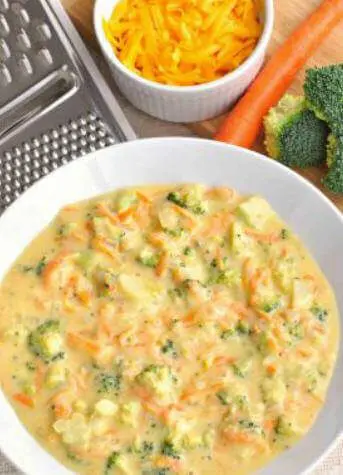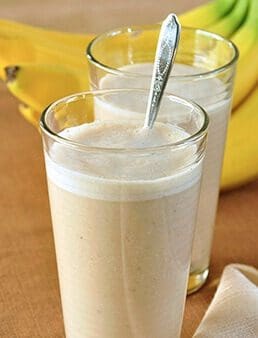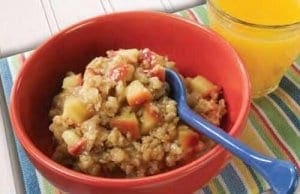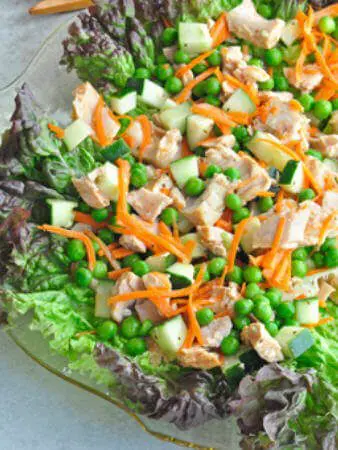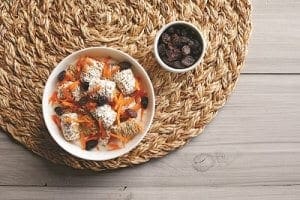 NEW! Carrot Cake Frosted Wheat Bowl
Can't get enough carrot cake? Then this breakfast bowl is for you. It combines the traditional flavors in a cereal and yogurt bowl.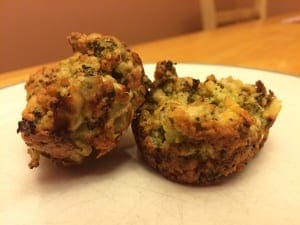 Crispy cheesy snacks loaded with the goodness of broccoli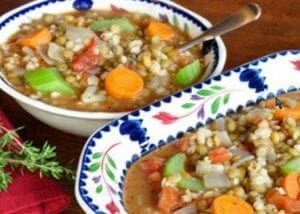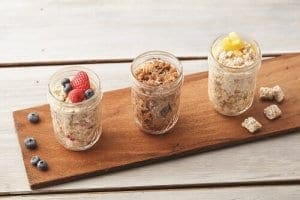 Chocolate Peanut Butter Overnight Wheats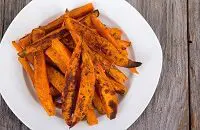 Cripsy baked sweet potato fries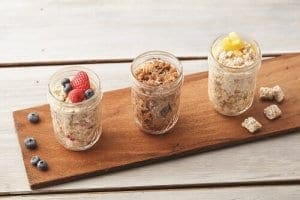 Cinnamon Apple Overnight Wheats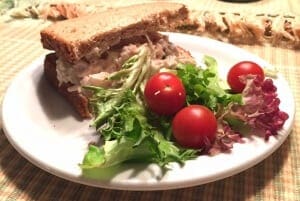 Sweet and savory chicken salad with lettuce and tomato on whole wheat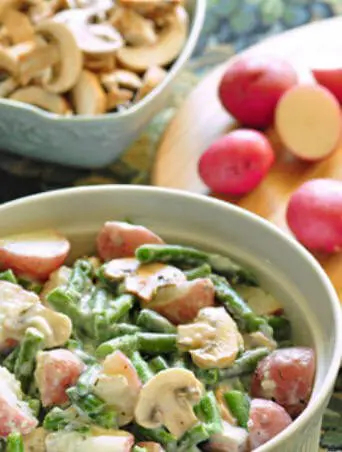 Creamed Green Beans and Potatoes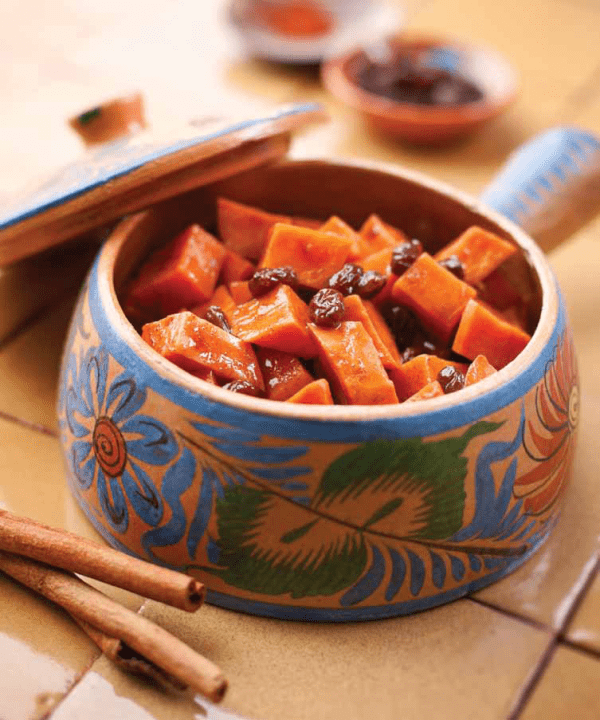 Cinnamon-Orange Glazed Sweet Potatoes
Fresh and healthy sweet potatoes with a flavorful glaze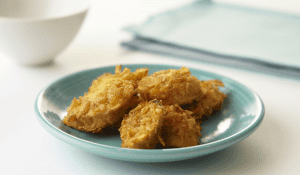 The banana-like fruits are rich in certain vitamins and minerals that contribute to good health. Plantains are available at most large grocery stores and can add new flavors and recipes to your healthy-eating plan.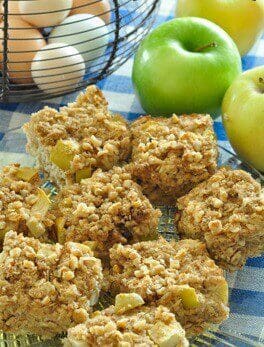 Apple Spiced Baked Oatmeal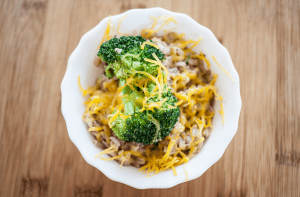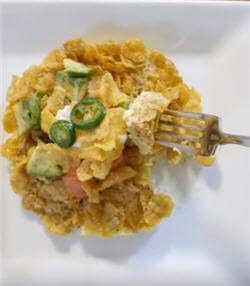 Quick breakfast made with eggs and corn flakes. Make it spicy and top with jalapeno.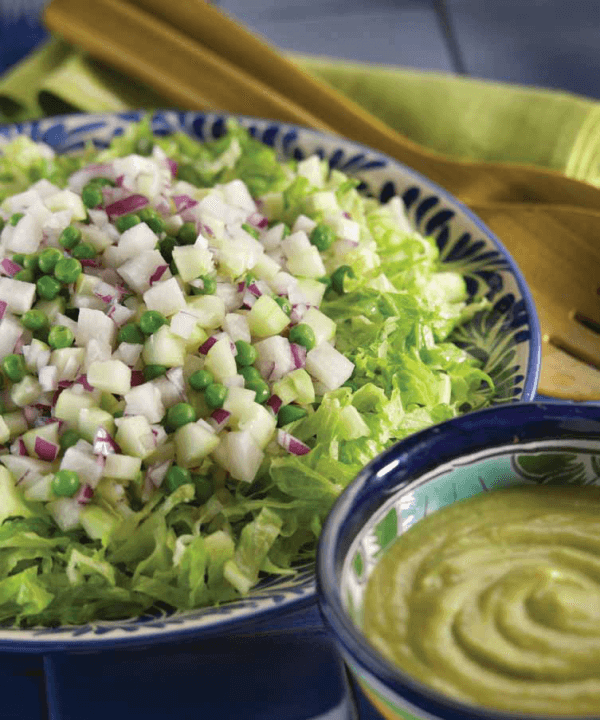 Vegetable Salad with Tangy Avocado Dressing
This recipe uses avocado to make a creamy, healthy dressing that tastes great.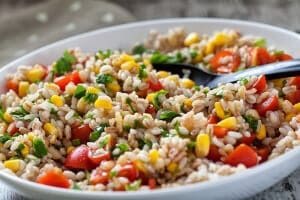 Flavorful, southwest-inspired main or side dish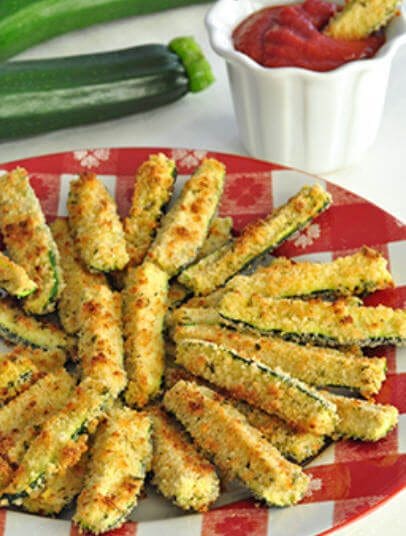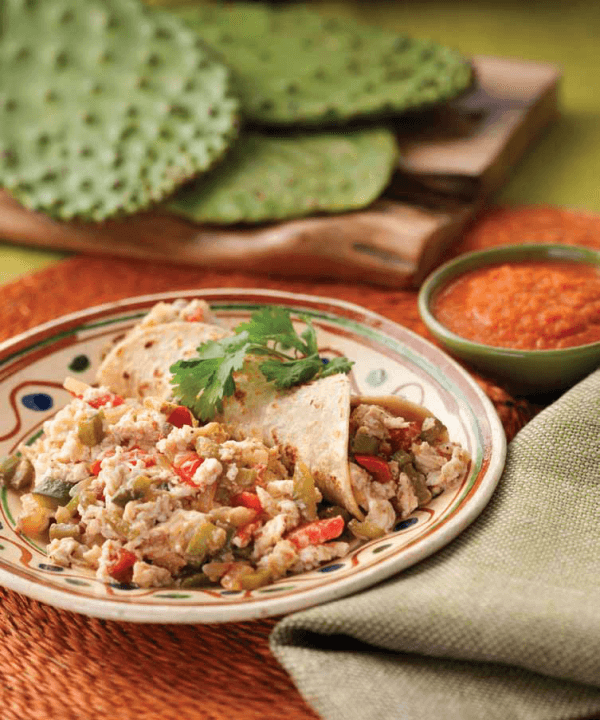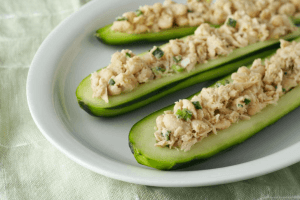 Using cucumbers instead of bread or crackers makes this meal refreshing and a great choice for warmer months.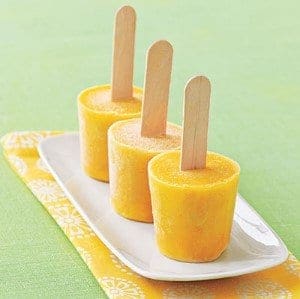 Three ingredients make these refreshing frozen treats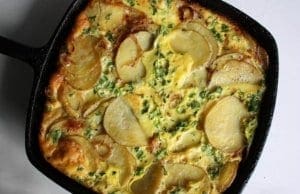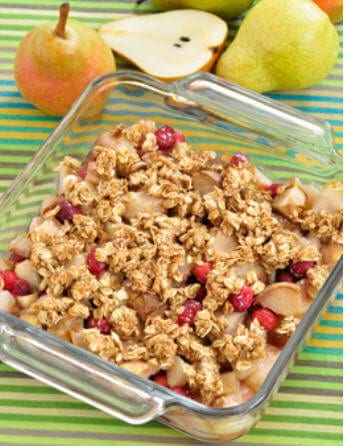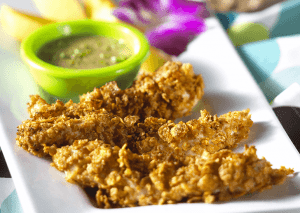 Jamaican Chicken Fingers with Mustard-Orange Sauce
Mangoes make a delicious accompaniment to these chicken fingers, but if they're not in season, use fresh or canned pineapple or orange sections.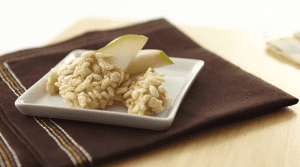 Dip slices of fall fresh pears into a creamy peanut butter dip, then roll them in rice cereal for a kid-approved snack.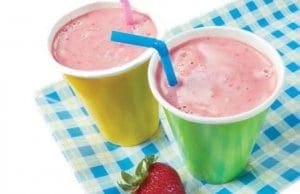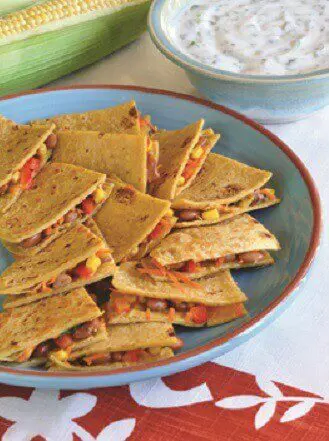 Veggie Quesadillas with Cilantro Yogurt Dip